5 Spots You Should Clean in Your Kitchen Every Day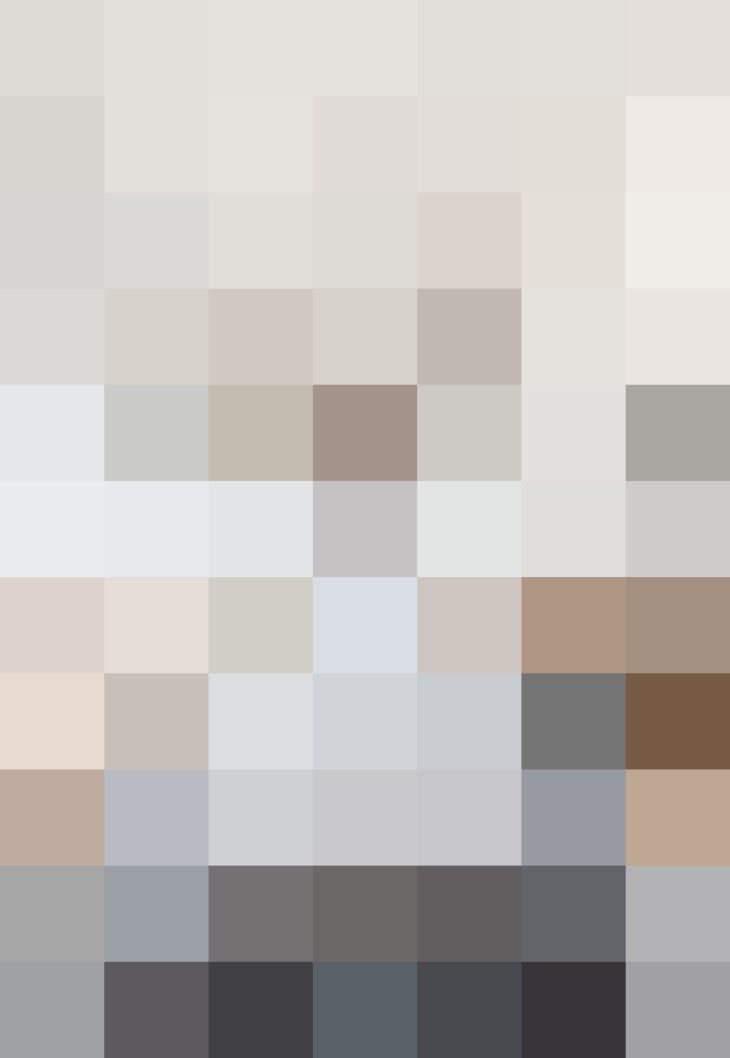 There are a few things that should be cleaned daily to help you keep a tidy kitchen. Luckily they don't take that much time at all. Here are the top five things you should be cleaning every day.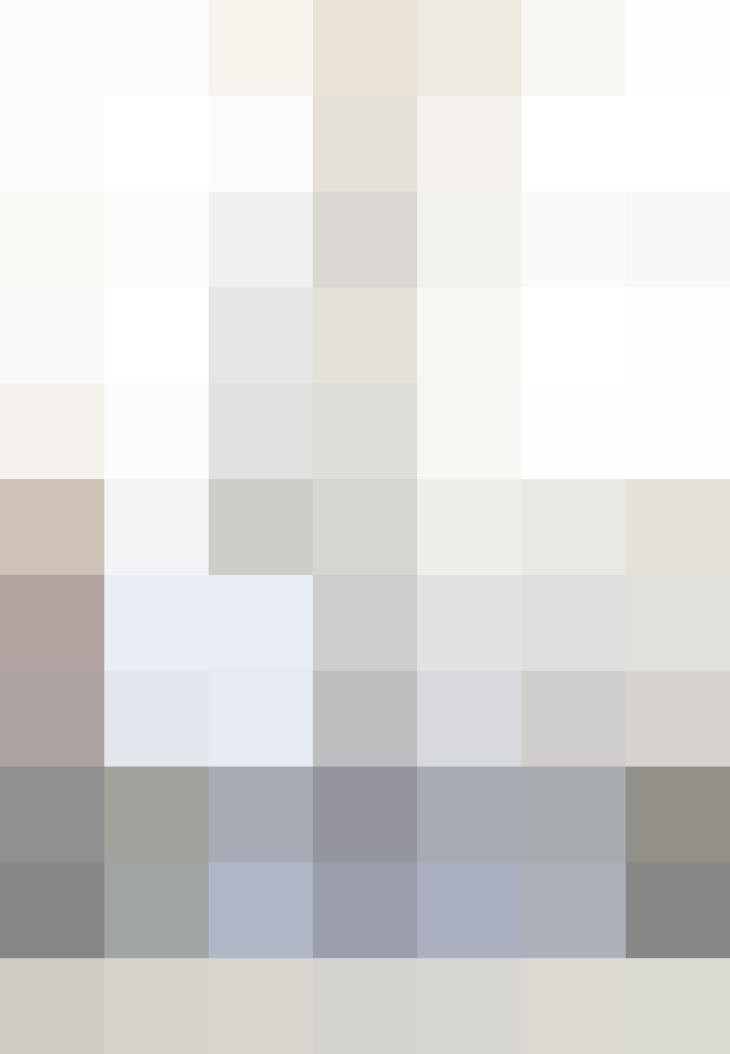 The bad news is that your kitchen sink is actually one of the dirtiest places in your home, so you definitely need to be cleaning it daily. The good news is that kitchen sinks are generally pretty easy to clean. Whether you make your own cleaner with vinegar, or opt for a store-bought disinfectant, give your sink a good cleaning each night and a thorough scrubbing as needed. Plus, you can always disinfect with hot water from your tea kettle after you make tea or coffee.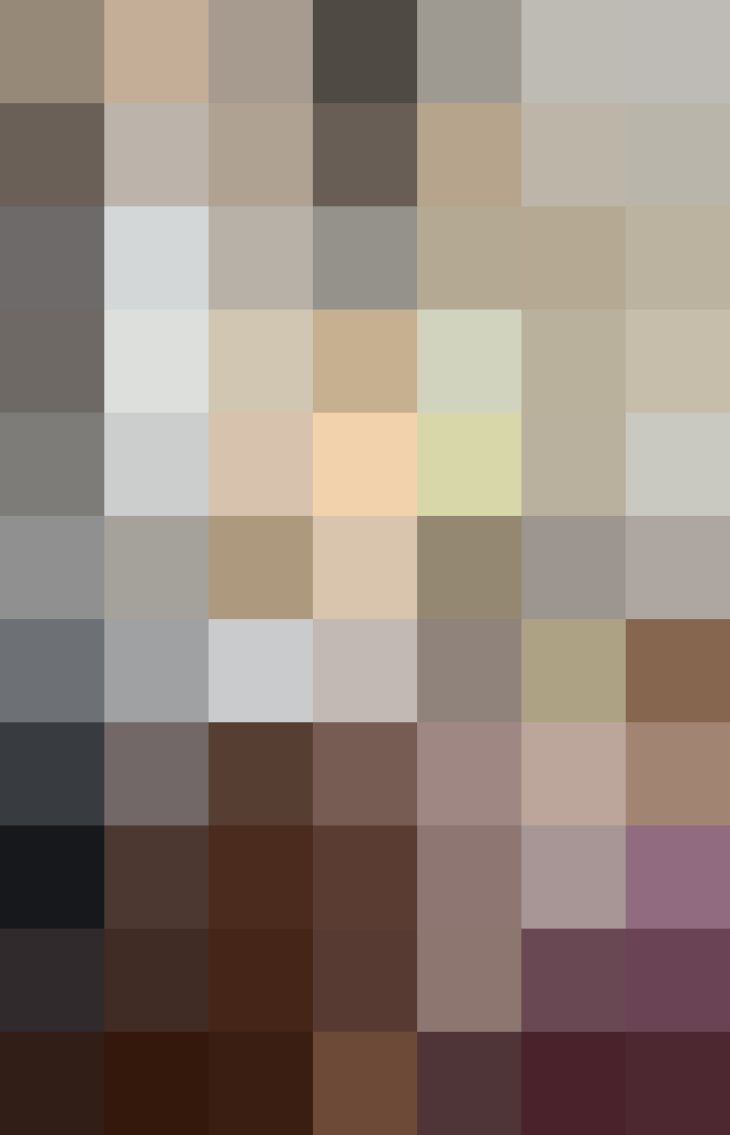 2. The Counters & Stovetop
Unless you ate out for all three meals, we're going to guess that you used your counters and stovetop at some point during the day, which means they need to be wiped down at least once each day — more if something spills or you scatter crumbs or you're a bit imprecise with your pepper grinder. Save the thorough scrubbing for once per week, but make sure they are cleaned off every day.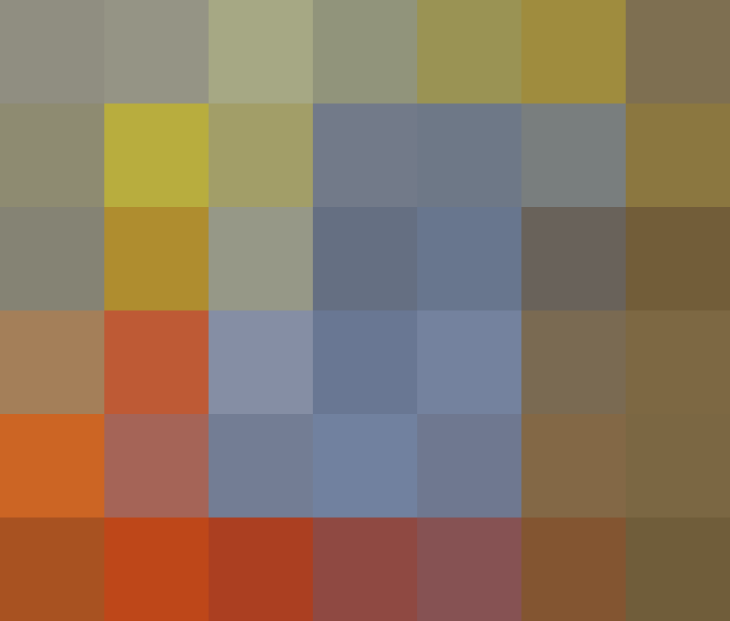 Admittedly, this could be more of a once-a-week chore, but it's so fast to do that you might as well make it the last part of your dishes routine each night. Good Housekeeping investigated the most effective way to clean your sponge, and while soaking it in bleach (yuck!) was the winner, running it through the dish washer and zapping it in the microwave were close runners-up. So once you've finished your dishes each night, dampen your sponge and pop it in the microwave, or run it in the cycle with your dishwasher. No microwave or dish washer? Soaking it in white vinegar is also effective.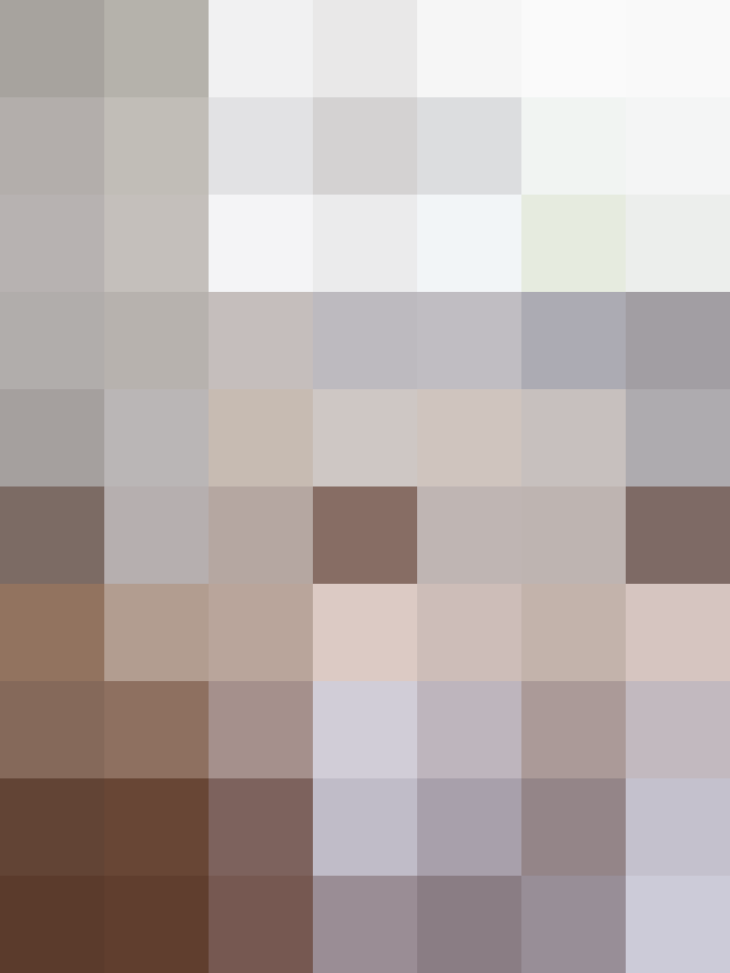 4. The Kitchen/Dining Table
Basically, wherever you sit down to eat your meal should be wiped down every day. If you eat at the coffee table, give that a once-over with a damp cloth. And if you work from home like I do, and are prone to eating at your desk, the same rule applies. You don't want to leave any food crumbs that could attract ants or worse.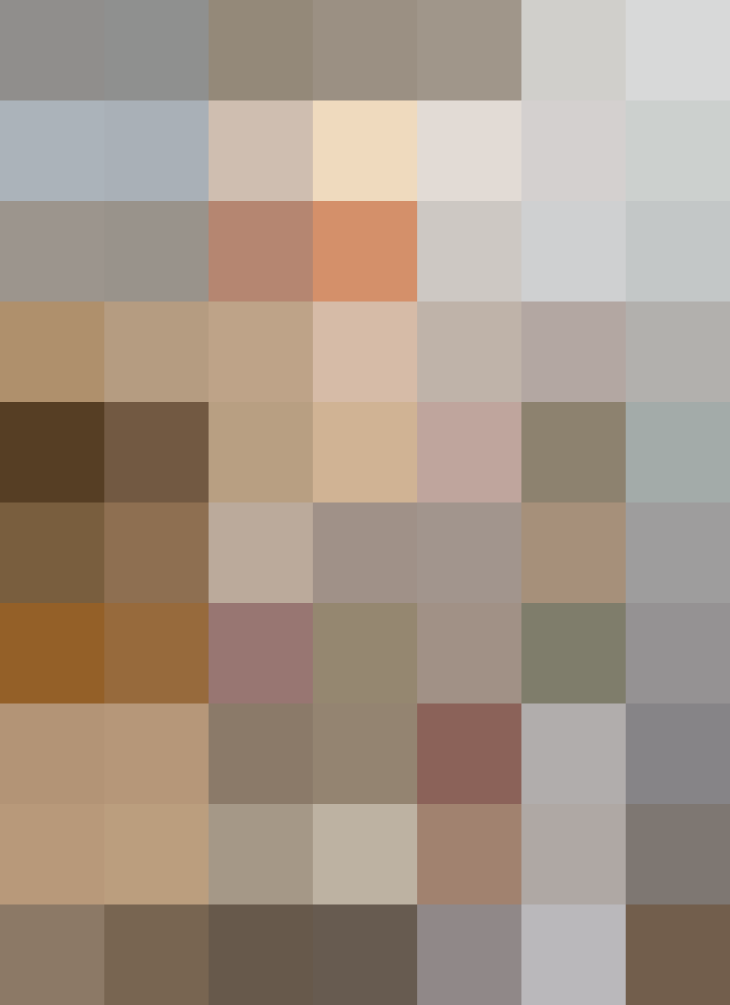 5. Floors, Cabinets, Fridge — Spot-Clean as Needed
We hope this one is a bit self-evident. The golden rule of keeping your kitchen clean is if you spill something, clean it up. But of course that isn't always what happens. So once you're done cleaning the other areas on this list, do a quick once-over of the kitchen and clean up anything that might have spilled or splashed.
Published: Dec 3, 2015