5 Smart Ways to Use Up a Bottle of Opened Clam Juice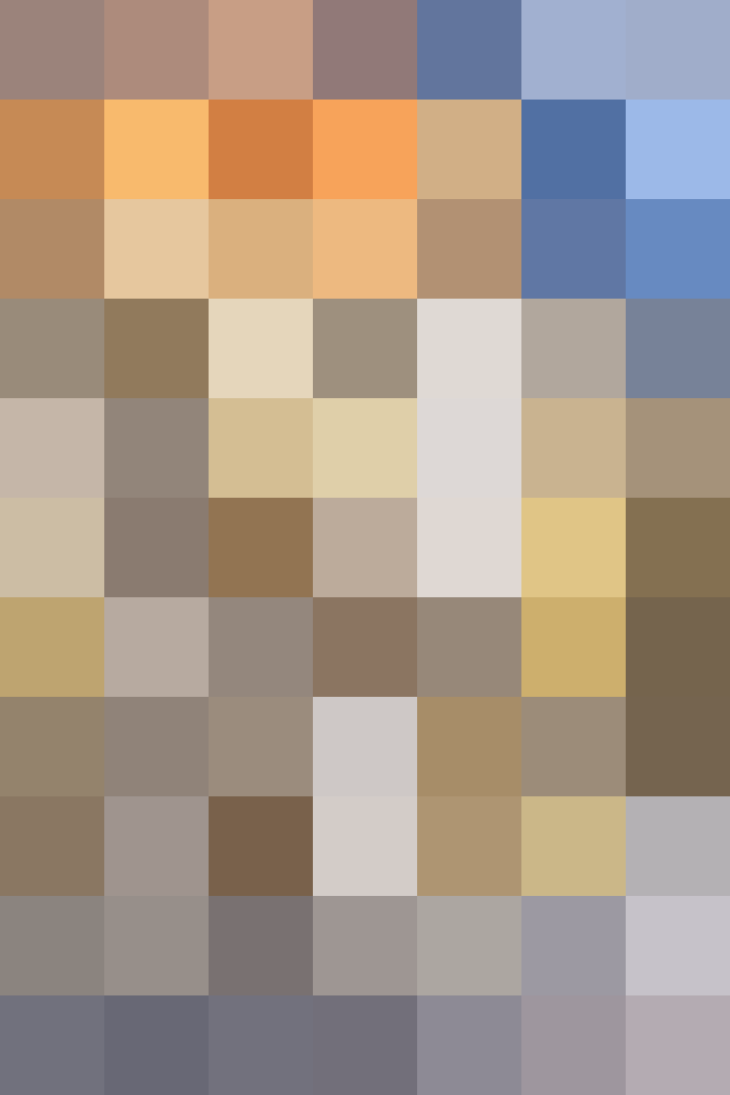 Do you have a bottle of clam juice in your pantry? Maybe the bottle you have is lurking in the back of the fridge after you used it in that one recipe that called for one tablespoon. Let's be honest — this isn't an ingredient making it into your everyday cooking. Well, not until now.
Here are five ways to use clam juice so that bottle doesn't get lost in the dark depths of your fridge.
I think we can all agree that clam juice doesn't exactly sound like the sexiest pantry ingredient (its murky, gray pallor doesn't do it any favors, either). In fact, the thought of it may even make you cringe. I used to feel the same way, but this briny juice, the leftover liquid from freshly shucked (or in come cases, steamed) clams, has the power to punch up your meals — and even a cocktail or two. It's traditionally used in things like clam chowder and linguine with clam sauce, but those are far from its only applications.
If you've ever cooked with fish sauce, think of clam juice as its tamer and milder friend.
1. Change up your cocktail game.
This weekend, give your standard Bloody Mary a bright and briny twist with a dash of clam juice. It even works in martinis. Fair warning: You've got to be a fan of oysters for this to work for you; the taste of the ocean comes through pretty strong here!
2. Pump up your stir-fry.
Just as you'd use fish sauce to add some savory funk to a stir-fry sauce, try a splash of briny, less pungent clam juice to liven up your next recipe. It adds an umami boost whether your wok includes noodles, beef, chicken, or veggies.
3. Highlight seafood flavor in pastas, soups, and risottos.
While this works especially well in risotto recipes containing seafood, clam juice can be used in any type of seafood-based pasta, rice, or soup dish to elevate flavors and bring a bright, fresh element to the meal.
4. Deglaze your pan with a hint of the ocean.
Clam juice also makes a good non-alcoholic substitute when it comes to deglazing a pan during cooking. Along with some extra moisture, it brings depth of flavor to your dish. It's particularly compatible with recipes that use white wine to loosen up any brown bits.
5. Boost your bolognese or marinara sauce.
This may seem like an unlikely pairing, but clam juice makes for a richer sauce with a deeper flavor. The brininess of the juice complements and balances the acidity of the tomatoes.
How do you use up an opened bottle of clam juice?
Published: May 5, 2016