5 Smart Ways to Use Cornmeal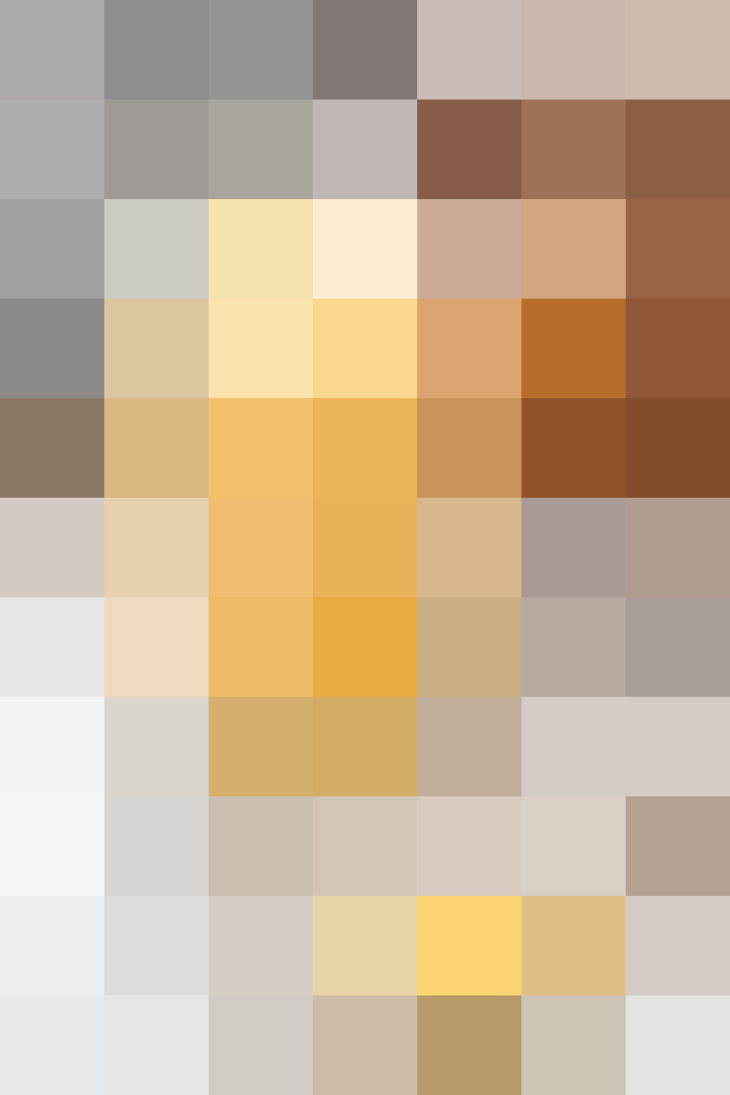 We know and love cornmeal as the foundation for soft, buttery cornbread, but don't let that be the only way you use it. This is one versatile pantry staple that's capable of quite a lot. From breakfast to dinner to dessert, here are five ways to cook and bake with cornmeal.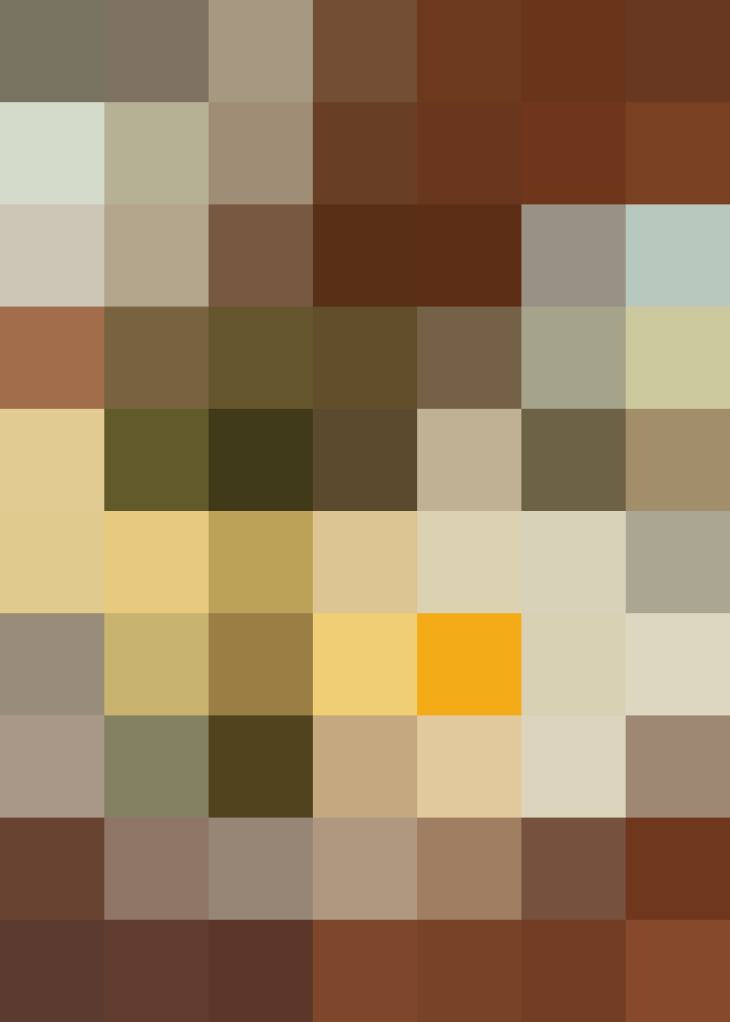 Want to up your pancake game next weekend? Sure you do! Add-ins are always great (I mean, who can turn down those fresh blueberries?), but it's time to go bigger. Unlike their buttermilk counterpart, cornmeal pancakes come out a little thinner, with wonderful slightly crisp edges, a little bit of texture, and a hint of savory-sweet flavor.
2. Use it as a coating on your favorite foods
Whether you're frying or baking, there's a lot to love about a crisp, super-crunchy cornmeal coating wrapped around your food. Use it on just about any type of fish, chicken, pork, and even vegetables!
Crackers are one of my favorite snack foods, and it never ceases to surprise me how easy they are to make at home. Adding cornmeal is a nice way to create more texture and crunch.
With just 30 minutes on the stovetop, basic cornmeal can be transformed into something truly amazing and comforting that has a place on the table from breakfast through dinner. Creamy polenta is the perfect cushion for a fried egg with sautéed greens, roasted vegetables, or a hearty meat ragu.
Cornmeal is a really versatile pantry staple when it comes to baking. Use it in everything from muffins and scones to biscuits, cookies, and cakes.
What are your go-to recipes for using cornmeal?
Published: May 5, 2015