5 Smart Ways to Use a Squeeze Pouch of Fruits and Vegetables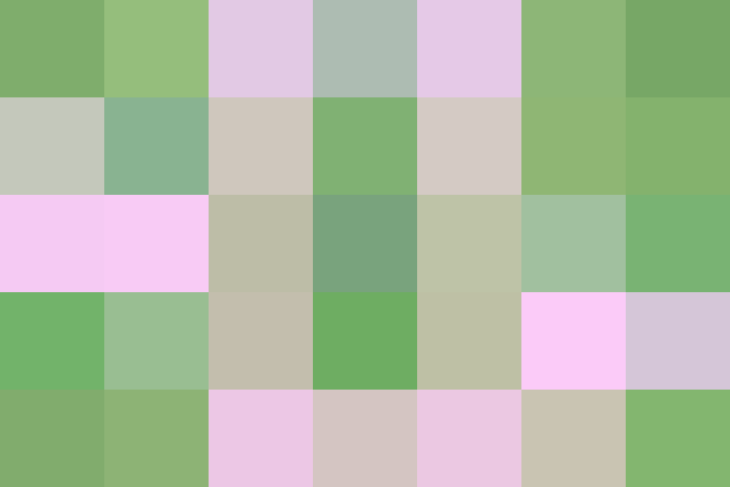 You may think those squeezable fruit and veggie pouches you see popping up everywhere are just kid stuff, but they're actually more useful in the kitchen than you might realize. My colleagues Meghan and Christine started off buying them for their littles ones, but now continue to reach for them for unconventional uses — and so should you.
What Are Fruit and Vegetable Squeeze Pouches?
First, since the world of squeeze pouches may be uncharted, it's important to understand what's out there. There are pouches marketed to babies 6 to 12 months that are purely puréed fruits or veggies — don't hesitate to buy these, as they are plain and without added sugars. The other varieties out there, like applesauces and mixed flavors, are geared towards older toddlers and kids and can be jam-packed with sugar and sometimes contain things that aren't even clearly written on the label, so check the ingredient list and nutrition label to know what you're getting before buying.
Here are a handful of unique ways to use them.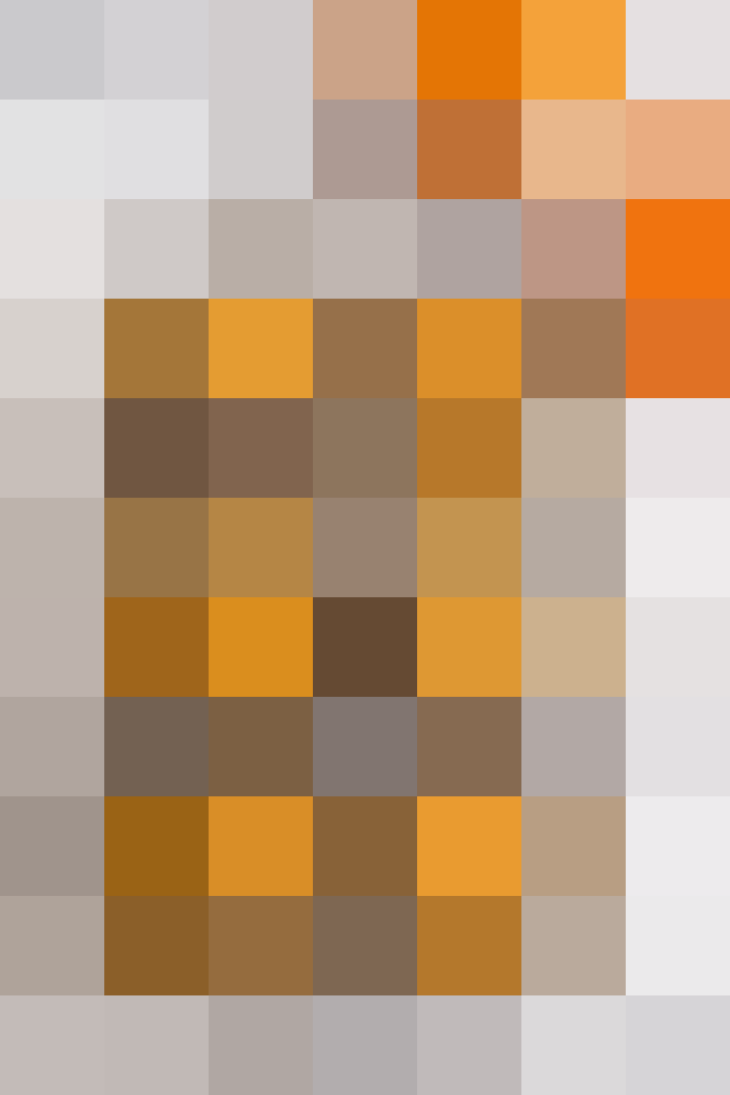 1. Add to muffins and quick breads.
Meghan likes to add sweet potato squeeze pouches to muffin batter, like you would pumpkin purée. Or use applesauce pouches to make a sweet quick bread spiked with dried fruit and nuts.
2. Use as a smoothie shortcut.
Since the fruit and veggies inside the pouches are already puréed, you're one step closer to a satisfying smoothie. Swap out the banana, spinach, or other fruits and vegetables you usually use and squeeze any variety into a blender with yogurt or a little coconut water and nut butter.
3. Freeze into popsicles.
Squeeze a few fruit pouches into popsicle molds, freeze until solid, and you've got almost instant ice pops. Pick a variety that has a few fruits blended together for an extra-sweet and flavorful treat.
Veggie squeeze pouches like spinach and potato are quick additions to a pot of soup. Simmer them with chicken or vegetable broth for a simple puréed soup, or add them to thicker soups like chili to thicken them and bulk up their vegetable content.
5. Whisk into salad dressings.
For an extra-flavorful salad dressing, try whisking in a little veggie purée (like tomato) into the mix. It will add sweetness to the dressing and thicken it slightly.
Are you a fan of these squeeze pouches? How do you use them?
We support our readers with carefully chosen product recommendations to improve life at home. You support us through our independently chosen links, many of which earn us a commission.
Published: Apr 4, 2017