5 Smart Tips for Preserving Fresh Herbs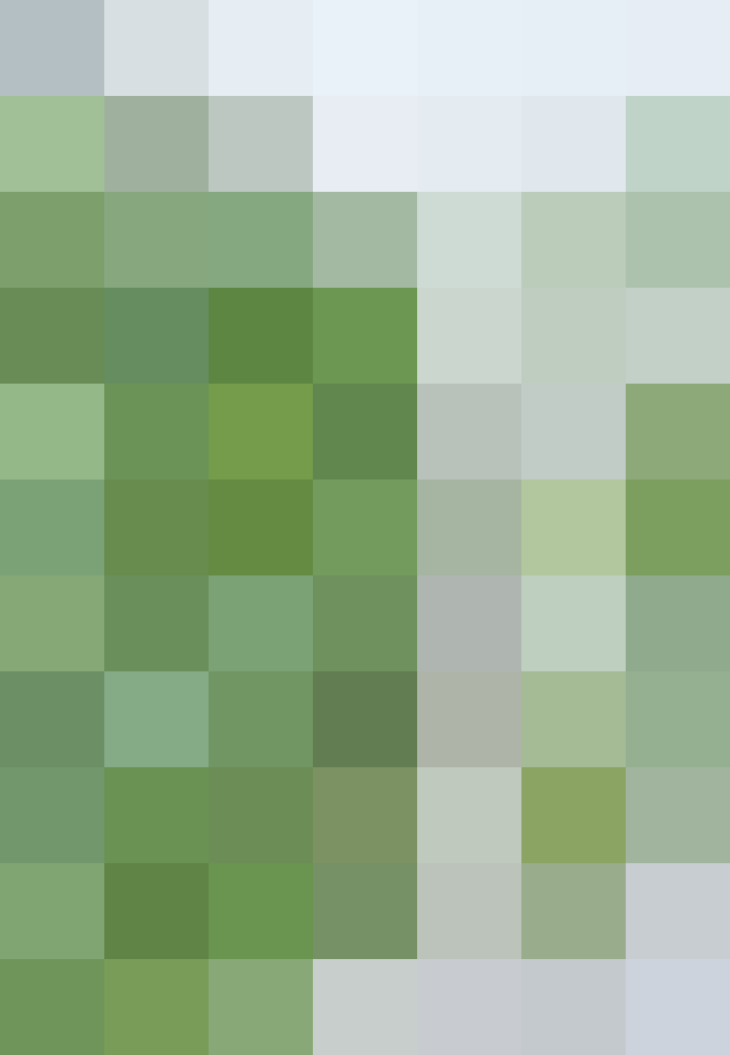 Sure, you can buy fresh herbs year-round, but right now is when they're at their freshest. Whether you're growing them in your garden or buying them by the bundle at the farmers market, fresh herbs flourish in the summer months. But that doesn't mean you can't extend their life all year along! Here are five tips for preserving your herb bounty.
1. Fresh basil benefits from being frozen as a paste.
Since basil is typically used to finish a dish, the most efficient and flavorful way to freeze it is as a paste. Purée the fresh basil leaves and freeze in an ice cube tray. When you're ready to use them, toss the cube directly into the pot or pan. This is perfect for soups, stews, and sauces.
2. An herb roll-up is the simplest method for preserving parsley.
The simplest and most effective way to preserve parsley is making an "herb roll-up" and stashing it in the freezer. Take a generous bunch of washed and dried parsley, and place it in a resealable freezer bag. Tightly press the parsley down to the very bottom of the bag, then squeeze and roll the bag to the top to form a cylinder. Seal the bag, wrap a rubber band around the cylinder, and freeze it.
3. Keep cilantro flavorful for the long run by freezing it.
Cilantro is more of a finishing herb than a cooking herb, and its nature doesn't really lend it to drying; it just doesn't have the same punchy flavor. Instead of freezing it whole, pulse it in a food processor with a little olive oil, then freeze in ice cube trays.
4. Chive butter and chive oil are the most delicious ways to preserve chives.
Sure, you can freeze or even dry fresh chives to preserve them, but there's a better way: Whip up some chive butter to use now or freeze for later, or infuse olive oil with fresh chives.
5. Freezing herbs in oil prevents freezer burn and browning.
Ice cube trays to the rescue again! Fill each section about 2/3 full, top with oil, cover with plastic wrap, and freeze. This method works best with hard herbs, like rosemary, sage, thyme, or oregano. It keeps the herbs bright, without drying them out — and as a bonus, it infuses the oil.
Published: Aug 16, 2015