5 Smart Tips for Making a Tastier Pot of Soup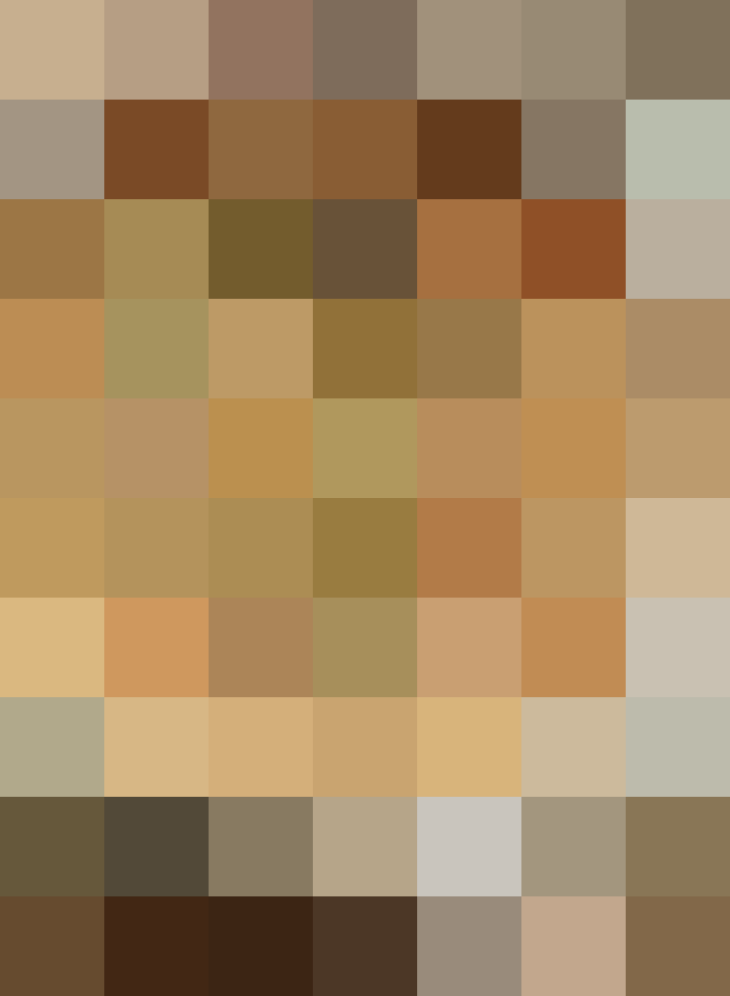 Warm, hearty pots of homemade soup are essential for making it through the winter in one piece — especially so on snow-filled weekends. This is the kind of meal that's simple yet totally satisfying, and warms you from the inside out.
Keep your soup game going strong throughout winter and beyond with these smart tips for making an even tastier pot of soup.
1. Use a tea ball to infuse soup with more flavor.
Your tea infuser is good for a lot more than just making tea. Next time you use a bouquet garni to flavor soup, skip the cheesecloth and opt for a reusable tea ball instead.
2. Flavor soup with leftover cheese rinds.
As your soup comes to a simmer, toss in leftover Parmesan or Pecorino cheese rinds for extra richness. The rind will soften, and the flavors of the cheese will infuse throughout the dish.
3. Skip the cream and thicken soup with grains and rice.
Some grains work better than others for this task; the best choices to get the job done are ones with a higher starch content, like barley, cornmeal, white and brown rice, amaranth, kamut, teff, and even oats.
4. Acidic ingredients are the key to brightening dull, flat soups.
Added at the end of cooking, a small amount of an acidic ingredient — like vinegar, lemon juice, tomatoes, or even pickle brine — will brighten an otherwise dull, flat-tasting soup.
5. Combat overly salty soup by adding one of three extra ingredients.
If you were a little too generous with the salt shaker, don't worry — there's an easy fix for that overly salty soup. Combat the extra salt by adding more stock or water; a starchy ingredient like noodles, rice, or potatoes; or a splash of vinegar or lemon juice.
Published: Jan 23, 2016