5 Small Electric Appliances Every Kitchen Should Have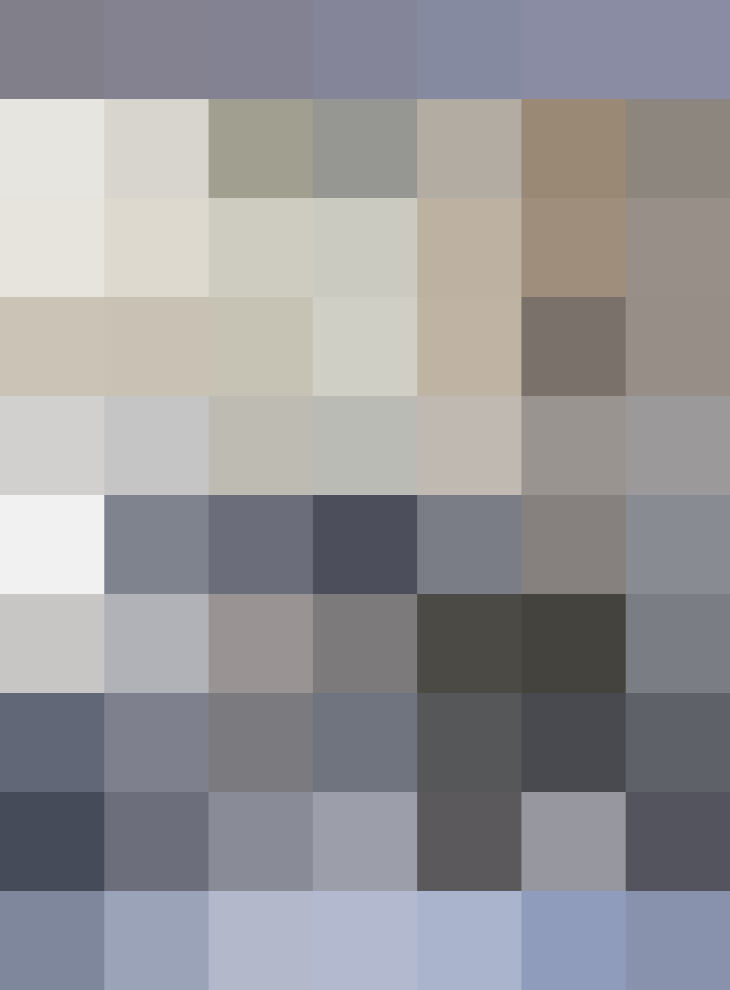 I know what you're thinking: Is it really possible to say there's any one small appliance (let alone five!) that every kitchen should have? Kitchens, after all, come in all shapes and sizes. A studio apartment kitchen doesn't have the luxury of space that a suburban kitchen has, so telling me I have to have something in my kitchen (or else!) will probably just bum me out.
So perhaps this is a better way to say it: If you can only fit five small electric appliances in your kitchen, choose these five. Whether you're clearing out a cluttered kitchen or setting up a kitchen from scratch, they're endlessly useful and worth the money and space.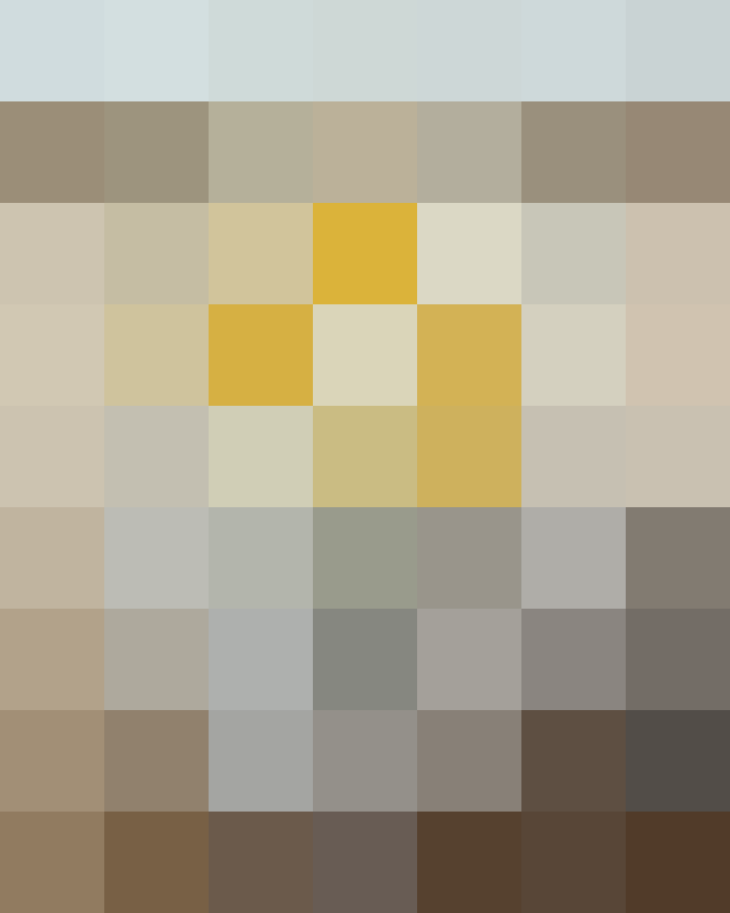 5 Small Appliances Every Kitchen Should Have
Because I can't completely ignore issues of kitchen size and budget in these recommendations, I hedged a bit and offered two options to meet the same need. For example, a food processor is an essential tool, at any size. If you can only afford or have space for a small one- or three-cup version, that totally works. (And may even be preferable depending on what you plan to use it for.)
This is the one tool that can do so many things in the kitchen. A larger 12-cup or more capacity is really handy if you have a family to feed, or you like to double or triple whatever recipe you're working on. But don't discount how much you can do with a mini-prep food processor! For years I only had a three-cup food processor, and I worked that thing into the ground. (Anne felt the same way.)
If you go the countertop route, it's probably worth it to upgrade to a high-end model for the sheer power and versatility. But if you're low on space and need a reliable, multi-functioning tool that'll whip or purée with ease, an immersion blender is the way to go.
Arguments for a Countertop Blender
Arguments for an Immersion Blender
If you're not a big baker, most home cooks do fine with just a hand mixer for the occasional mixing task — beating egg whites, making whipped cream, or getting a smooth cake batter.
In Praise of the KitchenAid Stand Mixer
Why the Instant Pot May Be Even Better
An electric kettle is one of those deceptively essential small appliances; you don't think it's necessary until you have one, and then you realize you use it all the time, possibly more than any other single small appliance in your kitchen. It's more energy-efficient than boiling water on the stove, and 10 times as fast. If you drink a fair amount of coffee or tea, it's a game-changer. As Faith so aptly put it, "an electric kettle is a wonderful thing."
So, there you have it — our picks for the five essential small appliances that should be in every kitchen (with a few options for personalization!). What do you think? What are your five must-have small appliances?
We support our readers with carefully chosen product recommendations to improve life at home. You support us through our independently chosen links, many of which earn us a commission.
Published: Mar 1, 2016