5 Simple Rules for Throwing a Dinner Party After Work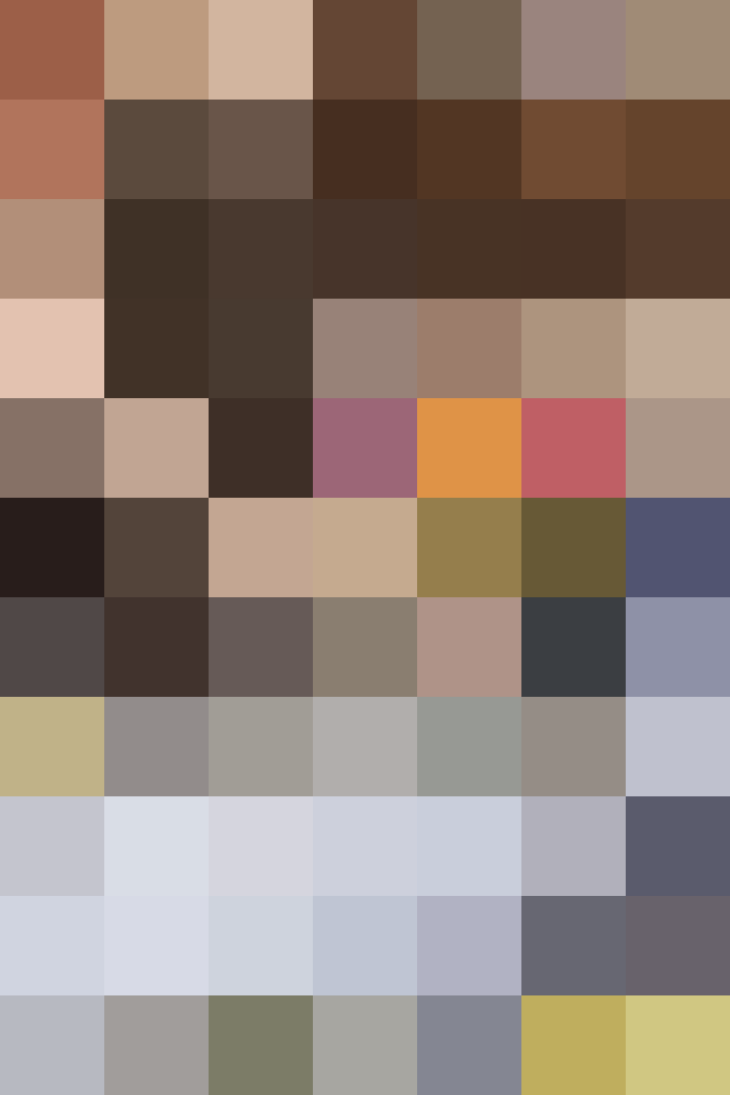 In preparing for our dinner party, Ariel and I placed a huge priority on getting everything prepared and set up well before the day of the event. We selected recipes that could be made ahead (either in part or in full), did the grocery shopping, arranged a playlist, set up a drink station, cleaned, and set the table well in advance.
Even though our dinner party was on a Sunday, the heavy make-ahead focus made us realize how easy it could be to host a small, casual gathering — like this one — during the week.
Dinner parties too often get pushed to the weekend, though they don't have to. Here are five simple rules to help you throw a midweek dinner party.
1. Make a day-by-day plan for the week leading up to the party.
Before you even think about hitting the grocery store, make a list of everything, big and small, that needs to get done before the party. Then, prioritize and spread these tasks out over the week leading up to the party, leaving as little as possible for the day of the event. If you're hosting with a friend or a spouse, ask them to help out with some of the prep.
2. Keep the guest list small.
One of the easiest ways to make an after-work dinner party manageable is by keeping the guest list small. Plan for no more than six people (including yourself). It will make for a more relaxed evening, and also limit the amount of food you'll need to cook.
3. Stick with simple recipes.
This isn't the time to show off with an elaborate meal, and it's certainly not the time to experiment with something new. Save that for the weekend.
Keep everything simple and easy. Stick with recipes you've cooked before, and ones you think your guests will enjoy. If you have a favorite meal that you've cooked so many times you could make it with your eyes closed, that's a good place to start. Bonus points if the meal can be made ahead.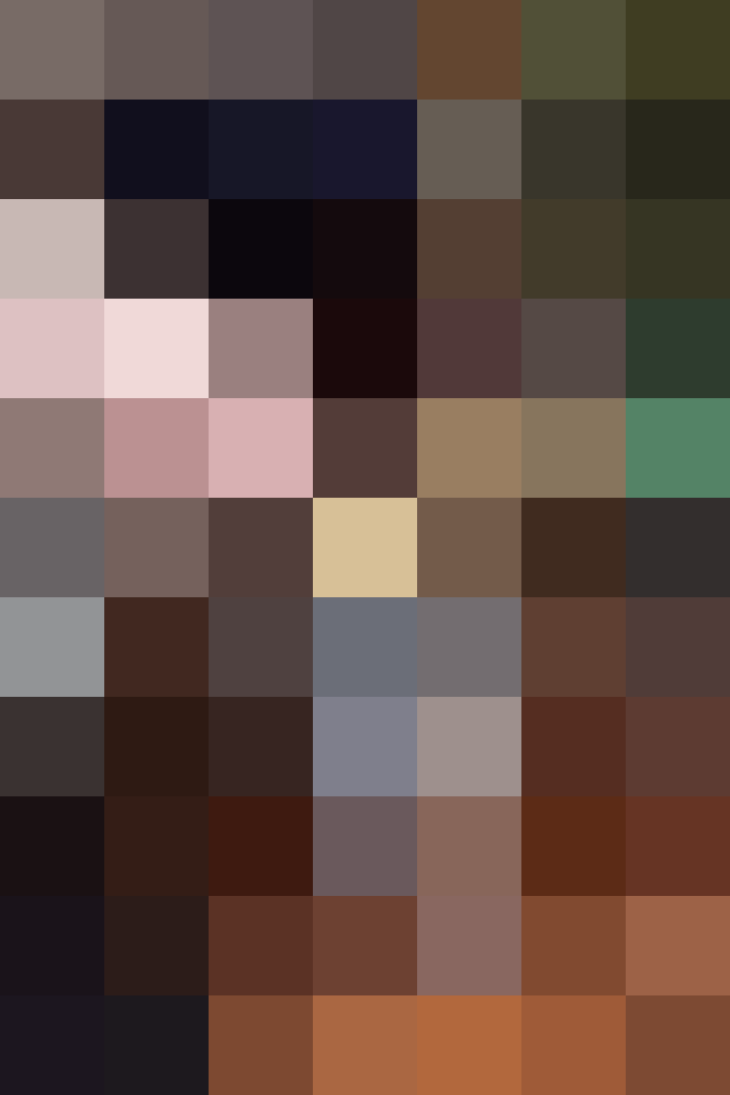 4. Designate someone to manage the drinks.
It can be your co-host, a spouse, a friend, or even a guest that arrives early, but designate one person to manage all the drinks. This could mean placing pitchers of water on the table, making cocktails, pouring wine as guests arrive, or making sure everyone has a drink before sitting down to dinner.
This is an important task, and it will make your job easier knowing that someone else has it totally under control.
5. Save the dishes for the next day.
My rule when I have friends for dinner during the week is that I save the dirty dishes, pots, and pans for the next day. I do clear any food scraps from the plates and rinse them off, but leave all the washing for the next day. I'd rather spend time with my guests than stand at the sink in the kitchen.
And remember, you have to go to work in the morning — no need to stay up late loading the dishwasher.
What are your best tips for having people over in the middle of the week?
Published: Apr 28, 2015