5 Simple Tips for Small-Batch Baking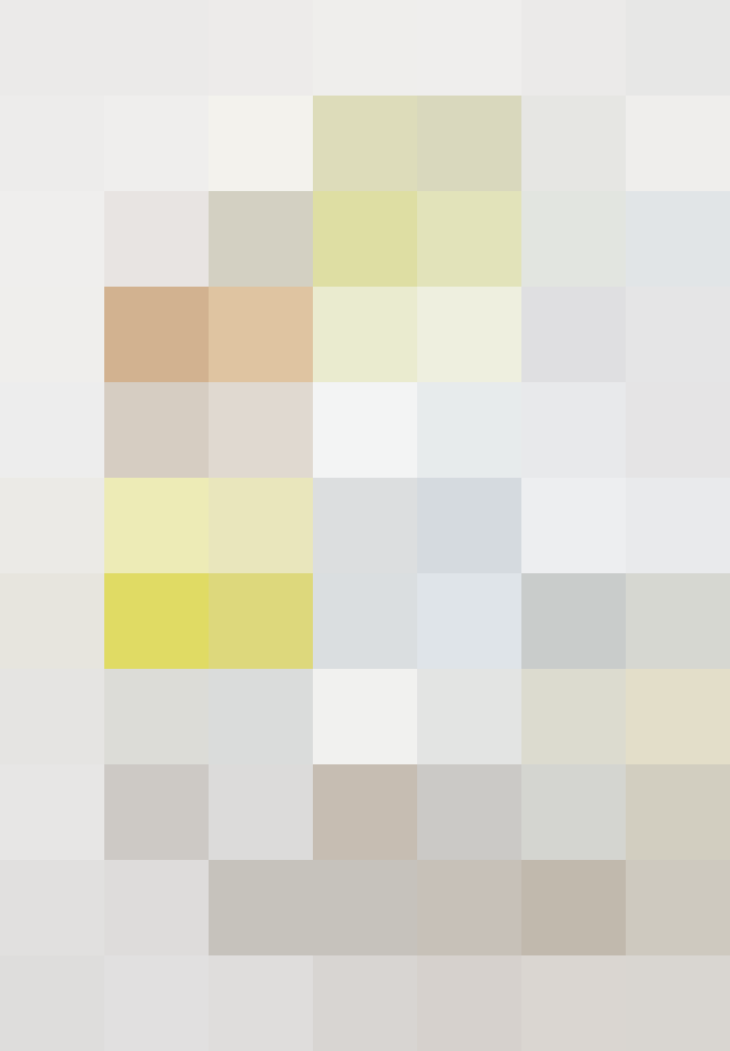 Baking a single cupcake or brownie for yourself is like your own personal bake-off. Solo baking may seem like an unworthy challenge at first, but once you taste the sweet rewards (that you don't have to share with anyone else), you'll want to bake for yourself regularly. Here are five simple tips for tiny-batch baking.
1. Don't try to divide a large recipe.
A recipe for a dozen cupcakes isn't simply divisible by twelve (see: any cupcake recipe that calls for two eggs). Luckily small-scale recipes and cookbooks do exist and are a great place to start your research. Start with a recipe for two cupcakes and work down to a single cupcake from there.
Baking for one requires fewer tools and ingredients, but it also demands some finesse. Solo bakers should still organize their ingredients before diving in and make sure their oven (or toaster oven) is full preheated.
A smaller batch of batter can quickly become overworked in a large mixer, so mix by hand to avoid a tough cupcake or brownie. A carefully wielded hand mixer will do a better job than a powerful stand mixer on smaller amounts of batter or frosting.
4. Use small bowls and pans.
Overmixing is pretty easy to achieve in a large bowl, so use a smaller one. Likewise, don't try to bake a single-serve brownie in an 8×8-inch pan. Small oven-safe ramekins are great for baking super-small batches. The web is a great resource for single-serve baking pans, too. (Or just borrow a few pans from your little cousin's Easy Bake Oven set.)
Baking for one isn't faster than traditional baking; single cupcakes still require a 20-minute bake and need plenty of time to cool before frosting. That being said, smaller-batch brownies cook a little faster than their large counterparts, so be mindful of timing. This is one advantage to small-scale baking in the toaster oven — you can easily keep an eye on things while they bake.
What are some recipes you'd love to bake in a tiny batch?
Published: Jul 31, 2016