5 Kitchen Habits That Let You Be a Little Bit Lazy in the Morning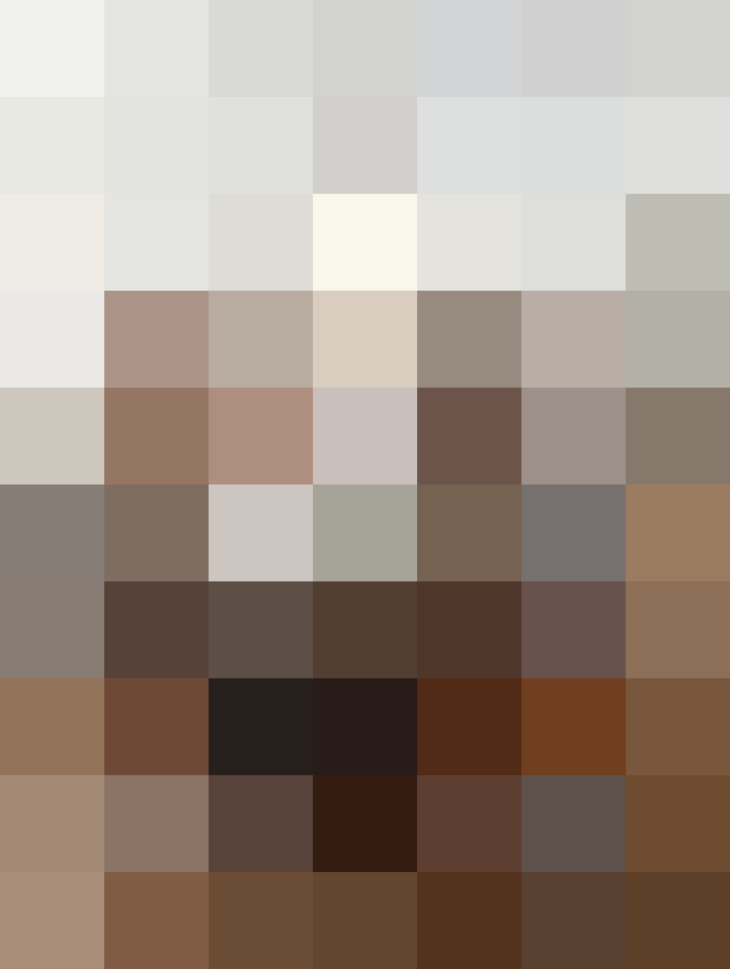 Some of us are morning people, but many of us are not. For those of us who aren't, mornings can be downright rough. But whether you're an early bird or not, there are ways to smooth your way into the day.
Earn yourself a free pass to be a little bit lazy in the morning. Here are some ways to do what has to be done in the kitchen — just not first thing in the morning.
Yes indeed, the morning can be a time when you move a little slower — no rushing around the house, tidying up the kitchen, or whipping together lunches. You have the whole day ahead of you, so be smart and let the early morning be a time when you're just a little bit lazy or hit the snooze one more time.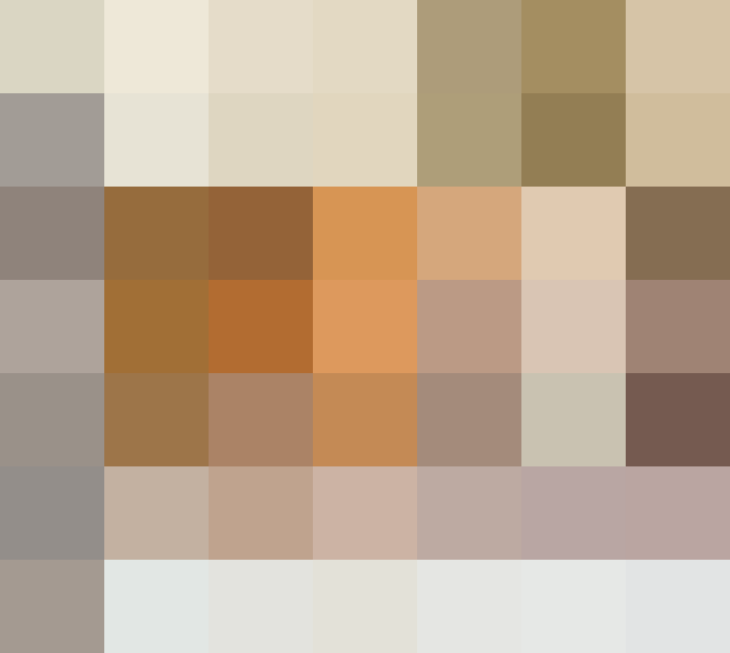 1. Tell your hot drink you're coming.
No matter your morning pick-me-up, or how you prepare it, make sure your drink station is up and running before you are. Before going to bed prepare what you'll need in the morning.
If you go for pour-over coffee or reach for your French press in the morning, make sure it's clean and ready for action. Take out your favorite mug, a spoon, a coffee filter if you need it, and pour the beans in the grinder.
If an automatic coffee maker is your go-to, get it set up before you go to bed. Bonus points if it has a timer. Waking up to the smell of fresh-brewed coffee makes the sound of the alarm a little less harsh.
If a pot of tea is what makes your morning brighter, set out your favorite pot or mug, fill the kettle with water, and portion out the tea leaves.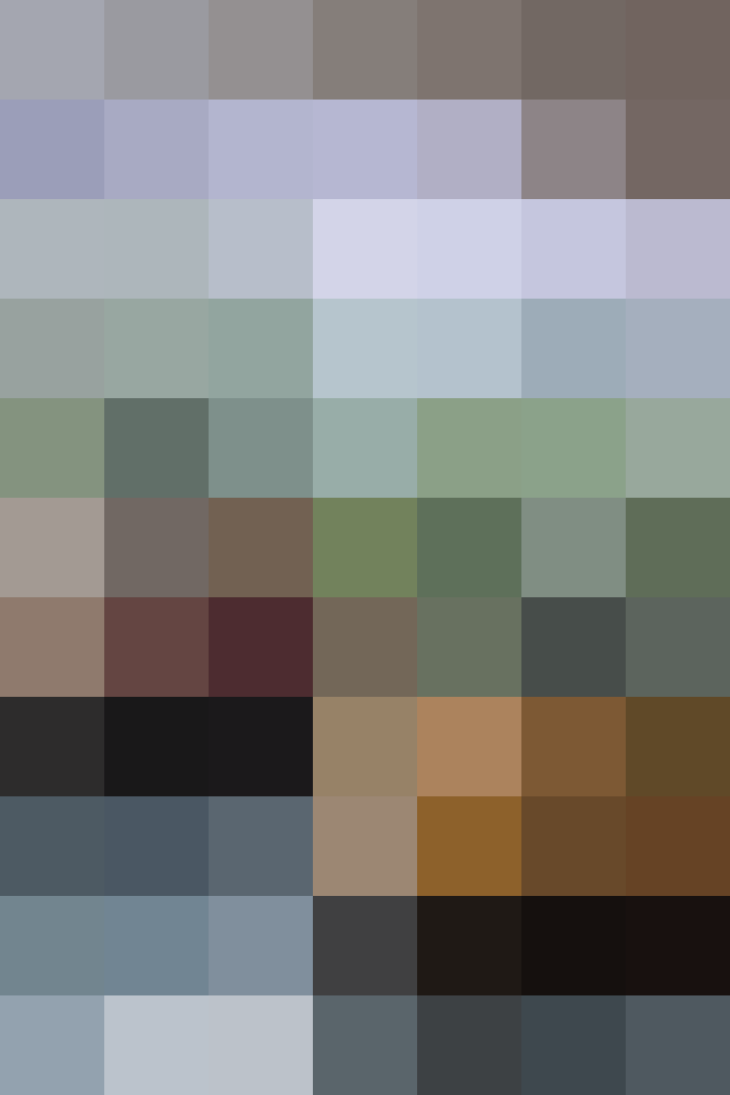 2. Make your smoothie a dump-and-blend affair.
Put an end to rooting around the refrigerator in the morning for your smoothie ingredients. Smoothie bags are where it's at. There are two ways you can do this:
Clean, prep, and store the ingredients in individual pre-portioned bags, then dump the contents in the blender, add milk, and watch the magic happen.
Or, take it one step further and make a big batch of smoothies, freeze flat in a resealable plastic bag, muffin tin, or ice cube tray, and re-blend it in the morning.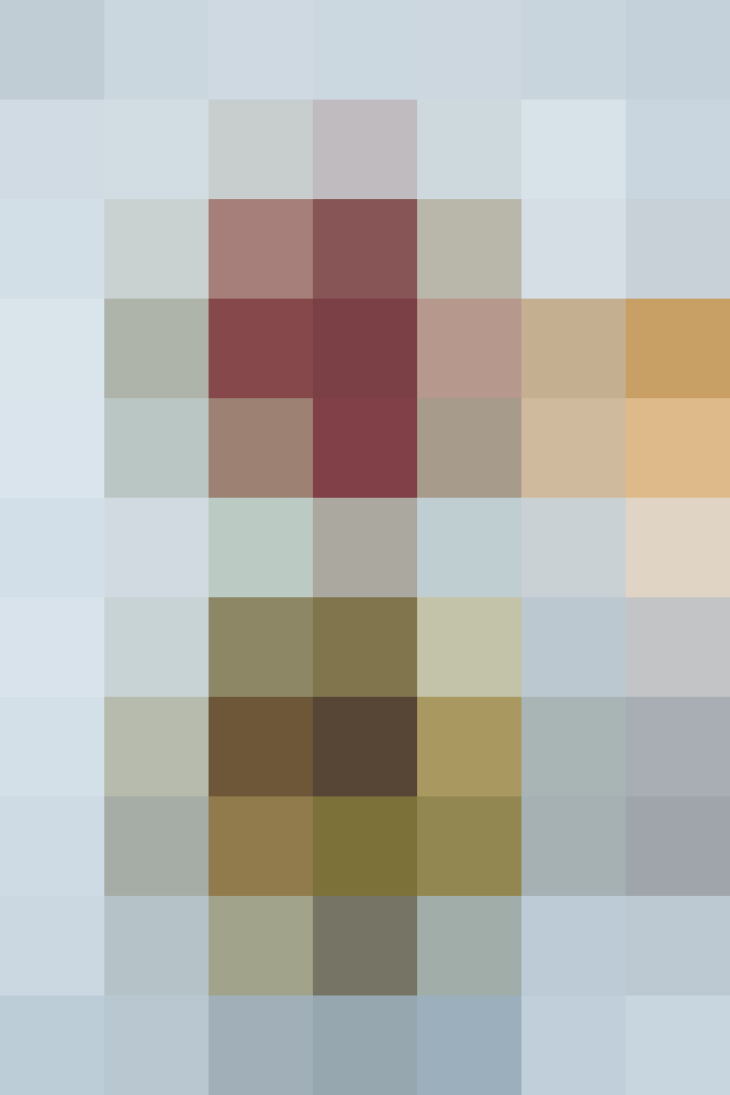 3. Calibrate breakfast to your morning routine.
Whether your morning routine takes five minutes or 45, there's time for breakfast. It's all about picking the right thing to eat and calibrating it to the length of your get-ready routine.
If you think your 45-minute hair-and-makeup routine leaves no time to make breakfast, think again. Let that time work in your favor by popping a dish of baked eggs in the oven. They cook while you get ready; it's a win-win. (Prep the dish the night before.)
If your morning routine is quick and efficient, you need a breakfast to match. Sounds like your breakfast BFF is overnight oats. They practically make themselves, so they're just as efficient as you are.
Maybe the morning isn't quite your thing. Perhaps it's a mad dash to get out the door and you regularly find yourself doing your makeup on the train. If that sounds like your morning routine, go ahead and grab a granola bar for the road.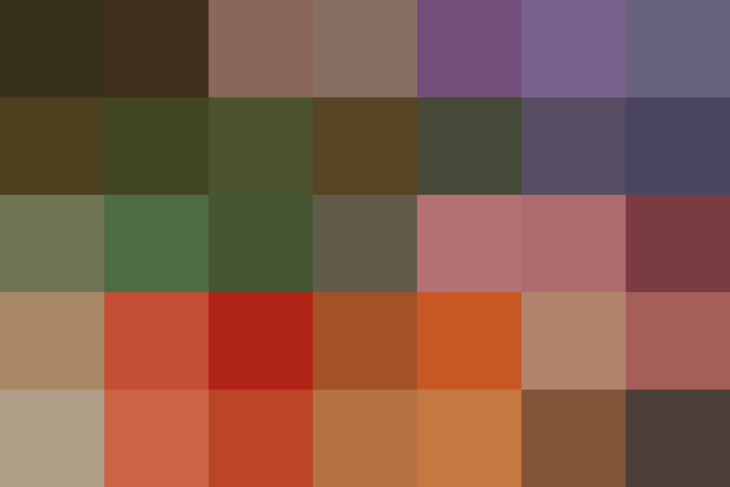 4. Make meal prep a two-for-one deal.
Who doesn't love a two-for-one deal? Especially when it frees up a little bit of time in the morning. When you prep ingredients for dinner, use that time to also prep lunch and snacks for the following day. Or, if leftovers are your lunch go-to, make sure they're portioned and at the ready before you go to bed.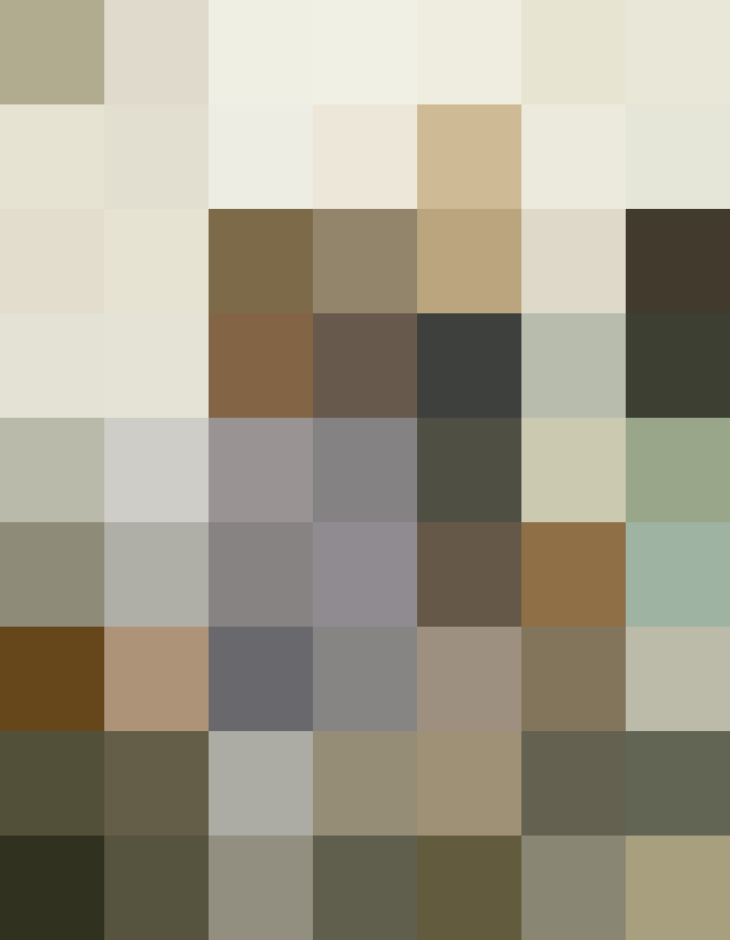 Let this be your post-dinner mantra. As much as I might not want to wash or put away the dishes after dinner, I can say with certainty that I'll feel less inclined to tackle this chore first thing in the morning. More than that, it feels really great stepping into a clean kitchen in the morning.
Wash the dishes, load the dishwasher, and if you have it in you, dry and put them away, before going to bed.
Do you have any go-to habits that make your mornings easier and smoother?
Published: May 5, 2015