5 Simple Habits to Keep Your Freezer More Organized All Year Long
It's so easy to let your freezer become a chaotic dumping ground for leftovers, half-filled ice cube trays, and an assortment of frozen vegetables. But, with a little effort, it's just as easy to take control of your freezer. A well-organized (and well-stocked) freezer is an invaluable tool that will save you time and money.
Here are five essential, everyday habits that keep my freezer organized at all times. Like the grocery shopping and budgeting tips I shared with you, these are simple and sustainable solutions that make a big difference.
I like to think I have a good memory. Even so, there's simply no way I'm going to remember what's inside each and every freezer bag and container in my freezer, and when I actually put it in there. I use a piece of washi tape (you can also use masking tape) and a Sharpie to label what's inside each container, the date, and if necessary, brief instructions on how to reheat it. You can also use a dry erase crayon to label food containers.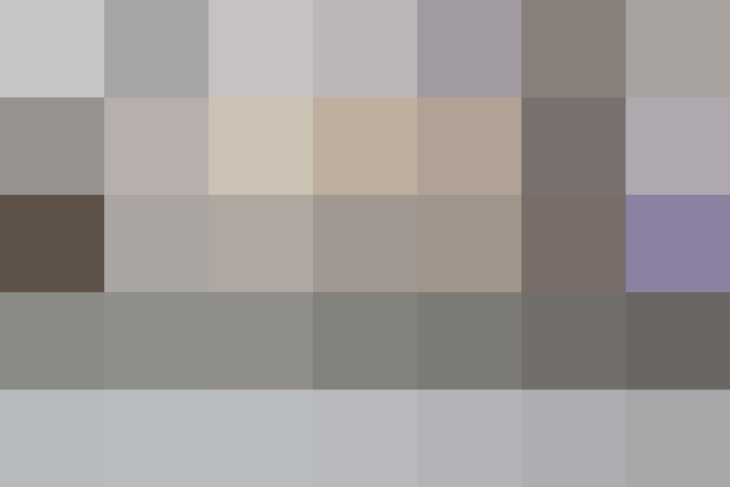 2. Save space by freezing things flat.
Every time you store something in the freezer, ask yourself this: Does it really have to go in a container? Can it be stored flat? If whatever you're freezing can be stored flat, do it! You'll be surprised how much space this saves. This works well for things like sauces, soups, stews, chili, rice, grains, and pretty much anything liquid.
3. Group like-items together.
Grouping like-items together makes finding things in the freezer so much easier. Store breakfast items in one area, vegetables in another, meat in a separate area, and so on.
4. Plastic organizers are your friend.
I wish I didn't wait to so long to start using organizers in my freezer. This is the one thing that really keeps my freezer organized over the long term, rather than for just the week after I clean it. By using organizers to group like-items together, there's no more guessing game about where certain foods are stored. Plastic bins and baskets work best.
5. Reconsider the ice cube bin.
The ice cube bin (or those six ice cube trays you have stacked in the corner) takes up a decent amount of room in the freezer. If you don't use ice very often, remove the bin or trays and store ice in a large freezer bag instead.
How many of these ideas do you use to keep your freezer organized? What's your best tip for keeping the freezer organized?
More Tips for Keeping Your Freezer Organized
Published: Feb 18, 2015