5 Salty Snacks to Eat Right Now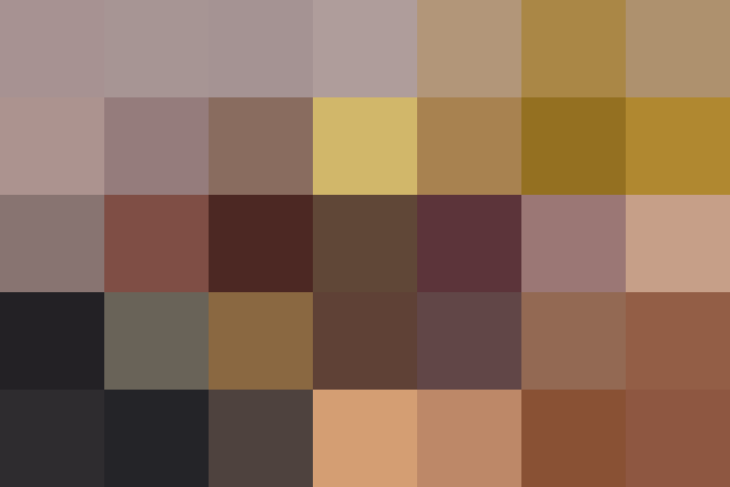 Most people generally fall into one of two camps: sweet or salty. When they get a snack craving, they tend to lean toward their dominant preference. This post is for those who have a "salt tooth." Here are five new ways (that you probably haven't thought of before) to satisfy your salty snack cravings.
Nori, the crisp sheets of seaweed used to make sushi, makes for a unique salty snack. Spread cream cheese over a sheet, roll it up, slice it into a few bite-sized, sushi-like pieces, and eat. Add some smoked salmon if you're feeling fancy.
2. Prosciutto-Wrapped Avocado
This may ruin you for any and all other avocado preparations. Wrap a thin slice of prosciutto around a slice of avocado. Salty prosciutto is a dear friend to creamy avocado. Eat and repeat as necessary. (It will be necessary.)
Sure, salted roasted almonds will satisfy you, but for something new try tamari almonds. The dry-roasted nuts are coated with tamari, a Japanese form of soy sauce, instead of salt. Tamari provides just as powerful of a salty kick, but brings a savory, umami flavor to the nuts as well.
4. Ritz Crackers and Pimento Cheese
This Southern snack is a classic for good reason. Made of cheddar cheese, sweet and spicy pimiento peppers, and mayonnaise, pimento cheese is rich, creamy, spicy, sweet, and salty all at the same time. Swipe it over buttery, salty Ritz crackers and you've got a great snack situation.
5. Blue Cheese-Stuffed Olives
Two salty ingredients join forces here. Green olives are meaty enough to hold something delicious inside of them, which in this case is pungent blue cheese. Stuff pitted olives with a little of your favorite blue cheese and enjoy.
What's your go-to salty snack?
New Snack Ideas for When the Munchies Strike
New snack ideas for when the munchies strike is a series where we show you how to satisfy all your snack cravings — salty, sweet, crunchy, and spicy. We encourage you to embrace snack time and calm your cravings with these fresh ideas and out-of-the-box combos.
We support our readers with carefully chosen product recommendations to improve life at home. You support us through our independently chosen links, many of which earn us a commission.
Published: Jul 26, 2016