5 Rules of Public Park Etiquette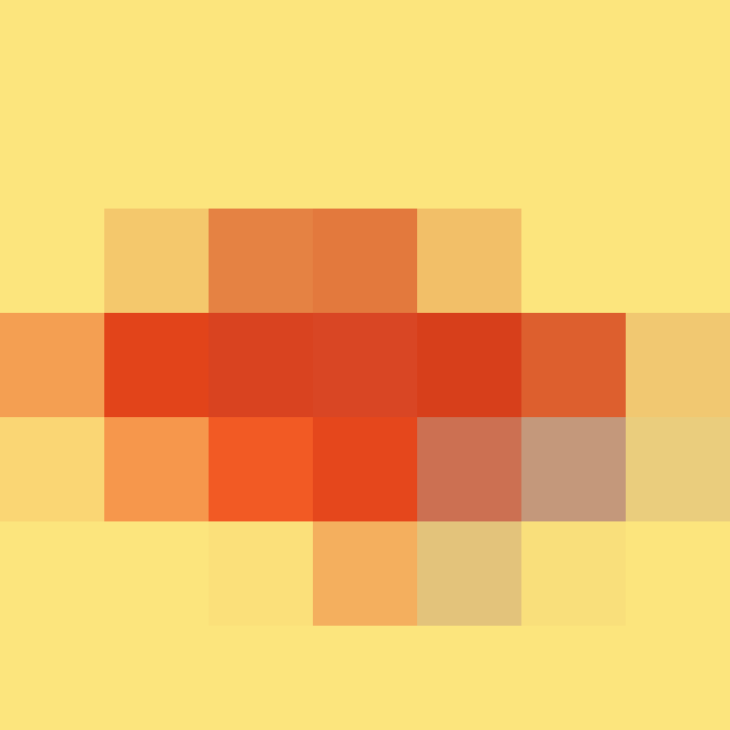 People enjoy parks for all sorts of reasons. Maybe they're throwing a casual picnic with brie and red wine, or relaxing with friends and family on the grass. Perhaps they just want to soak up some sun while they catch up with their Kindle. The point is, most people don't head over with the goal of being a nuisance.
But if you've ever given some side-eye to an overly boisterous person at the park, you'll understand that there are some etiquette rules that ought to be universal. Here are some tips to keep in mind when you're at the park, whatever the reason, to ensure a great time is had by all.
I'm sure your "Woohoo! Summer 2016" Spotify playlist is incredible, but the park doesn't need to hear it. I'm not saying you can't listen to music when you're lounging in the shade, but absolutely be aware of your surroundings. Pop in some earbuds or keep your music at a low frequency.
If you're not sure if it's too loud, don't be afraid to ask people nearby if your music is bothering them. Be gracious and adjust your behavior accordingly.
2. If you want to smoke, make sure it's legal.
According to experts, smoking has been banned in nearly 900 parks and 150 beaches in the last two decades. Laws about public smoking vary depending on where you live so before you light up, double check if it's allowed. If it is, make sure you're discreet (i.e., don't light up next to a stranger's baby) and dispose of those cigarette butts properly.
3. Keep an eye on Fluffy.
Bringing your pet? Make sure to clean up after your four-legged one. Not only is it respectful to everyone else in the park, but it's also usually against the law to leave your pet's messes to Mother Nature. Absolutely do not let your pet pee on playgrounds, benches, or picnic tables — that's a big no-no — and unless you're at a dog park with a free run area, keep your furball on a leash at all times.
If small children are in your party, make sure they know what the expectations for their behavior are. Kicking a ball around in a confined area? Sure, go for it. Screaming their heads off and annoying everyone within a 300-foot radius? Not cool! Be sure to bring snacks and activities for them so they're less likely to have a meltdown.
5. If you do the food crime, do the cleanup time.
The Boy Scouts have a philosophy about the ethics of interacting with the outdoors. It's called Leave No Trace, and it's a seven-point principle plan which basically boils down to don't be a jerk and don't interfere with nature. Nowhere is this more applicable than when you're preparing food or drinks and have the potential to make a mess or leave lots of trash behind.
As always, dispose of your trash properly and be respectful of your surroundings. That's truly the kindest, most respectful way to treat the people around you, the people who come to the area after you, and the land you enjoyed.
Published: Jun 13, 2016