5 Rules of Bodega Shopping According to Chef Dale Talde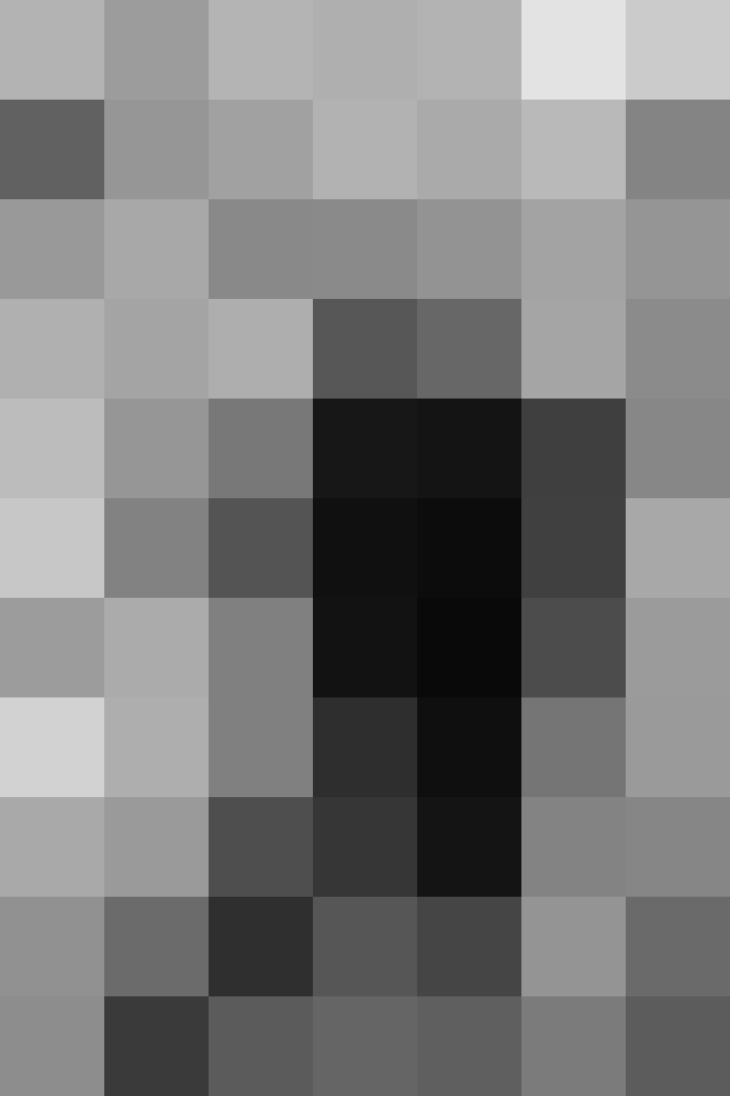 Given the passion with which Dale Talde, the two-time Filipino-American Top Chef contender behind four restaurants in Brooklyn, Jersey City, and Miami, talks about bodegas, you'd never guess he didn't grow up ordering egg, bacon, and cheese on a roll or going on late-night Gatorade runs. His first experience was just over a decade ago when he moved to New York to open Morimoto; now he's lived around the corner or down the block from many a bodega — all of which he, inevitably, ends up calling "my bodega" — and he has strong opinions. We asked him to share his bodega intel, including a few "dope finds."
1. Bodegas are almost always culturally specific.
For the unfamiliar, a bodega is basically a corner grocery store or mini-mart, often Mexican, but not necessarily. They typically stock candy and cigarettes, essential items like milk and paper towels, and often beer, too (although not the Muslim ones).
While bodegas look similar, appearances can be deceiving. They're all a little bit different and you can usually infer a lot from the ownership. "At a Korean bodega, they'll always have the Korean food that they eat," explains Dale. "Kimchi, which is my jam, they'll have it and ramen — Shin Ramen is the name of the brand." The Pakistani bodegas are the most likely to have "just the basic shit" (no dope finds, alas), and Puerto Rican bodegas are the place to pick up the latest Daddy Yankee CD, get your hair braided, and learn how to play dominos.
2. Look at what the Latinos are ordering.
At first, just the fact that you could get a made-to-order sandwich at four o'clock in the morning was "fucking bananas." Then Dale started to pay attention to what the Mexican customers were ordering. "I was getting bacon, egg, and cheese sandwiches and Negro Modelo and I noticed that they had an Igloo cooler for drinks," he recalls. "It was right in front. Someone reached in and grabbed three tamales – total game changer." Now, whenever he's in a bodega and it's a Latina bodega, he checks for tamales.
3. A bodega is only as good as its egg, bacon, and cheese.
The two-egg, bacon, and cheese on a roll with salt, pepper, and ketchup is still the bodega gold standard that you rate your bodega on, says Talde. "Are they really putting ketchup on? Are they buttering your roll before they toast it? Are they melting the cheese into the eggs? Are they crisping the bacon?" As for wrapping, the ideal is wax and then aluminum.
4. Order the Krispy, Krunchy Chicken.
When Talde was opening his latest restaurant, he discovered Krispy Krunchy Chicken at a bodega next to Max Club Deuce (aka "the best shitty dive bar in Miami"). And good news — since it's franchise fried chicken, i.e. they send the secret seasoned breadcrumbs and you do they frying, you can find it in other cities too. The tiny butter biscuits are also good — and a forty or two to wash it all down.
5. You gotta spend money to make money.
Talde is always on the lookout for bodegas with "an ill selection of scratch-offs." There are rules, though: He only buys from the newest roll and only in increments of $20.
We support our readers with carefully chosen product recommendations to improve life at home. You support us through our independently chosen links, many of which earn us a commission.
Published: Feb 22, 2016