5 Restaurant Features I Wish I Had (Plus One I Chose Not to Have)
The Kitchn eschews chef gossip, for the most part, and we certainly aren't obsessed with the latest New York Times restaurant review. We've always focused on home cooking as opposed to the restaurant beat — but that doesn't mean that we don't eye restaurants and what we can learn from them.
Or, in this case, steal from them, as I wish I could. When it comes to appliances and heavy equipment, restaurants have a thing or two to teach home cooks. Here are five restaurant features it would be so nice to have at home — plus one lots of people covet but that I'm glad I don't have.
5 Restaurant Features I Would Love to Have at Home
Take this list for what it is — slightly tongue-in-cheek and 100% dream world.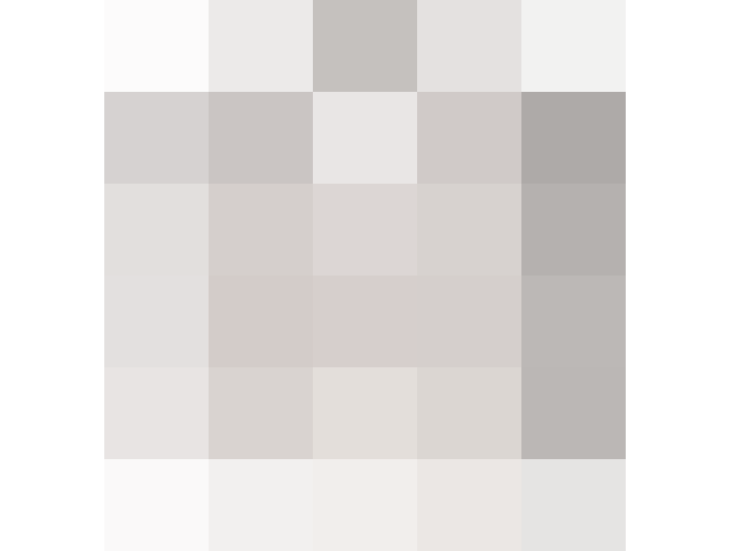 1. A walk-in refrigerator (or freezer).
Have you ever worked in a restaurant with a walk-in? They're dreamy. Walls of shelving, which makes it easy to arrange and label all your food. Plenty of space for big pans of cooked food to chill quickly. No more losing things at the back of the fridge — you can walk right in and see where everything is. Sure, they're bigger than some New York kitchens, but out here in the Midwest I'm sure we could all find a spare room to squeeze in a walk-in. What else are basements for?
2. Dedicated salad drawers.
Have you ever eaten at a cafe and watched a line cook reach into a refrigerated drawer to pull out the greens for your salad? Some restaurants install a dedicated refrigerated drawer to keep salad greens fresh, dry, and chilled. Wouldn't I love to have a dedicated salad drawer in my kitchen — stocked daily by house elves.
3. An industrial dishwasher – manned by this guy.
One summer in high school I washed dishes every weekend at a local diner, and while I'll probably never eat sausage gravy again, I still lust for the power of a proper industrial spray hose and the speed and efficiency of a superheated industrial dishwasher. I never approached this guy's incredible facility with plates, though — amazing!
4. Integrated soda machine.
Here's a little luxury that's actually becoming more common: soda on demand. Not sugary soda, but just carbonated water, like you find on tap at bars and soda machines. There are ways to install a carbonated water tap at the sink, and there is a refrigerator with an integrated SodaStream — but it's still a luxury.
Many if not most restaurants have a flattop cooking surface along with their gas-powered burners. This is a versatile surface that lets you cook right on it. Pancakes, burgers, sandwiches — in many restaurants, everything is cooked right on the grill, which means fewer pans to wash and easy clean-up. Of course, some home stoves have this built-in too, and it's one feature I rather covet.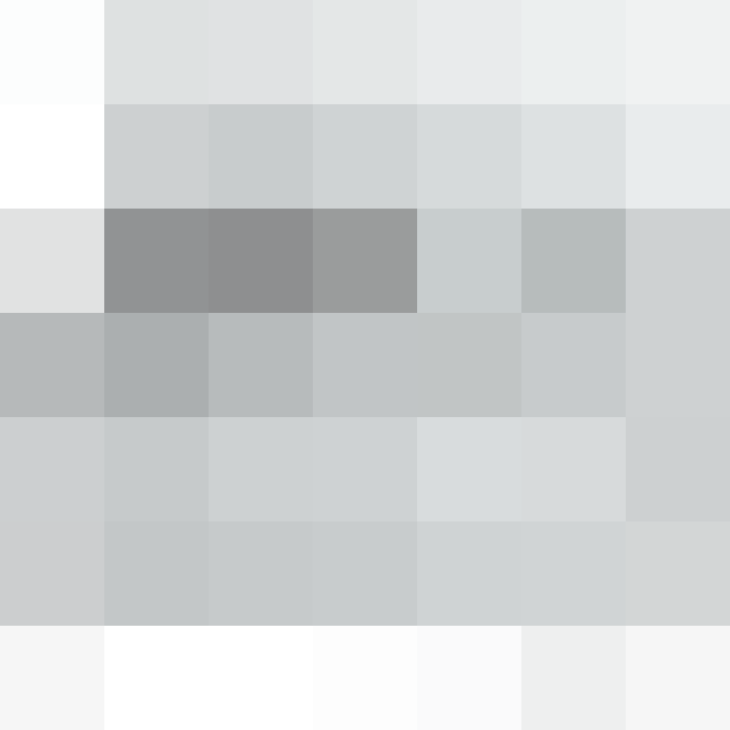 One Restaurant Feature I Chose Not to Have
Of course, most if not all of these things really aren't practical or necessary for the home kitchen, however much I admire their efficiency. But there's one feature that a lot of people covet in their kitchens that is actually accessible, and that I chose not to have. When I renovated my kitchen I opted against…
Most commercial ranges, according to Food Service Warehouse, have burners that operate at 20,000-35,000 BTUs per burner. That's a huge amount of power and heat. But I see a lot of cooks who covet that type of commercial-sized power and even the industrial look of a commercial stove. Brands like Viking and Blue Star have built their business around stoves like this.
But personally, I felt like this wasn't the best choice for my own kitchen. While I wanted more power than the little stove I had in my rental, I was not building a kitchen to turn out 120 covers a night, and I also wasn't prepared to vent that kind of heat. For me, an avid home cook who sears and stir-fries on a regular basis, I wanted a stove that had at least one good high-power burner, but I also valued the ability to simmer gently at lower powers. And I couldn't ignore the fact that I write recipes for a wide range of cooks and I didn't want my stove to be so extremely out of of the average range of power and capability.
So I went with a range top from Bertazzoni that has a less industrial look and also rather less power than the true commercial-style ranges. (Also, a much more affordable price, which was a big factor.) My big burner goes up to 18,000 BTUs and can boil a full pot of water very quickly, but the smaller burners range from about 750 to 11,000 at most.
I'm not saying a commercial range isn't a good purchase for some cooks — it's fun to have so much power at your command! And if you get a true commercial range, like the one pictured above, and have a way to vent and insulate it, they can be surprisingly economical purchases for what you get.
But for me personally it was one feature I'm happy to leave at the restaurant.
Do you have other restaurant features or appliances you covet? What are they?
Published: Apr 12, 2015