5 Recipes to Help Clear out Your Freezer (or Stock It!)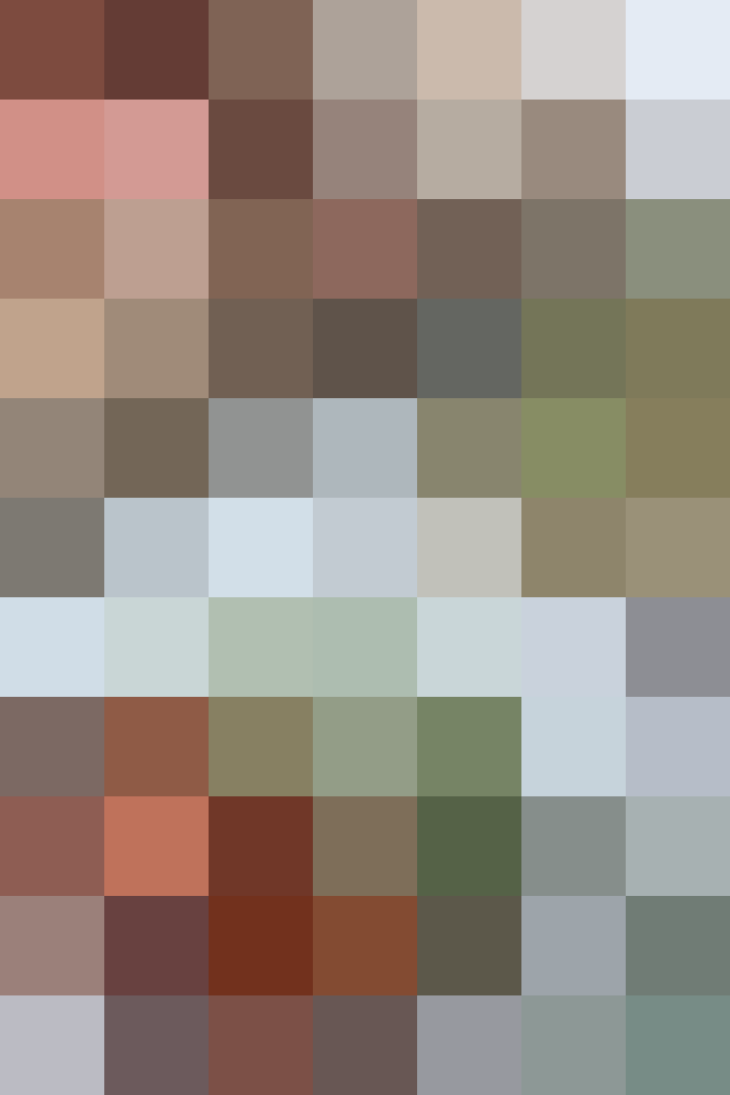 If you are anything like me, your freezer is packed to the gills with odds and ends — half-bags of spinach, a stray chicken breast, a handful of frozen edamame leftover from a recipe made months ago. This week, Nealey brought us a bunch of recipes for using up lots of those bits and clearing some freezer space. Here they are, rounded up into three easy weeknight meals.
If your problem is an empty freezer rather than an overflowing one, then consider these meals a good place to start when thinking about stocking your freezer for easy meals. Frozen vegetables, fish and seafood, pork chops and tenderloins, and chicken breasts are all very quick to thaw and easy to transform into dinner on a busy weeknight.
Freezer staples — use these up if you have them, or buy if you need them:
1 (12-ounce) package frozen broccoli
1 cup frozen shelled edamame
3 (10-ounce) packages frozen spinach
1 1/2 pounds boneless skinless chicken breasts
1 1/2 pounds pork tenderloin
4 to 6 slices bacon
2 pounds peeled and deveined shrimp
8 ounces mushrooms, like button or baby bella
3 large shallots
1-inch knob of ginger
1 bunch green onions or scallions
4 ounces mixed greens
1 bunch parsley (for garnish)
2 pounds cream cheese
Major Grey's Chutney, or other chutney or jam
Pantry Staples — double check that you have these on hand:
Bourbon
Whole wheat penne pasta
Jasmine rice
Garlic
Parmesan cheese
Dijon mustard
Soy sauce
Brown sugar
Honey
Vinegar
Breadcrumbs
Smoked paprika
Cayenne pepper
Red pepper flakes
Cooking oil, such as canola
Olive oil
Unsalted butter (need 8 tablespoons)
Kosher salt
Black pepper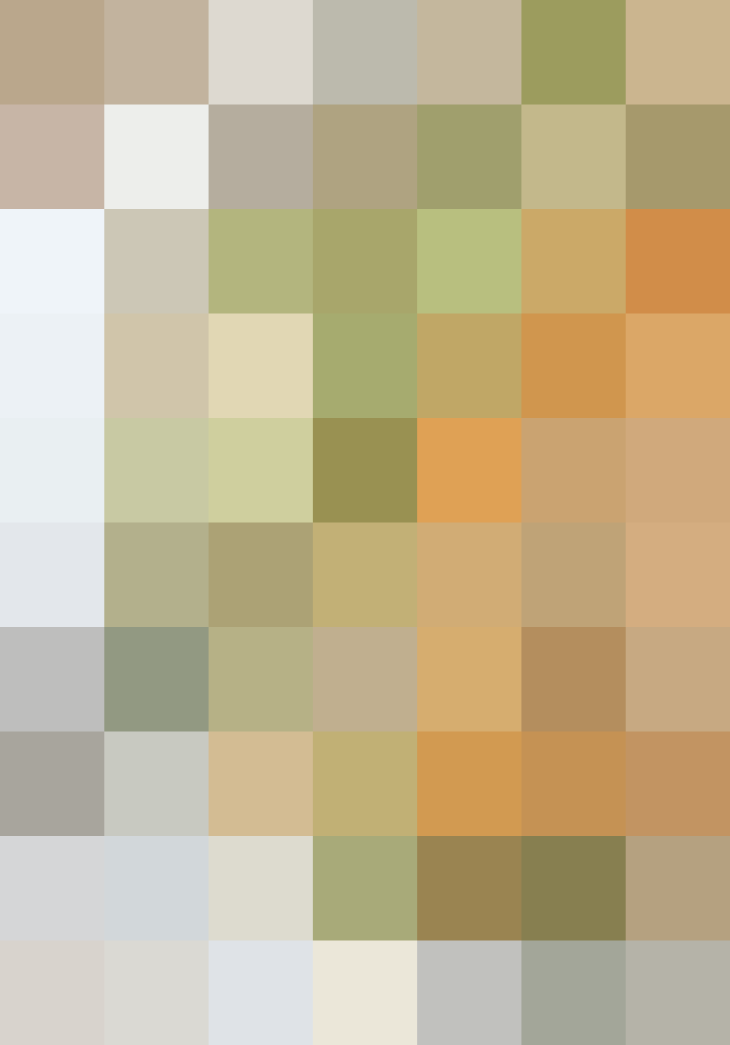 If your pork tenderloin, shrimp, or chicken are frozen, be sure to put them in the fridge to thaw about 24 hours before you plan to cook them. Otherwise, you can quickly thaw them under cool running water in the sink.
Meal Prep to Do Before Cooking
All of these recipes are intended to be quick weeknight meals, ready in under an hour — and often in under a half hour! Here's the plan for each set of recipes:
Prep the tenderloin, get it seared, and put it in the oven to roast. While it's roasting, prep and assemble the spinach bake. When the tenderloin is done, bump up the oven temperature to 375°F and bake the spinach while the tenderloin is resting.
While the shrimp is marinating, begin cooking the rice. When the rice is finished, quickly cook the shrimp on the stovetop.
Cooking the penne and broccoli together is the real time-saver with this recipe. Multitask by cooking the chicken and the mushrooms, and then assembling the sauce. Set a timer so you don't forget about the penne and broccoli! Just before sitting down to eat, toss together the side salad.
Published: Feb 8, 2015