5 Recipes That Prove Indian Food and Slow Cookers Are Meant to Be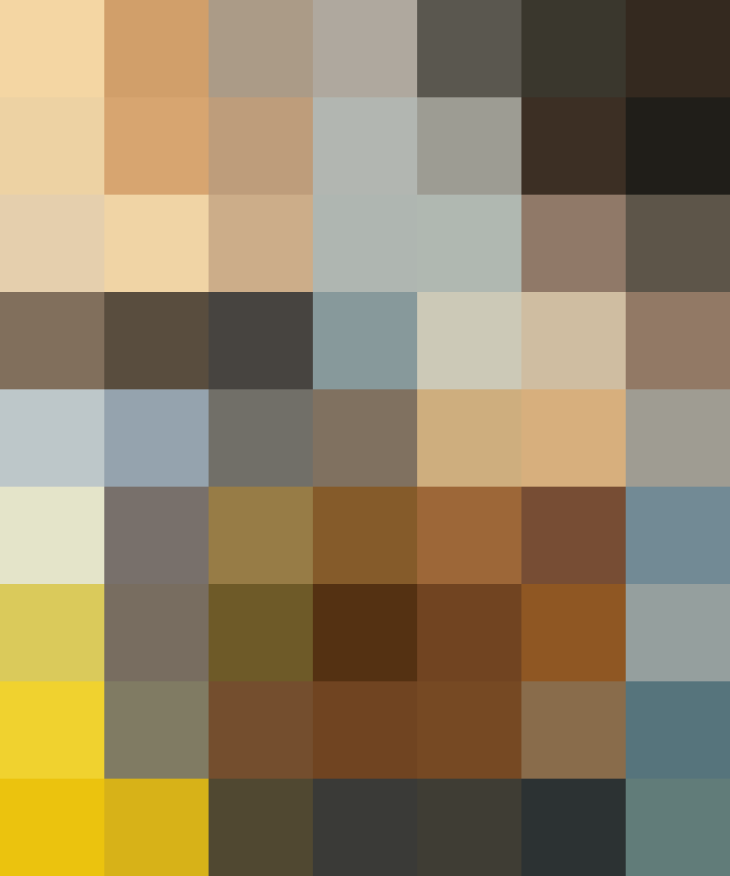 There are so many reasons to extol the virtues of a slow cooker. Most of them center around this appliance's convenience. While the slow cooker does earn its reputation from its need for minimal prep, the few extra steps required in each of these recipes by cookbook author Neela Paniz are worth it for the nuanced flavors that result. Rather than thinking of the slow cooker as a shortcut to Indian food, consider it a tool for making it well.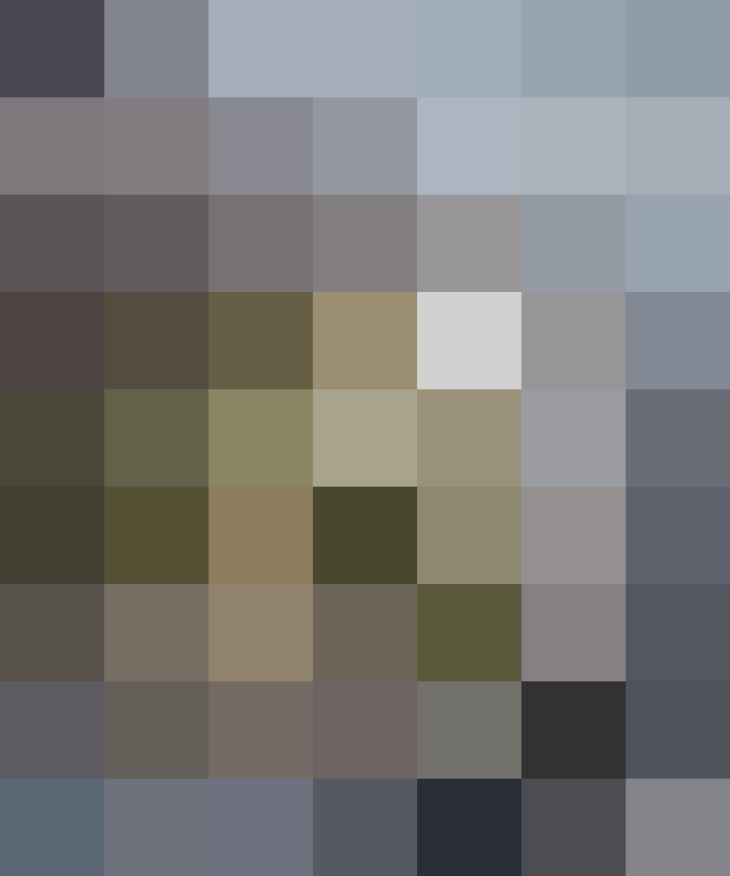 Building Flavor Is Essential for Depth
So often dishes prepared in the slow cooker taste flat. Not here. From a fiery pork vindaloo to a velvety yogurt soup, the added steps, the extra prep, and particular attention to ingredients creates a spectrum of flavor so rarely found in a slow-cooker meal, but inherent to most Indian dishes. To create those layers of flavor, Neela Paniz — the creator of these recipes — doesn't skip on the tadka, a process of blooming spices in oil. Some recipes, like the chicken and rice biryani, call for cooking onions in spices until deeply browned. In that savory caramel sweetness is the foundation for the rest of the dish.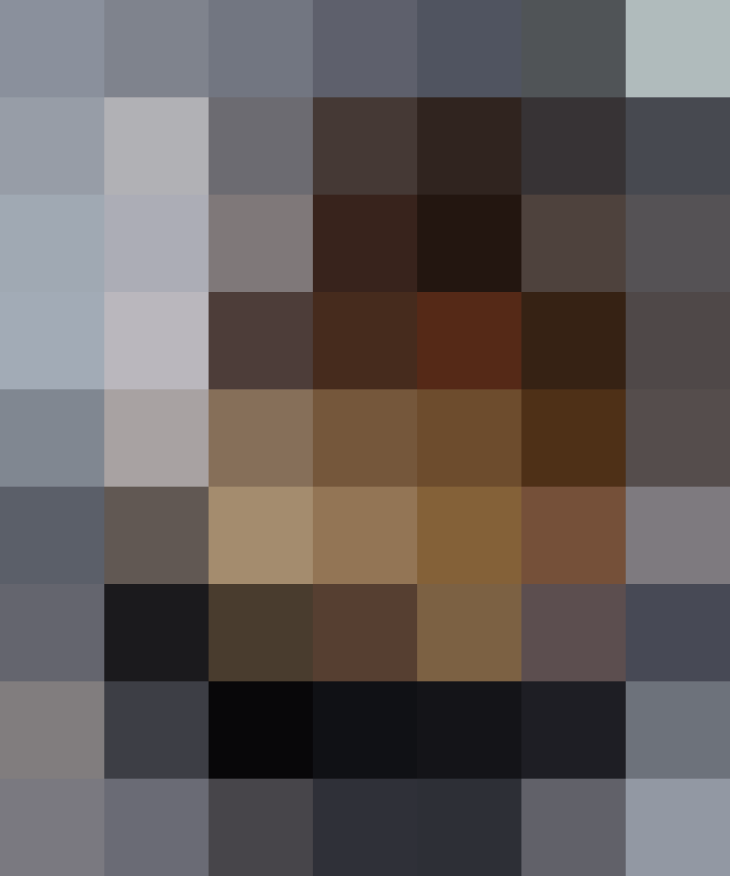 Spice Hunting, Encouraged
If you want to make Indian food, you've got to be ready for a long spice list. The measuring out of spices and cooking them in oil, and the clouds of curry and cumin that fill the kitchen are some of my favorite results of cooking this cuisine. Every spice in every recipes serves a purpose. While you are certainly encouraged to make each dish in the way that suits you best, taking the time to find some of the more unique ingredients like curry leaves or green mango powder are worth the hunt. Start with an Indian grocery store, ask where your local Indian restaurants buy their ingredients, and don't forget the Internet. Most of these spices are available online.
The Slow Cooker at Its Best
The temperature range of a slow cooker isn't something I've paid much attention to. It seems most recipes call for cooking on high for four to six hours. In preparing these recipes, I realized that in order to really coax the most convenience out of your slow cooker, you've got to have the right range of recipes to show it off. Sometimes you need something that cooks in two hours, and sometimes you need something that cooks in 10.
Yogurt soup, an unbelievably creamy dinner option, falls in the two-hour category. Along with a low setting and stabilizing chickpea flour, you're gifted with the creamy soup that would have been difficult to make on the stovetop, due to fluctuation in heat. Lemon dal benefits from a short stint as well. When eight hours isn't enough (which it often isn't), a chana masala, made with dried beans, takes 10 hours to cook — no soaking, stirring, or scorching invited.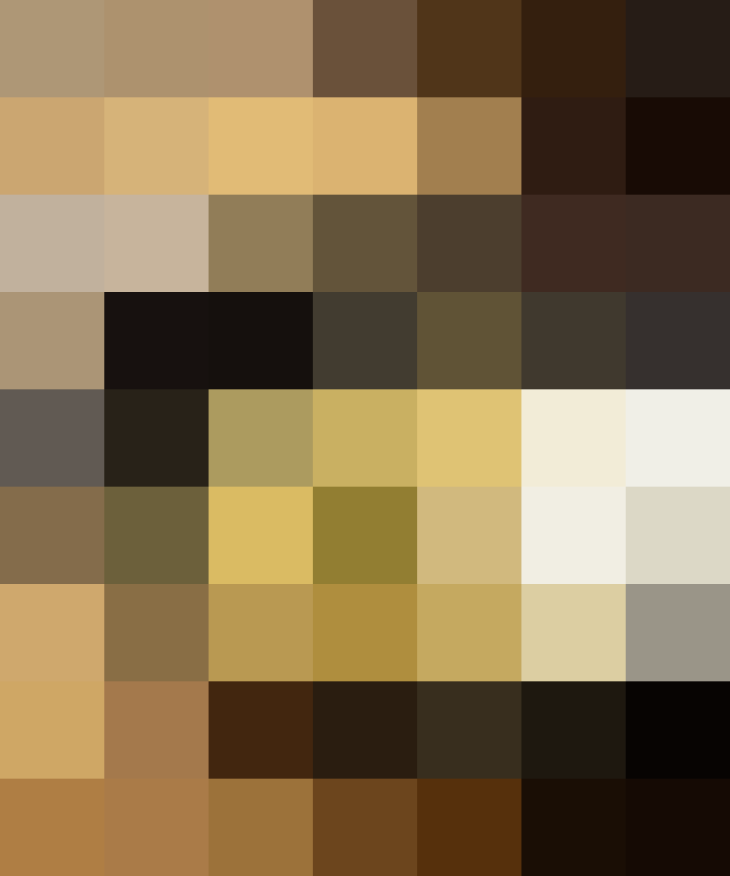 These recipes were a treat to cook and a pleasure to write about. They took an appliance I'm skeptical about (yep, skeptical!) and made me think of it in a whole new way. If a recipe can make you discover something new, change your opinions, and feed you curry at the end of the day, don't you think it's earned its right to stay?
Published: Mar 6, 2016