5 Recipes That Celebrate Winter Citrus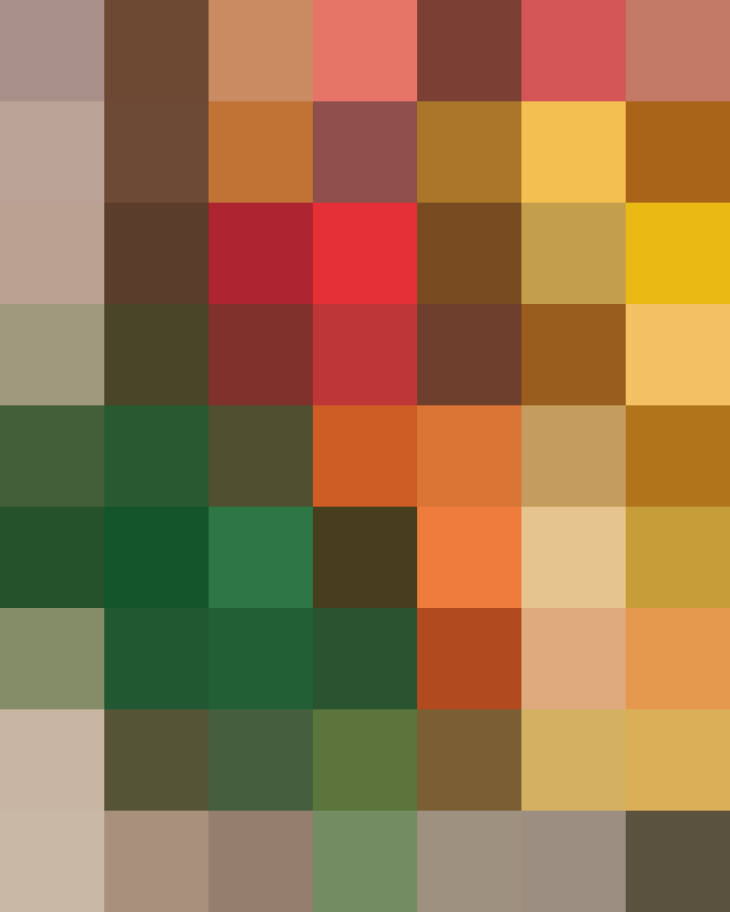 Produce variety drops off the cliff in winter. But as seasonal vegetables dwindle to a hardy few, citrus diversity explodes. Year-round stalwarts like lemons, limes, and Valencia oranges are joined by seasonal favorites like tangerines, mandarins, Cara Caras, blood oranges, and grapefruit.
Working the dizzying array of winter citrus into dishes both savory and sweet is an excellent way to keep your winter kitchen from growing dull.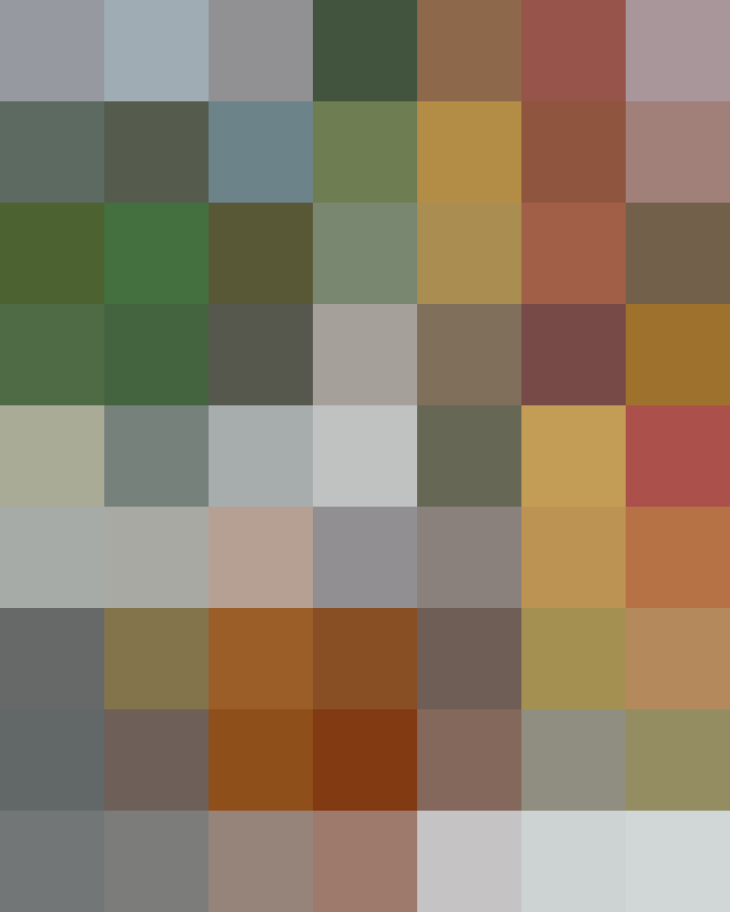 We often turn to citrus to lend sweet or bright notes to desserts, but it can also heighten savory flavors. Winter roots and greens are ideal companions, accommodating the full range of citrus flavors like the light sweetness of tangerines, clementines, and mandarins; sweet and sour grapefruit; or the complex bittersweetness of blood oranges.
In baked goods, citrus deepens flavor, lending complexity and nuance. Freshly squeezed juice adds a delicate sweetness, while zest can add fragrance, punching up the flavor with an edge of acidity.
When cooking with citrus, consider more than the flesh alone. Citrus juice, zest, and flesh all have a part to play, as do whole pieces — peel, pith, and all.
Published: Jan 7, 2017