5 Recipes for Sophisticated Snacking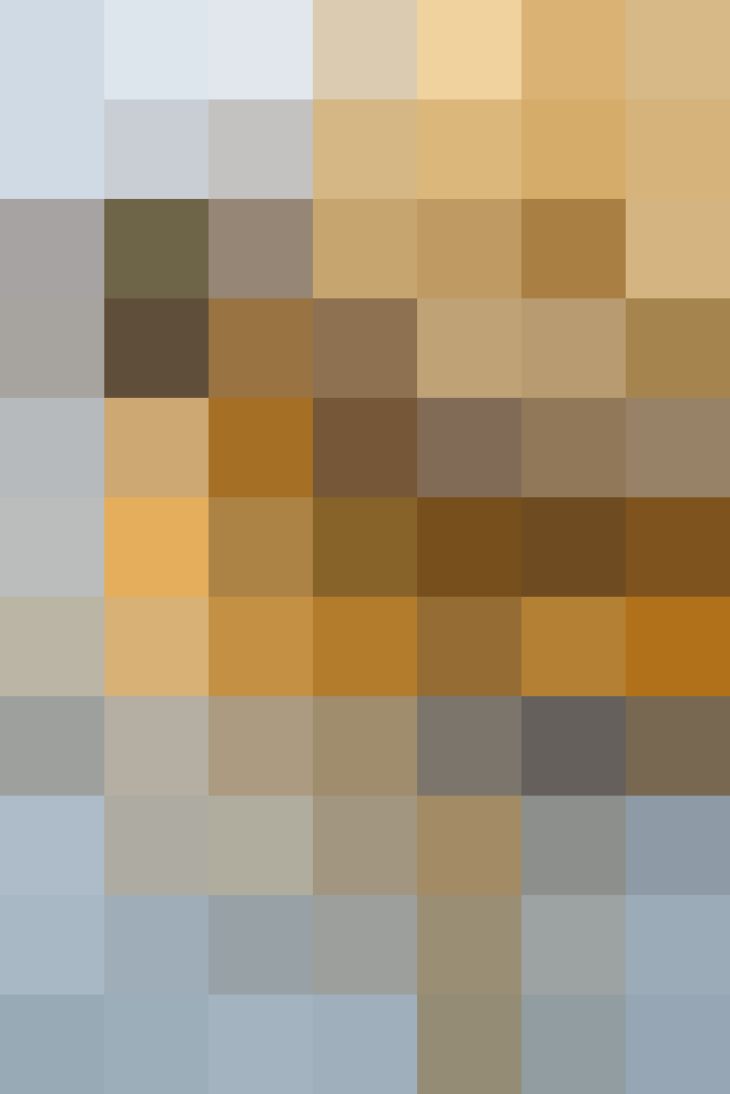 Are you getting bored of your snacks? I know I tend to grab whatever's premade and easy, but I always wish that I had more creative options. Snacks also tend to be the more expensive of the items at the grocery store, so if you're watching your wallet, homemade snacks are the best choice. Here are five options that make for a more sophisticated snacking hour when hunger hits.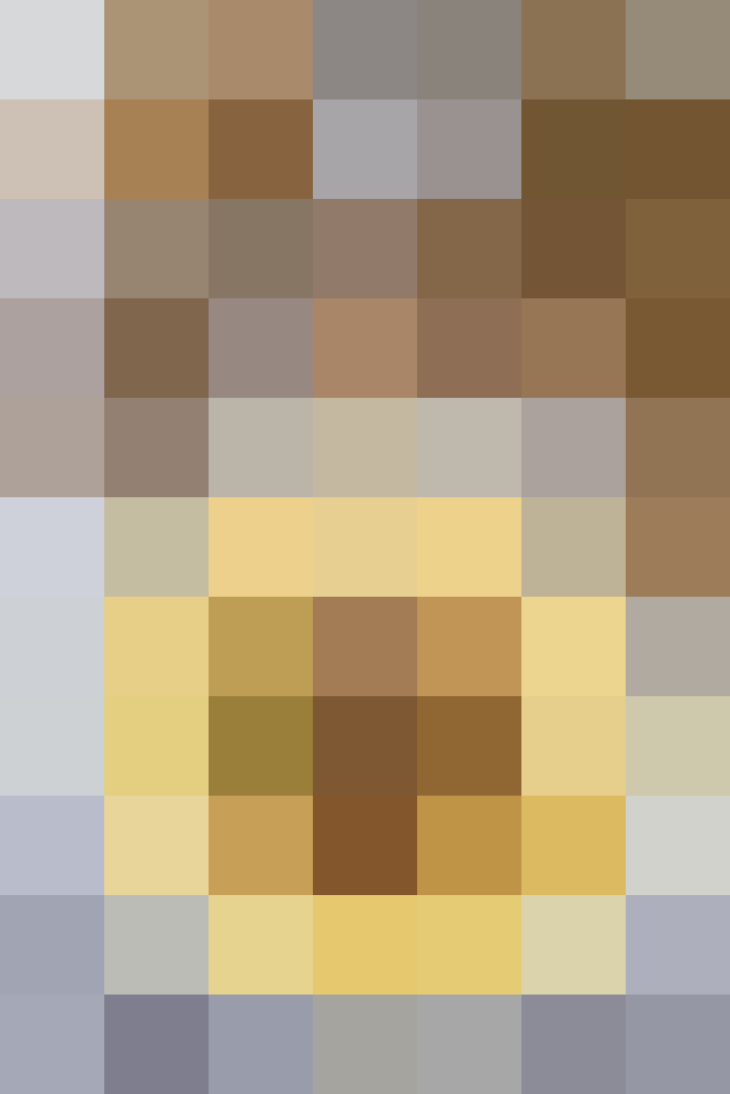 This Week's Snack Recipes
I like having a variety of snacks on hand so I have options, depending on my mood and how hungry I am. Some days I want just a handful of popcorn, but on other days I want something a little more substantial to tide me over until dinnertime.
The week starts with sweet and spicy oven-dried beef jerky, then moves onto a briny tapenade that you can use throughout the week as a dip or sandwich spread. When you're not sure if you want something savory or sweet, furikake popcorn or savory bacon granola will satisfy both cravings. Finally, if you're a fan of canned fish, try the sardine snacking toasts — crispbreads with bright-pink pickled onions and Dijon mustard. I guarantee these snacks will make those around you munching on vending-machine purchases mighty jealous, so you might want to bring some extra to share.
Things to Prep on Saturday and Sunday
Marinate the beef on Saturday evening or Sunday morning.
Oven-dry beef on Sunday.
Make the furikake popcorn.
Make the pickled onions.
Make the furikake popcorn.
Assemble the sardine snacking toasts.
Beef flank steak (2 pounds)
Thick-cut bacon (4 slices)
Lemon (1)
Red onion (1 small, about 5 ounces)
Fresh oregano (1/2 teaspoon)
Fresh rosemary (1/2 teaspoon)
Pitted Nicoise olives (1 1/4 cups, from a 12-ounce jar)
Roasted red peppers (1/2 cup)
Anchovy fillets (2)
Plain popped popcorn (12 cups)
Furikake (3 tablespoons)
Wasa crispbreads (4)
Sardines (3.5-ounce can)
Old-fashioned rolled oats (3 cups)
Shelled pumpkin seeds (1 cup)
Lyle's Golden Syrup (1/3 cup)
Golden raisins (1 cup)
From your pantry (check to make sure you have enough):
Garlic cloves (1)
Unsalted butter (6 tablespoons)
Soy sauce or tamari (1/2 cup)
Maple syrup (1/4 cup)
Sriracha hot sauce (1 tablespoon)
Dijon mustard (4 teaspoons)
Rice vinegar, white wine vinegar, or apple cider vinegar (1/2 cup)
Granulated sugar (1/2 cup plus 1/2 teaspoon)
Baking soda (1/4 teaspoon)
Olive oil (1 tablespoon)
Fine salt
Black pepper (1/4 teaspoon)
Published: Feb 20, 2016