A Week of Easy Sheet Pan Suppers
No matter the season, my kitchen is full of sheet pans — I love using them to roast vegetables, toast nuts, bake cookies and, best of all, create full meals on one pan! Much like using a slow cooker, sheet pan cooking is a relatively simple and hands-off method for getting dinner (or lunch, brunch, or dessert) on the table quickly and easily.
But unlike slow cookers, sheet pans are wonderful at creating rich and crispy texture — like perfectly crunchy chicken skin, beautifully browned steak, and crisp-tender vegetables — which is what I crave this time of year when so many wonderful fruits and vegetables are starting to become available. Spring jewels like asparagus, green onions, and fresh herbs are perfect building blocks for creating fresh and lively sheet pan meals.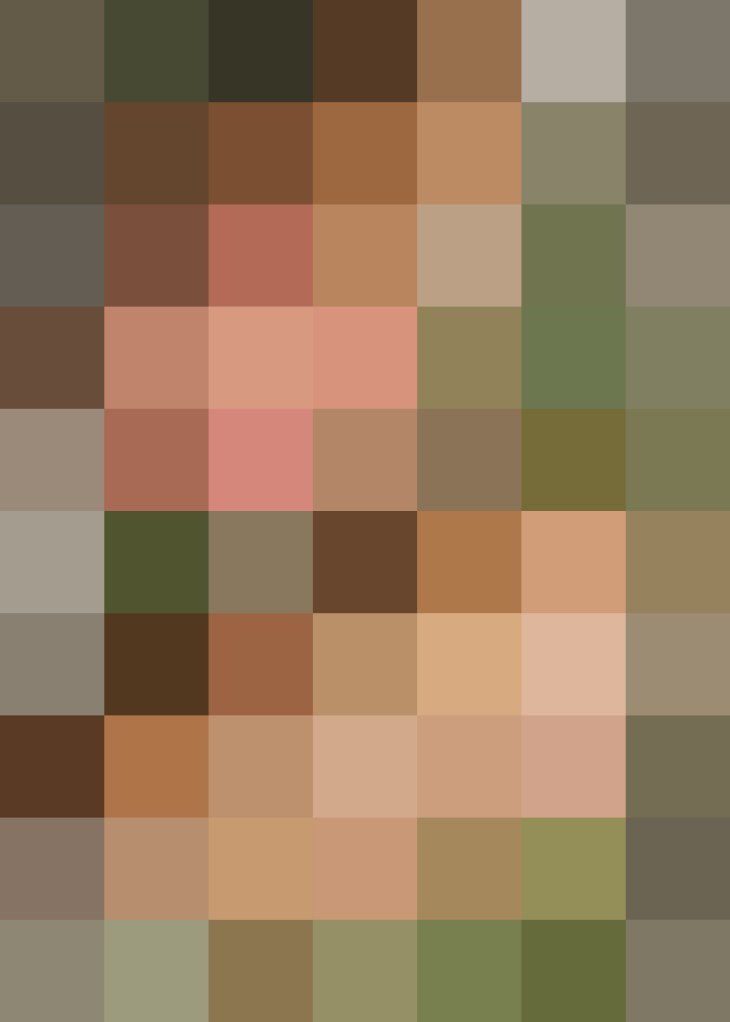 The following weekly menu — which consists of three main dishes (one fish, one meat, and one vegetarian), one breakfast or brunch option that could of course also work for dinner, and one dessert — is meant to display the verdant bounty of the spring season, and show how it all comes together using just one pan.
These recipes are all meant to come together very quickly, even without advanced prep, so there's not much need to plan ahead. But if you have some extra time on the weekend or a weeknight, here are a few things you can do to make your weeknight meals a little easier:
Make the Super-Thin Brownies. Make these early in the week so you have them as little treats all week long. If you like, make the brownies into ice cream sandwiches and stash them in the freezer.
Make the Feta Cream Sauce for the steak dinner up to a day before you plan to make the meal.
Make the pizza dough and store it in your fridge for up to three days.
Dinner 1: Broiled Steak with Asparagus and Feta Cream Sauce
Preheat the broiler and prep the pan.
Prep the asparagus.
Arrange the asparagus and steak on the sheet pan, and broil.
If you haven't already prepared the feta cream sauce, prep the sauce while the asparagus and steak cook.
Dinner 2: Roasted Asparagus and Ricotta Pizza
Allow about an hour for making the dough if you haven't already made it, or use store-bought pizza dough.
Prep the asparagus.
Preheat the oven and assemble the pizza.
Bake the pizza.
Dinner 3: Lemon-Herb Fish Fillets on Crispy Potato Rafts
Preheat the oven and prep the potatoes.
Roast the potato rafts for 30 minutes.
Top the rafts with the fish fillets and continue roasting until the fish is cooked through.
Breakfast or Weekend Brunch: Smoked Salmon Egg Boats
Preheat the oven and prep the bread.
Assemble the egg boats.
Bake until the eggs are set and serve warm.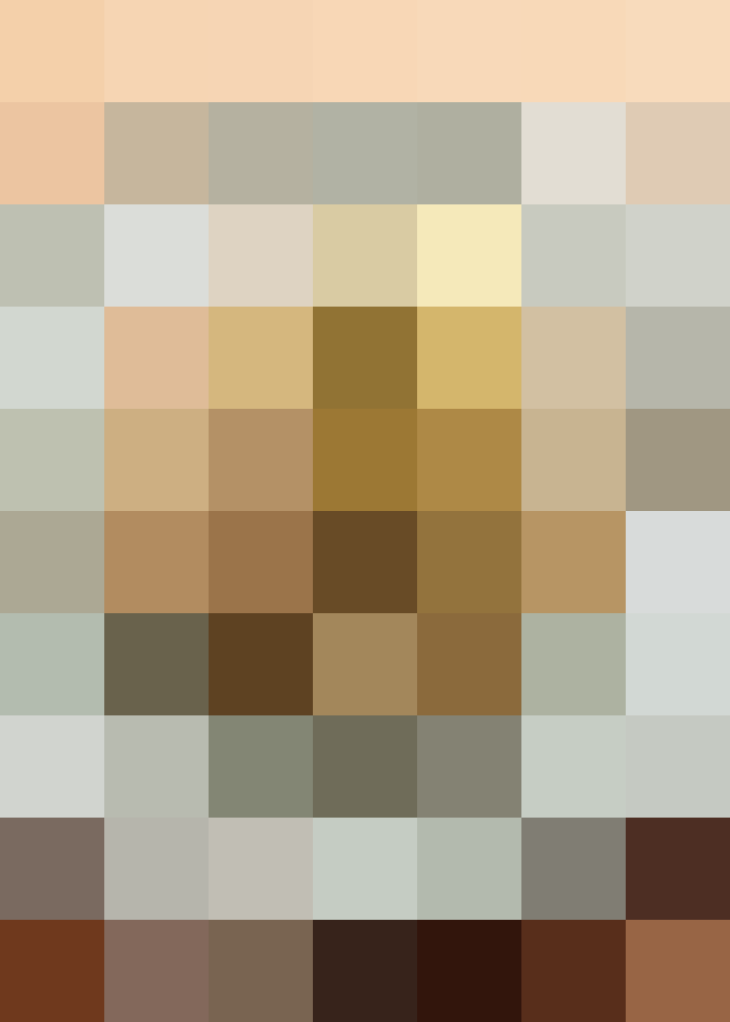 Lemon (1 medium)
Garlic (4 cloves)
Asparagus (3 bunches, or 3 pounds — you will have a half pound more than you technically need for the recipes this week; we suggest roasting the extra with the steak dinner)
Russet potatoes (1 1/2 pounds, or 2 medium)
Scallions (1 bunch)
Fresh chives (1 bunch)
Fresh thyme (8 sprigs)
Large eggs (1 dozen + 4)
Feta cheese (1 cup crumbled or 6 ounces)
Sour cream (1/2 cup)
Crème fraîche (1/2 cup, or substitute an equal amount of sour cream)
Ricotta cheese (1/2 cup)
Mozzarella cheese (1/2 cup shredded)
Parmesan cheese (1/4 cup)
Gruyere or Swiss cheese (2 ounces)
Unsalted butter (20 tablespoons, or 2 1/2 sticks))
Store-bought pizza dough (16 ounces, if not making your own pizza dough)
Sirloin tip steaks (2 steaks, or 2 1/4 pounds total and 1 to 1 1/2 inches thick)
Sole fillets or other firm white fish (4 total, 5 ounces each and 1 to 1 1/2 inches thick)
Smoked salmon (4 ounces)
Capers (4 tablespoons)
Bread flour (2 3/4 cups, if making your own pizza dough)
Whole wheat pastry flour (1 cup, if making your own pizza dough)
Rapid-rise yeast (1 1/2 tablespoons, if making your own pizza dough)
Bittersweet chocolate (bars or chips, 9 ounces or 1 1/2 cups)
Instant espresso powder (1 tablespoon, optional)
Sourdough bâtard loaves (2 loaves, or 4 sourdough demi baguettes)
From your pantry (check to make sure you have these on hand):
Nonstick cooking spray
Extra virgin olive oil
Kosher salt
Ground pepper
Crushed red pepper flakes (optional, for the pizza)
Apple cider vinegar (2 tablespoons)
Sugar
Vanilla extract
Published: May 2, 2015