5 Reasons Why The Joy of Cooking Should Stay in Your Kitchen Forever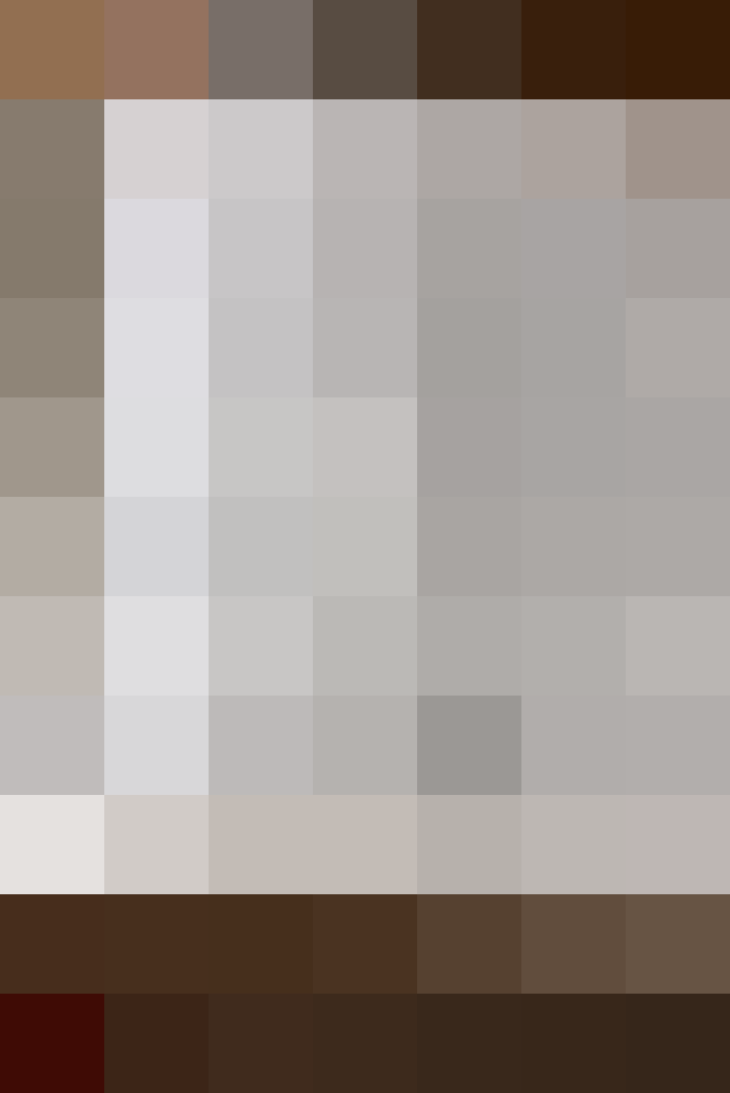 This week I'll be digging around my cookbook shelves to unearth hidden tips from older and vintage cookbooks. When doing my research, I spent the most time with my 1975 edition of The Joy of Cooking which has always been a favorite. This deep dive really reminded me just how relevant (and even surprisingly hip) The Joy still is.
Here are five ways this classic book will still rock your kitchen.
1. The entire Know Your Ingredients section
This 80-page, information-packed section begins with water and ends with leftovers and manages to cover an enormous amount of helpful material in between. There are the basics like stock, vinegars, and the many ways we consume milk (from sweetened condensed to sour cream), as well as instructions on how to tap a maple tree for syrup. There's even a DIY nut milk and tofu section!
If you go on to explore The Foods We Eat, The Foods We Heat, and The Foods We Keep sections, your training will be complete. Indispensable!
2. The About Thickeners for Sauces section
In my edition, pages 338 to 340.
Did you ever wonder why some recipes call for cornstarch and some call for flour and some call for arrowroot when thickening a sauce? This helpful section will give you the lowdown on all thickeners from a roux to blood to file powder, including understanding under what circumstances they should be used. Instructive!
Specifically, the Guide to Approximate Yield or Cuts from 250-Pound Side of Beef, Cut from an 800-Pound Steer and Suggestions for the Economic Use of Large Cuts.
There may have been a time, maybe five or 10 years ago, when I would have said this section was no longer relevant, except maybe for survivalists, back-to-the-landers, or farmers. But these days, even folks living in Brooklyn walk-ups are getting into sharing a whole animal and understanding the economy of buying larger cuts. This section is chock-full of diagrams and charts and includes dozens of recipes. Illuminating!
4. The Entertaining section
I love this simple, honest, assuring advice The Joy gives to the aspiring host. Example:
If, at the last minute, something does happen to upset your well-laid plans, rise to the occasion. The mishap may be the making of your party. Capitalize on it, but not too heavily. Remember that way back in Roman times the poet Horace observed, "A host is like a general: it takes a mishap to reveal his genius."
Couple this sage advice with practical maps for how to set a table and you cannot fail. Impressive!
5. The Herb Garden section
Further proof that The Joy of Cooking is more hipster than retro are the several pages it spends on fresh herbs. Here you will find dozens of herbs and their descriptions (although what is dittany of Crete?) along with instructions on growing, drying, and preserving them. Inspiring!
Additional hints of hipness & helpfulness: Sourdough bread, a drawing of a Chemex coffee pot, instructions for a Sazerac cocktail and a fruit shrub, the occasional gluten-free recipe, the Goethe quote that opens the book. No kale smoothies, though.
What is your favorite thing about The Joy of Cooking and why has it remained on your cookbook shelf? Do you also use my 1975 edition, or do you prefer the updated 75th Anniversary edition fom 2006 or even the controversial All New All-Purpose edition from 1997?
We support our readers with carefully chosen product recommendations to improve life at home. You support us through our independently chosen links, many of which earn us a commission.
Published: Apr 19, 2015