5 Reasons Salmon Is the King of Weeknight Meals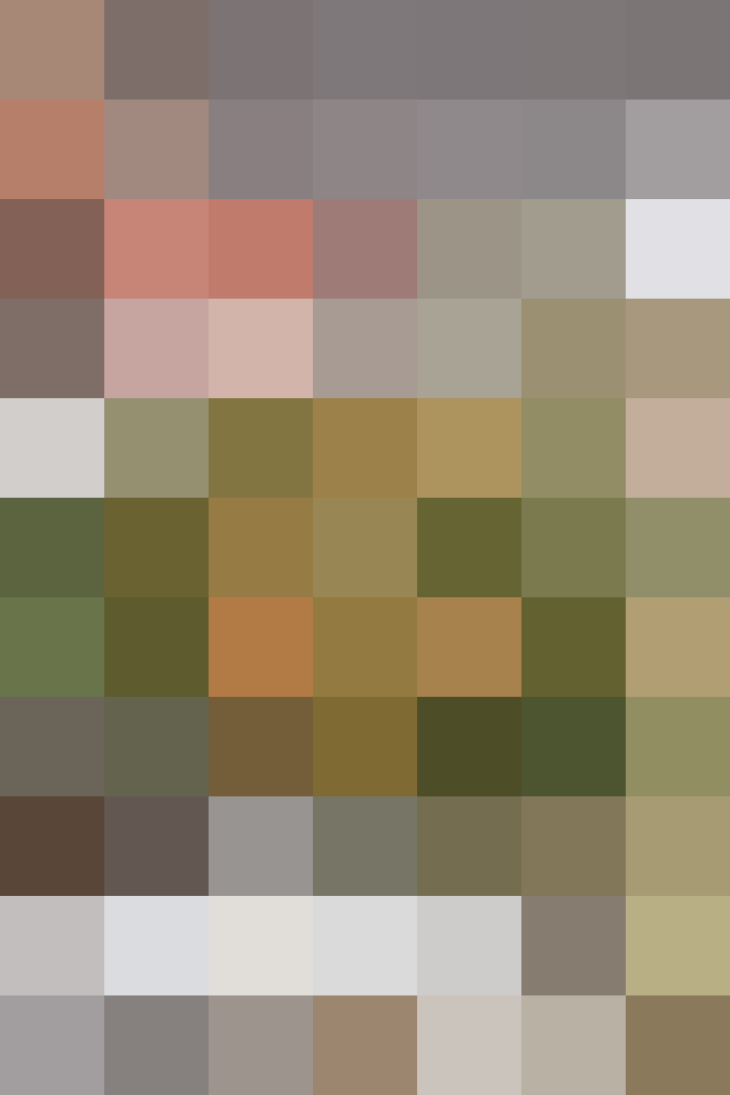 Chicken is okay. And that's me being generous and specifically talking about chicken with the skin on, the bone in, and in the best-case scenario, a thigh over a chicken breast. (Don't even get me started on boneless, skinless chicken breast.) And yet, chicken — and more often than not, chicken of the boneless, skinless breast variety — is what wins out as the protein of choice for dinner during the week.
I, however, would like to make the case that we begin slotting in salmon on the regular in its place because it can do everything chicken can do and more. This is not a recommendation without merit. Here are my five reasons why salmon is the king of weeknight cooking.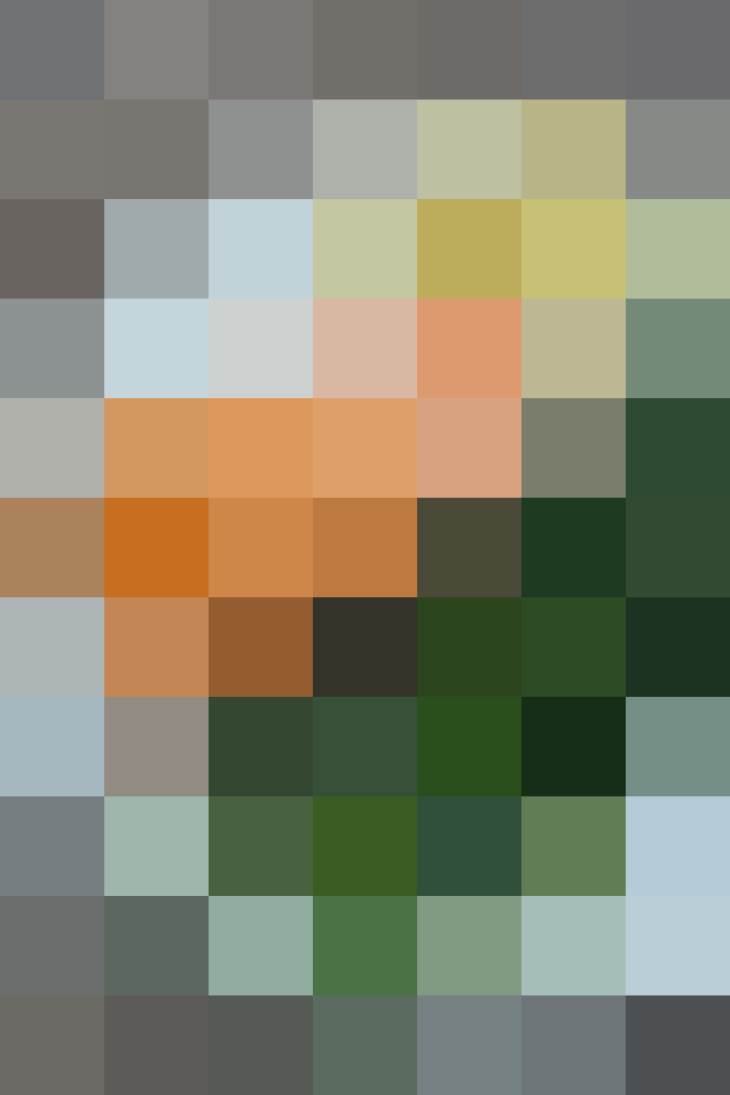 1. It's easier, faster, and basically foolproof.
The short cooking time for salmon legitimately shocks me every time I prepare it. Pan-frying is a hot and fast affair, but even more impressive to me is how quickly salmon goes from the fridge to meltingly tender when roasted in the oven for 15 minutes. A 275°F oven, a generous glug of olive oil, more salt than you think, pepper, and 15 minutes later dinner is ready. Squeeze over lemon if you're feeling wild. I made this dinner the other day while chatting with a friend and it took longer for the bok choy to steam! Making dinner like this makes me feel like I'm wining at being an adult.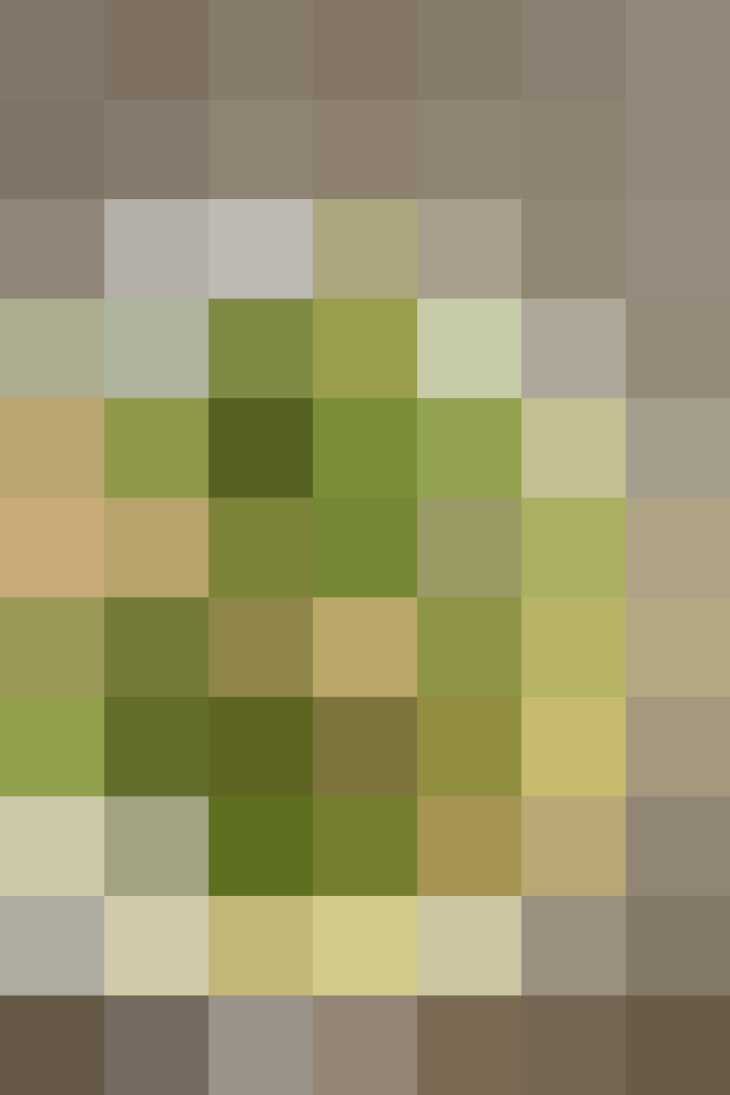 2. Because chicken is a hassle.
This reason is clearly on the subjective side, but I have chicken fatigue! Boneless, skinless chicken breast makes me sad no matter how well it's cooked, and it's 110 percent because they have no fat. I do like chicken thighs, but prefer to doll them up in dishes like this Arnold Palmer chicken that Sheela created.
Now this next reasoning is about as subjective as it comes: Cleaning up after chicken stresses me out a bit. Why is it that you never feel like you got all the invisible chicken germs off the cutting board no matter how thoroughly you washed it? Salmon never makes me feel that way, and it's full of delicious fat that needs no more than olive oil and salt to be delicious.
3. Salmon is impressive as hell when it needs to be.
Which means any extra dolling up is just a bonus for salmon. This 30-minute green curry braised salmon feels like pure decadence on a Wednesday night and takes barely any effort. The first time I made it, half of what I needed was lurking in my pantry. And Diane Morgan's technique for low-tech sous-vide salmon is hands-down the easiest way to get the sensual texture of restaurant-quality salmon at home. That technique will only set you back 20 minutes and you can serve it to guests without a drop of sweat gracing your brow.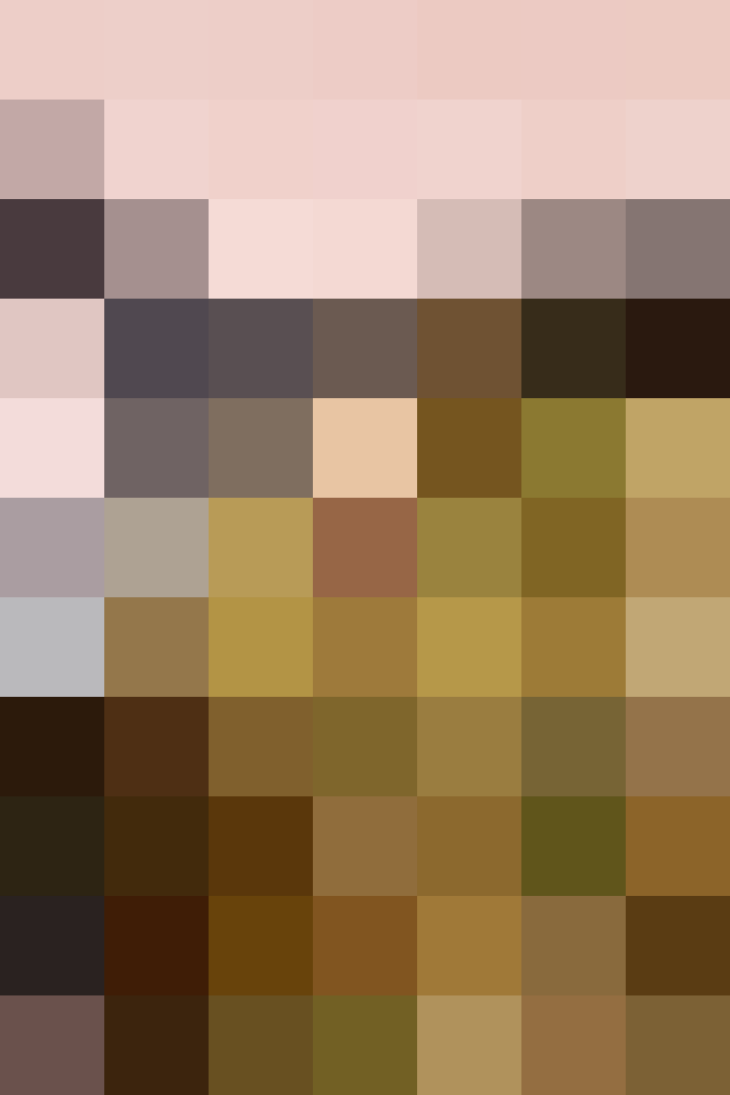 4. It makes leftovers more interesting.
Day-two salmon is an art form. Familiar and delicious options for giving salmon a second life include salmon burgers or patties, a salmon salad, or a salmon and potato hash, which means last night's salmon has effectively become today's breakfast or brunch. I will happily poach you an egg to go with it.
5. Repeat after me: bacon of the sea.
Another reason why this fish has become my weeknight crush? Salmon skin. If I make salmon often enough — I'm averaging about two to three times a week — I will accrue enough salmon skin to bake up a big crispy batch to fold into omelets or simply eat straight from the pan. With the extra flavor boost of soy sauce and spices, you will certain get the whole bacon-of-the-sea element I'm describing. Although sometimes a good pan-seared salmon fillet with ultra-crispy skin is enough to make me swoon.
5 Salmon Recipes That Make It a Weeknight Star
Published: May 15, 2016