5 Rainy-Day Snacks and Their Netflix Show Matches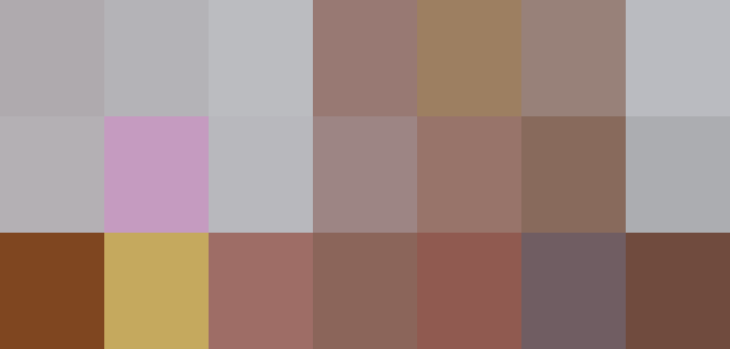 For me, a rainy day with no plans means endless snacks and time on the couch watching Netflix. Yes, popcorn is the classic snack choice for a movie or binge-watching a series, but you can do so much more. I look to the shows for the on-screen food inspiration, and follow their lead. The next time it rains, here's a list of snacks and shows ready and waiting for you.
1. Eggo Waffles & Stranger Things
If you haven't watched Stranger Things yet, start watching immediately. But be sure to have a box (or two) of Eggo Waffles on hand when you start. Set in Indiana in the early '80s, Stranger Things centers on the disappearance of a small-town boy and the girl, named Eleven, who appears the next day claiming to know where he is. For every waffle Eleven eats in the course of the show, you'll wish you had one too. Just make it more interesting than plain from the box.
Use them as you would bread for a sandwich (think bacon, egg, and cheese or peanut butter and jelly); cut it up it after it's toasted and use it as a crunchy topper for fruit and yogurt; make mock churro waffles by drizzling them with melted butter and sprinkling on cinnamon and sugar; or go all out by cutting them into wedges and making nachos with them.
Until very recently, I'd never watched Seinfeld. I know it's a crime, but if I've learned one thing since watching, it's that Jerry loves cereal. There are endless food jokes on the show (muffin tops, soup nazi, calzones) that inspire cravings, but I am always amazed by how much cereal one person can have in their apartment. Grab your favorite box and pour yourself a bowl. Just don't eat it with tomato juice like Kramer.
Note: Seinfeld is currently unavailable for streaming on Netflix, but you can get it on Netflix DVD.
3. Classic Ice Cream Sandwich & Arrested Development
For those that haven't watched, Arrested Development follows a very dysfunctional family and the one son, Michael Bluth, trying to keep them and the family business together. The family owns a home-building business and a small frozen banana stand, so frozen bananas are the obvious choice for a snack here, but we can do better. This is the day for you to have a love affair with an ice cream sandwich (a la George Sr.) and wash it down with your favorite juice (if it's in a juice box, keep it away from Buster).
4. Chinese Food & Unbreakable Kimmy Schmidt
A Netflix binge is all about minimal cooking and more TV watching, so you're bound to order take-out at some point. Enter: Unbreakable Kimmy Schmidt. This Tina Fey comedy follows the life of Kimmy, an underground cult victim (aka mole woman) as she explores her new life in NYC following her removal from the cult. Kimmy meets a man named Dong in her GED class, and he says one of my favorite lines in the entire show: "Delivering Chinese food all day can be depressing. Like when people yell out 'Food's here!' as if they have a family, but I know they are alone." Whether you are alone or not, embrace the Chinese food. You might even be inspired to open a bottle of wine after you see Titus's music video called Pinot Noir.
5. Chips & Dip & BoJack Horseman
The hidden jokes are the best part of BoJack Horseman, the animated show starring Will Arnett. BoJack is a horse and washed-up '90s actor trying to make it in Hollywood again, where both humans and animals co-exist in a life together. From Princess Carolyn drinking cat nip tea to a rabbit buying carrots in the background at a grocery store, there's always a joke on screen. Next time you're watching, look for the joke that inspired this snack. A 50-layer dip in one giant container. You'll need some kind of mindless eating to catch all the joes that go by.
Published: Aug 15, 2016