5 Quick Meals for Couples Who Loathe Leftovers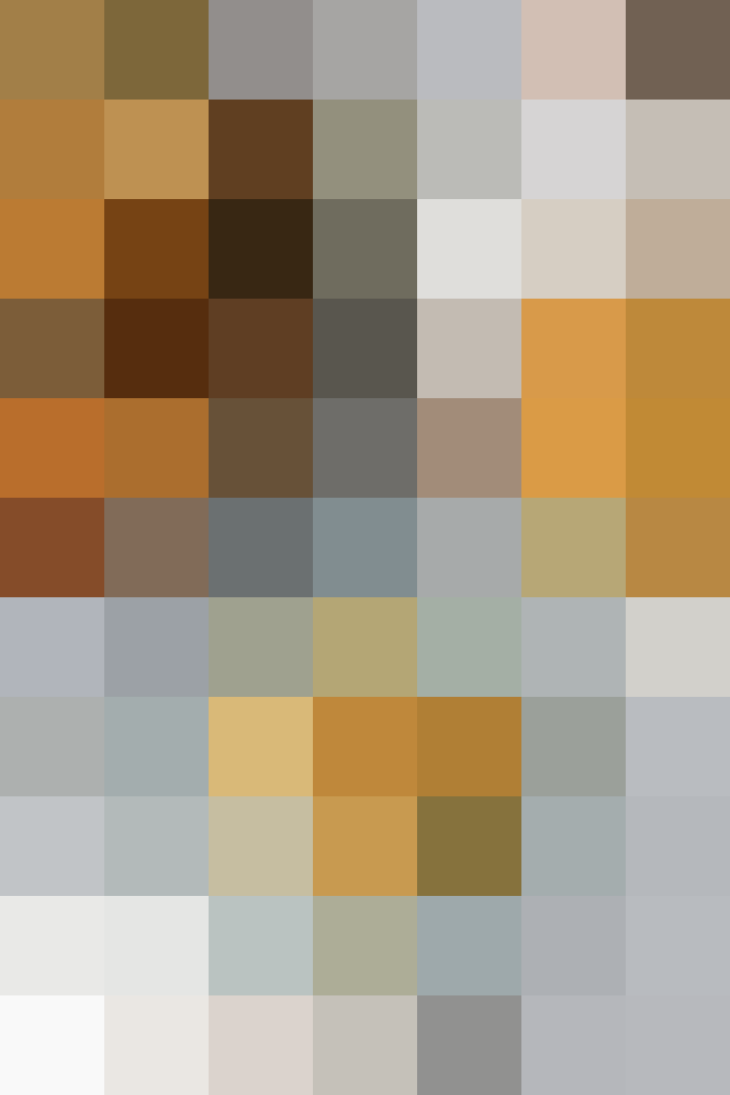 Cooking for two can undoubtedly feel like a challenge. With most recipes serving four to six people, it might as well be that the entire culinary world is up against you and your small household. Because, to be honest, having leftovers for every single dinner you make isn't that great — leftovers get boring by day two and rarely taste very good. To avoid that, you're then stuck dividing every single ingredient until your head starts to hurt. We have a solution: Five easy meals that perfectly serve two — no complicated calculations required.
There are a few keys to easy, small-format dinners. Embrace them and cooking for two is a pleasure. And the best part is that you won't be left with days of leftovers to swallow.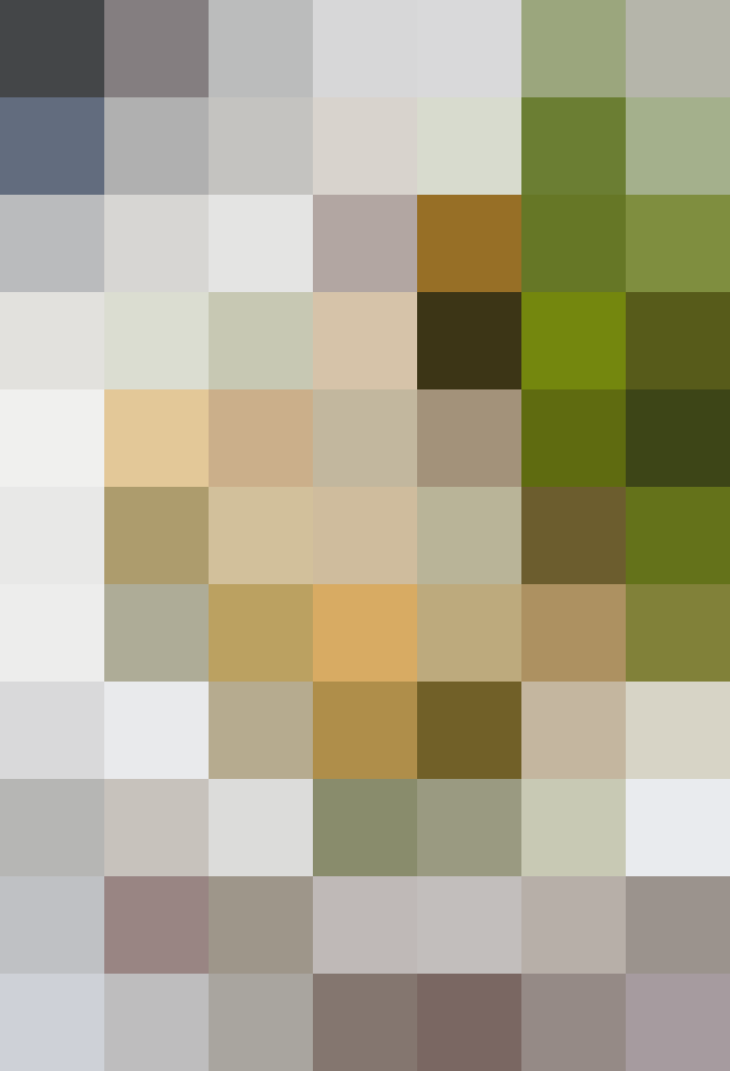 Lasagna is great, but it just doesn't work for a party of two who'd rather not be stuck eating it all week long. But twisting the recipe a little, by turning that lasagna into individual lasagna roll-ups, means you can still enjoy the classic. The same goes for crowd-worthy chicken parm. While it's usually served separately alongside pasta, combining the two in one skillet is less fussy and means you won't be stuck with platters of both.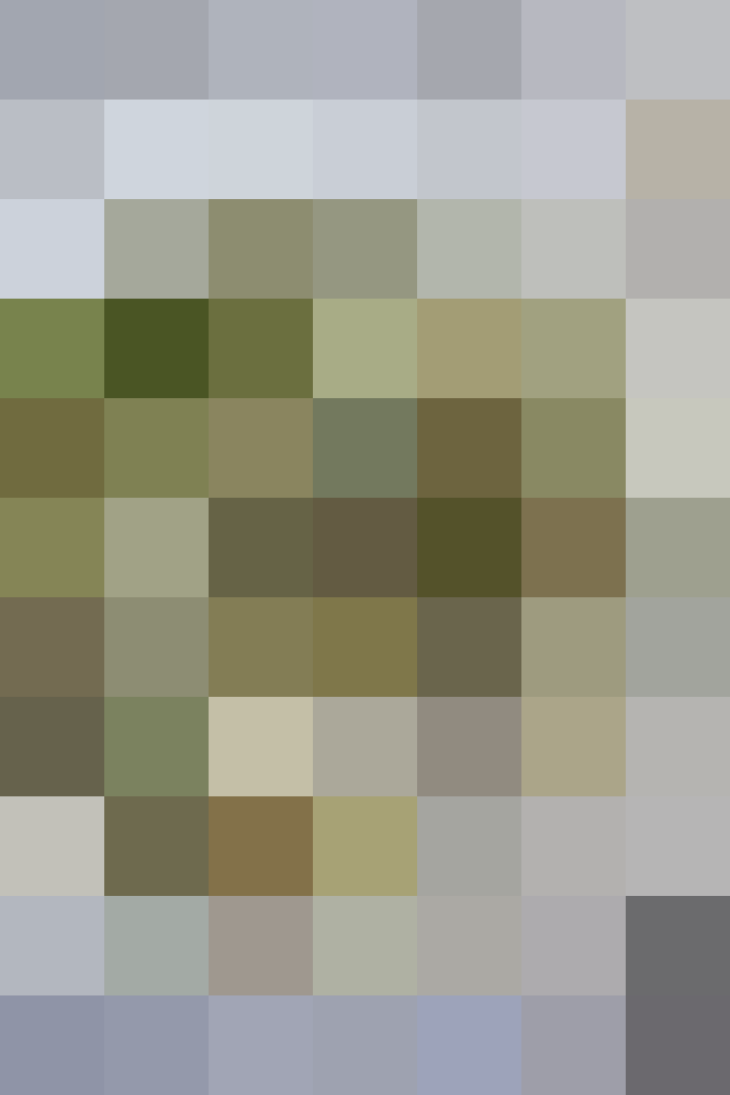 Lean on Store-Bought Shortcuts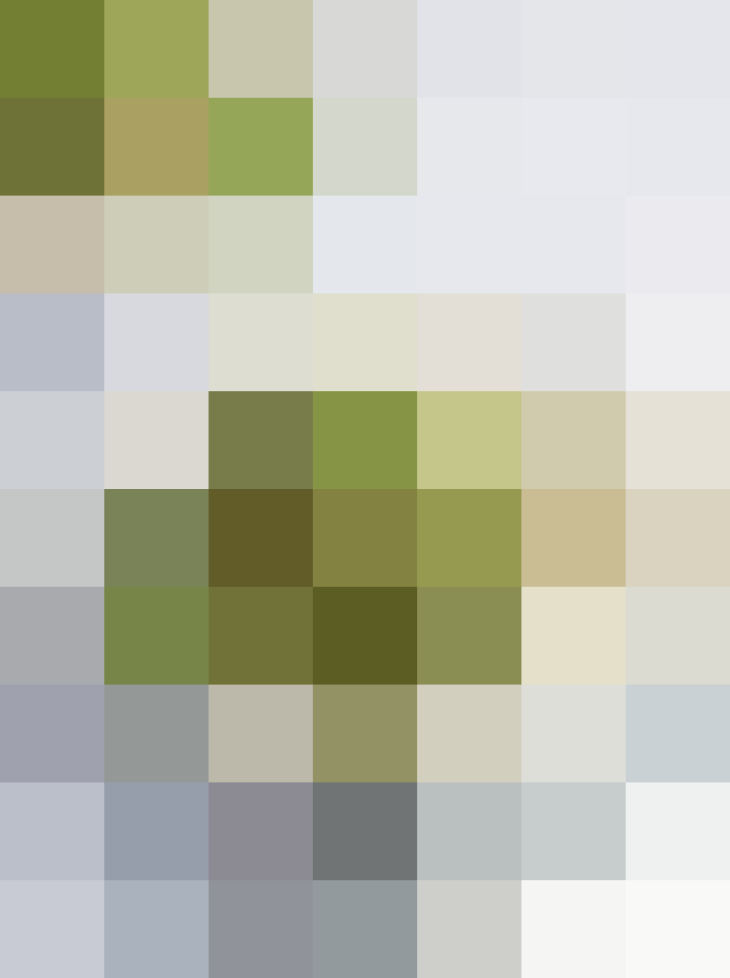 Having a dinner plate that's perfectly divided between protein, vegetable, and carb means you had to cook each one of those things individually. That also means you probably have three separate cooking vessels to clean. Make it easier on yourself and build meals that incorporate everything, like a meat and veggie stir-fry served over rice. Serve it in bowls and call it a night.
Published: Jul 17, 2016