5 Questions to Ask About a Vacation Rental Kitchen Before You Go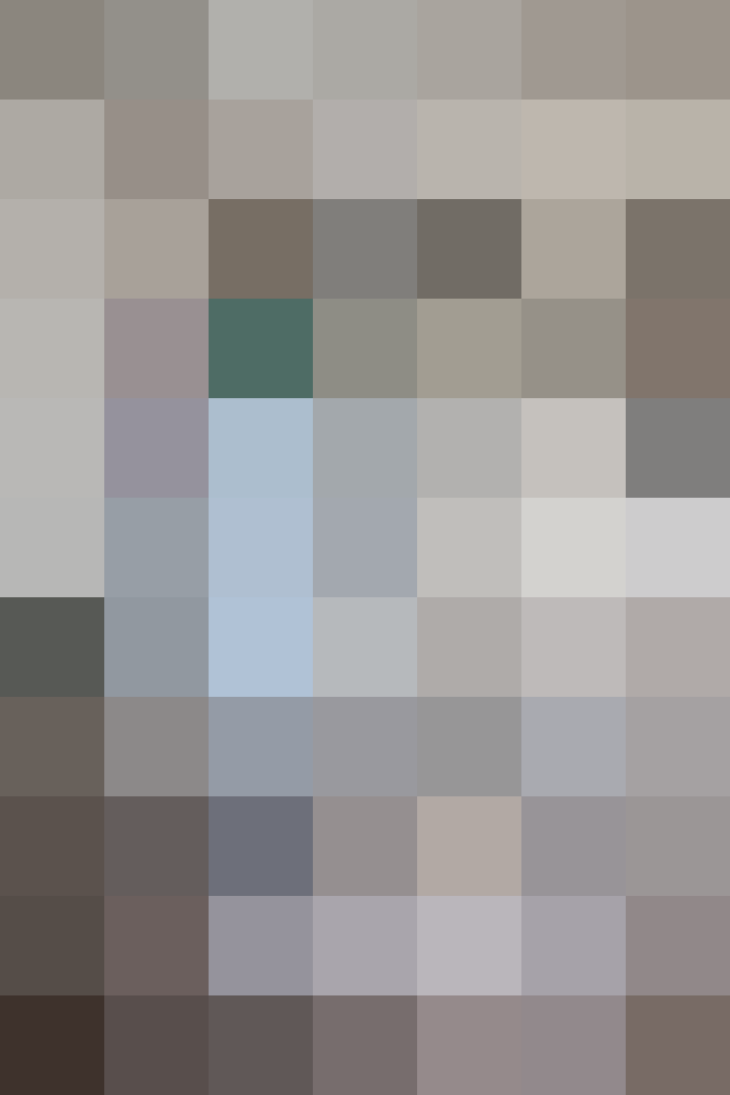 Thanks to the explosion of vacation rental websites in the past few years, more people are eschewing pricey hotel rooms in favor of cute cottages and sleek shipping container cabins in the woods. In fact, according to Trip Advisor's 2016 Vacation Rental survey, 67 percent of U.S. respondents plan to stay in a vacation rental this year, up from 59 percent in 2015 and 52 percent in 2014. Clearly, it's a trend.
There are many reasons to go this route. Not only are rental properties more budget-friendly, but they can also offer more space than your run-of-the-mill Ramada room (this is key for families). For some, the draw is living like a local. And then there are the amenities — easy parking, wifi access, a washer and dryer on premises, and a full kitchen.
But is there really a full kitchen (with a working oven and pots and pans)? When it comes to rental properties, what you see isn't always what you get. And while plenty of people think to ask about payment, fees, and contract terms, many don't think to ask the property owners specific questions about the kitchen.
If you're planning on using your rental kitchen (and we assume you are), it pays to do your due diligence and not just rely on pictures and reviews as a guide. Not only will it give you peace of mind and reduce last-minute scrambling for supplies, but it can also manage your expectations before you seal the deal.
With that in mind, here are five questions to ask about a rental kitchen before you book the property.
1. What appliances does your kitchen have? And do they work?
If you're looking forward to knocking out peach pies for a week and the place doesn't come equipped with a working oven, well, you should know that before you pack your rolling pins, pie pans, and mixing bowls. Think of anything you'll want to use for your visit and double-check it'll be there.
Does the kitchen come with a stove, oven, fridge, microwave, or toaster? What about a garbage disposal, blender, or dishwasher? Does it come with a grill? What about a food processor? Make a list of what you'll need and ask away.
2. Are silverware, dishware, and pots and pans provided?
Are you walking into a house stocked with a full set of sterling silverware, fancy glasses, and handsome dishes? Or will you just find a sad cupboard stuffed with plastic forks, red Solo cups, and paper plates? Knowing what's around will not only save you disappointment when you get there, but will also let you tweak your menus so they'll be more appropriate given your supplies. If your place doesn't have usable pots and pans, instead of throwing a clambake on the beach, maybe you should anticipate having a take-out pizza party instead.
3. Is there a coffee pot or tea kettle on site?
While you might not necessarily care if you drink espresso or sip oolong tea, other people in your party might have a strong preference. Find out if they have either so you and your group can plan your caffeine boost accordingly.
4. Are soaps, cleaning sprays, and paper goods available?
Last-minute grocery grabs for hand soap, dish soap, sponges, countertop sprays, paper towels, and napkins can add up quickly. Double check to see what comes with your rental property to avoid buying or bringing unnecessary goods.
5. Will critters, rodents, or insects pose a threat?
If you're planning on bringing groceries and food to your rental spot, you should be aware of how to best protect them. What's more annoying than sitting down to eat a bowl of Lucky Charms and realizing a mouse burrowed a hole into the side of the box? How much would you cuss if you left a freshly baked loaf of zucchini bread out to cool only to realize it's been colonized by a swarm of ants? If you're given a heads up as to what's likely to creep and crawl around the kitchen, you'll be prepared to thwart potential pests.
By asking these pointed questions, you're one step closer to ensuring a wonderful, headache-free vacation for you and your companions.
Published: Jul 5, 2016