5 Halloween Costume Ideas That Test Your IQ with Puns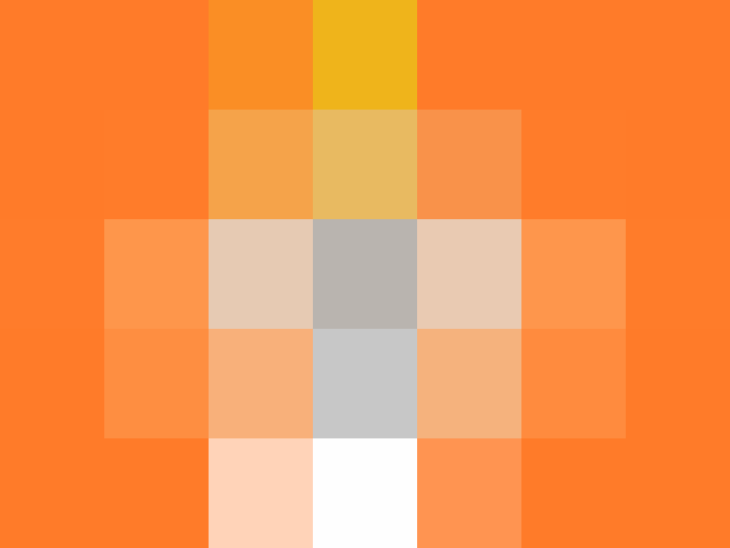 Halloween is right around the corner. If you don't have a costume yet, we have a few ideas. The only catch? There's a trick before you get to the treat.
Can you figure out what these punny costumes are? They're all things you can sip, nibble, or chew!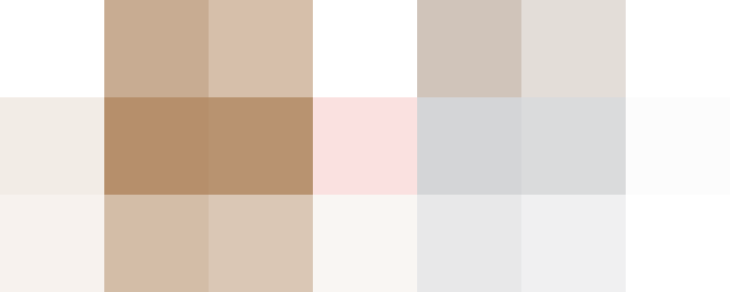 Hint: This idea is perfect for trick-or-treating on cold nights — and staying awake on hot, summer days.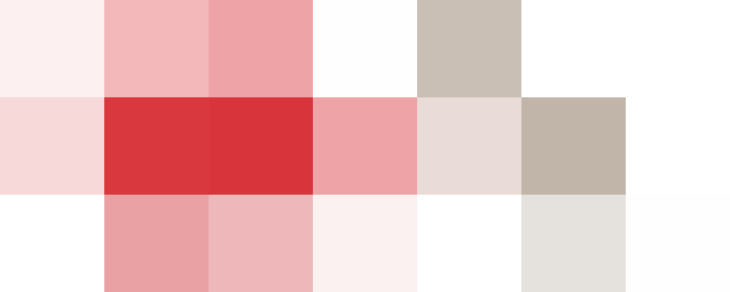 Hint: This costume will keep you warm and could even spice things up.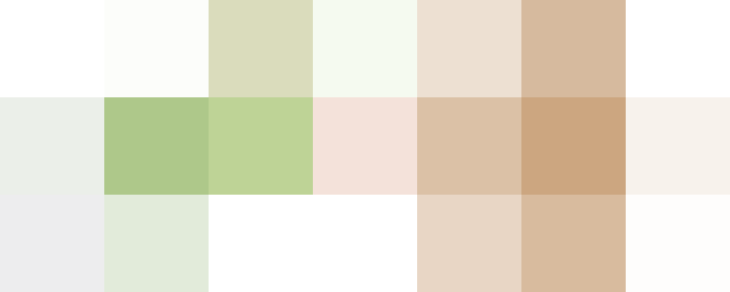 Hint: Just don't give away all your gum! Your costume depends on it.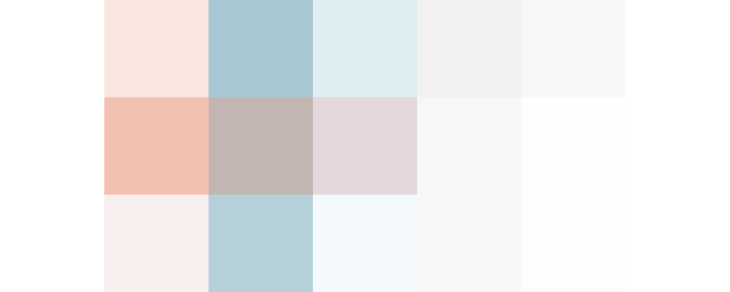 Hint: You can be shaken or stirred!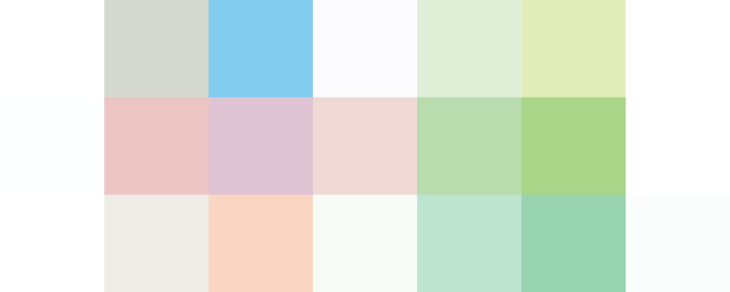 Hint: People will either love you or find you totally disgusting. Yay?
Are you ready for the answers?
And the answers are as follows:
Cold Brew
Chili (or Chilly!) Pepper
Gummy Bear
Dirty Martini
Candy Corn
What's your food pun IQ? How many did you guess right?
Published: Oct 23, 2017