5 Pressure-Cooker Recipes for a Super-Fast Dinner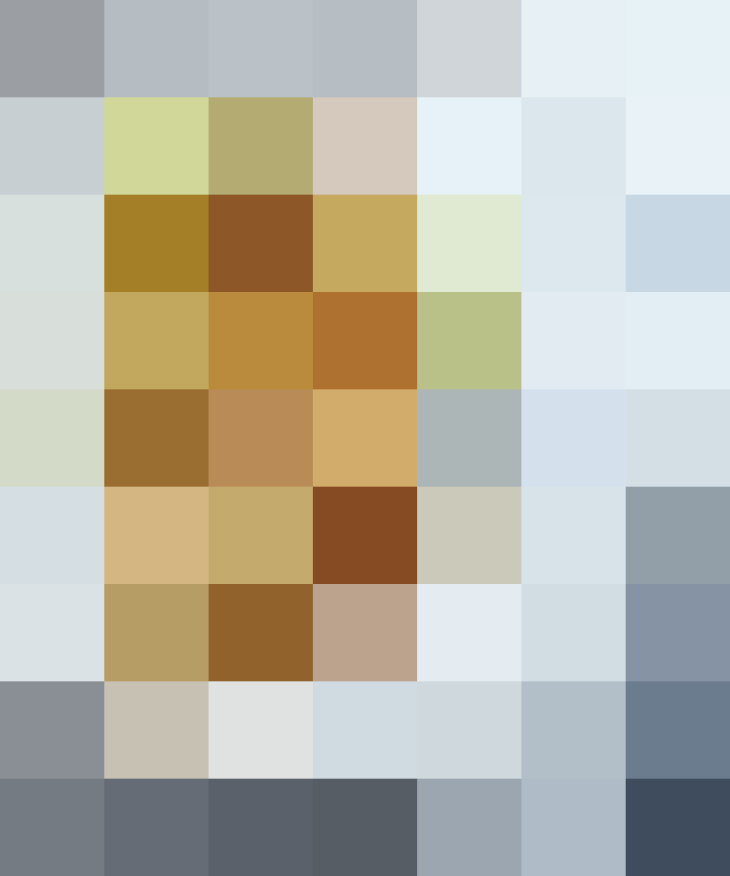 Electric pressure cookers have quickly become popular, taking over the niche that stovetop pressure cookers once held. That's because, even though they're less powerful and durable, electric pressure cookers are more convenient to use and can replace multiple appliances. In addition to pressure-cooking, the electric cookers brown the food directly in the bowl (unlike slow cookers) and make rice, too. Some electric pressure cookers will also slow-cook, make yogurt, delay cooking for hours (or just until you get home), and keep dinner warm until everyone makes it to the table.
While stovetop pressure cookers have a steep learning curve, which mainly involves knowing when and how to adjust heat to reach and maintain pressure, electric pressure cookers do all of the heat adjustments themselves. All the cook has to do is tap in the cooking time and walk away.
Of course, no one would ever leave the house with a stovetop pressure cooker running — but this is OK with electric pressure cookers because they monitor the entire cooking process automatically.
The constant self-monitoring of electric pressure cookers is also a safety feature — a sensor detects if something is burning and then the cooker will turn off. Additional safety features include a lid that automatically locks shut when there is pressure inside. There's no way that lid is coming off — even if the cooker is unplugged or turned off — unless all of the pressure is released.
Electric pressure cookers operate at a lower pressure (nine to 12 psi) than their stovetop counterparts (13 to 15 psi), consequently needing more time to achieve the same results. However, this difference does not apply to every food. Only the thickest, densest food will have a marked difference in cooking time (beans, whole grains, potatoes) and the difference is usually measured in minutes.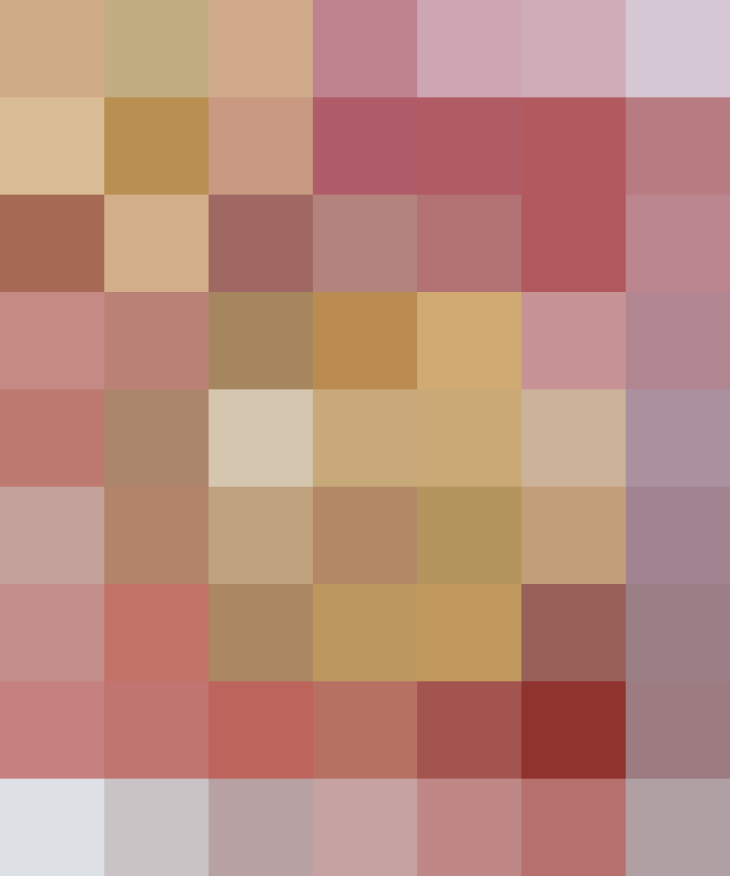 This collection of recipes gives you a bird's eye view of what the electric pressure cooker can do. Sure they steam rice, but they also make risotto, the creamy stir-intensive rice dish. The pressure coaxes the starch right out of that grain to make a hands-off Italian-approved risotto. It's one of the first recipes to try if you're new to the appliance since it cuts down the cook time in this labor- and time-intensive dish.
Pressure-cooking preserves loads of vitamins and minerals in vegetables, compared to conventional boiling and steaming. The veggies are literally flashed-cooked. You'll taste the difference because all of these extra nutrients are flavorful, too. With the searing function of some electric pressure cookers you can still create a deep, caramelized flavor — and all with one pot.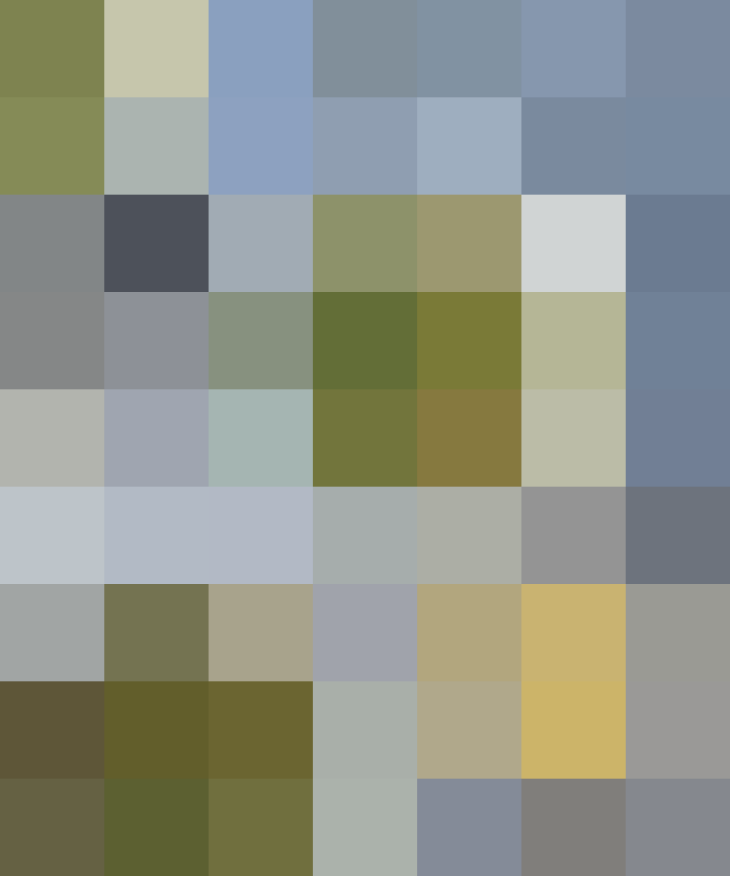 Beans and lentils will be on the menu more often and in more ways, as legumes can be pressure-cooked from dry in under an hour without being salty, pasty, or bland. Here they are transformed into a hearty vegetarian soup flavored with berebere spice mix.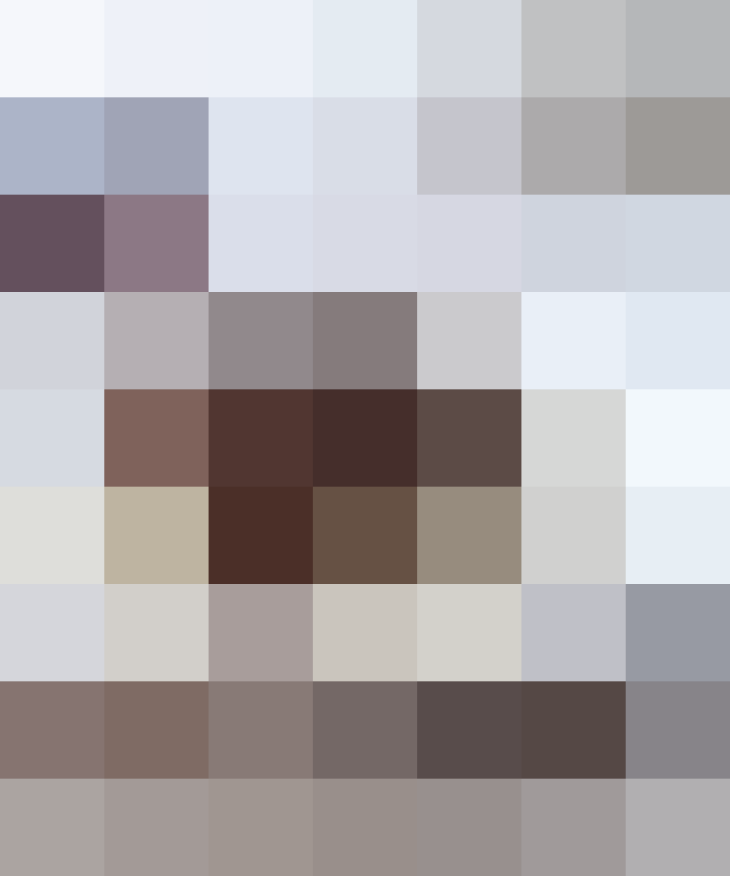 Tough meats and stews that were previously relegated to special-occasion weekend cooking can now be prepared on a weeknight, thanks to the speed at which a pressure cooker tenderizes. In this rich mushroom and beef stew, a thickener is added to braising liquid at the very end to create a rich, thick gravy.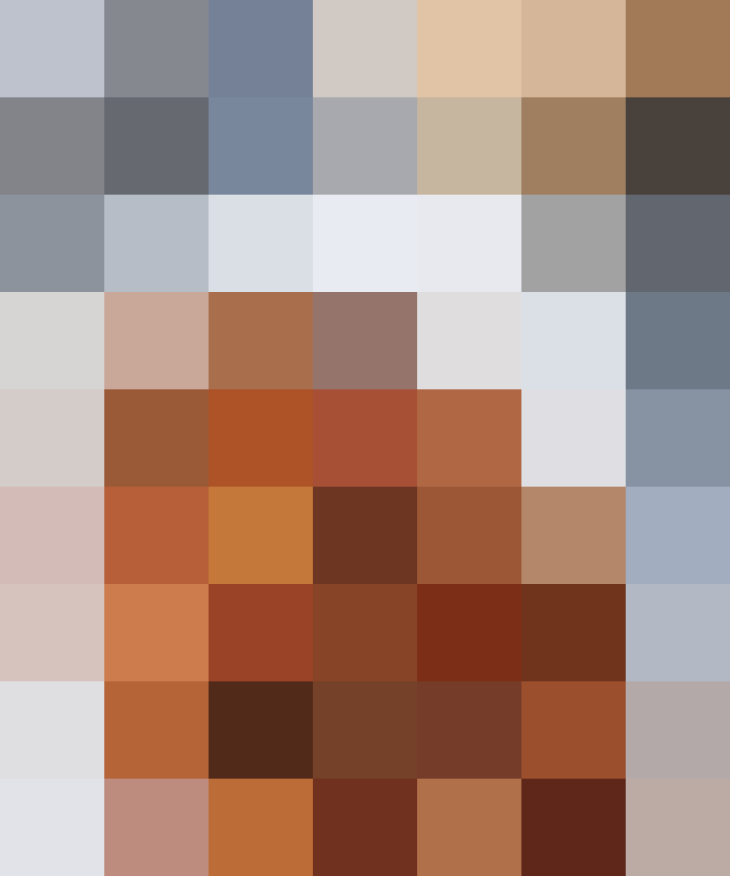 Best of all, pressure-cooking turns frozen chicken pieces into dinner in less than half an hour. The speedy rise in temperature quickly moves the chicken out of the danger zone, so you can go from frozen to dinner in just 30 minutes.
Published: Mar 27, 2016