5 Types of Places To Stay If You Want To Cook on Vacation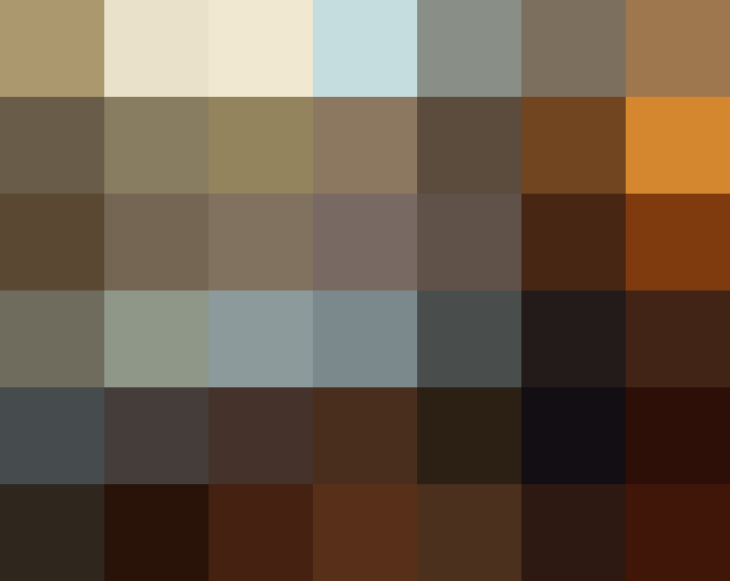 Taking a trip? Like Chris, do you start feeling a little homesick by day six unless you have some space to make a home-cooked meal? Like Faith, one idea is to stay in an apartment instead of a hotel so you have access to a real kitchen during your travels. If that's your style, here are some ideas for where to stay if you want to cook for yourself (even just a couple of times) while on vacation:
Rent an apartment. See Faith's wonderful post for a wealth of into on doing so.
Stay with friends. Coordinate with friends or family if you're traveling to a place where you know someone. It can work out to stay at an acquaintance's place if they're away at the same time that you're traveling.
Swap homes. If you live in a destination location, swapping can be a great way to stay in a home setting without splurging. There are websites like Home Exchange for facilitating swaps.
Stay in a cabin if you're visiting an off-the-beaten-path location. While the amenities probably aren't like your home kitchen, the challenges of cooking in a simple cabin kitchen can lead to some awesome meals.
Research bed and breakfasts. That's me in the pic up top cooking dinner for my husband and me on a trip years ago. Not every bed and breakfast will accommodate this, so it's a detail you need to bring up in the planning stages. But many bed and breakfasts provide only, well, breakfast. That can leave some downtime in the kitchen during lunch and dinner – perfect times that your host just might agree to you slipping in and cook up a meal for yourself!
Published: Jun 20, 2013