5 Oh-So-Corny Desserts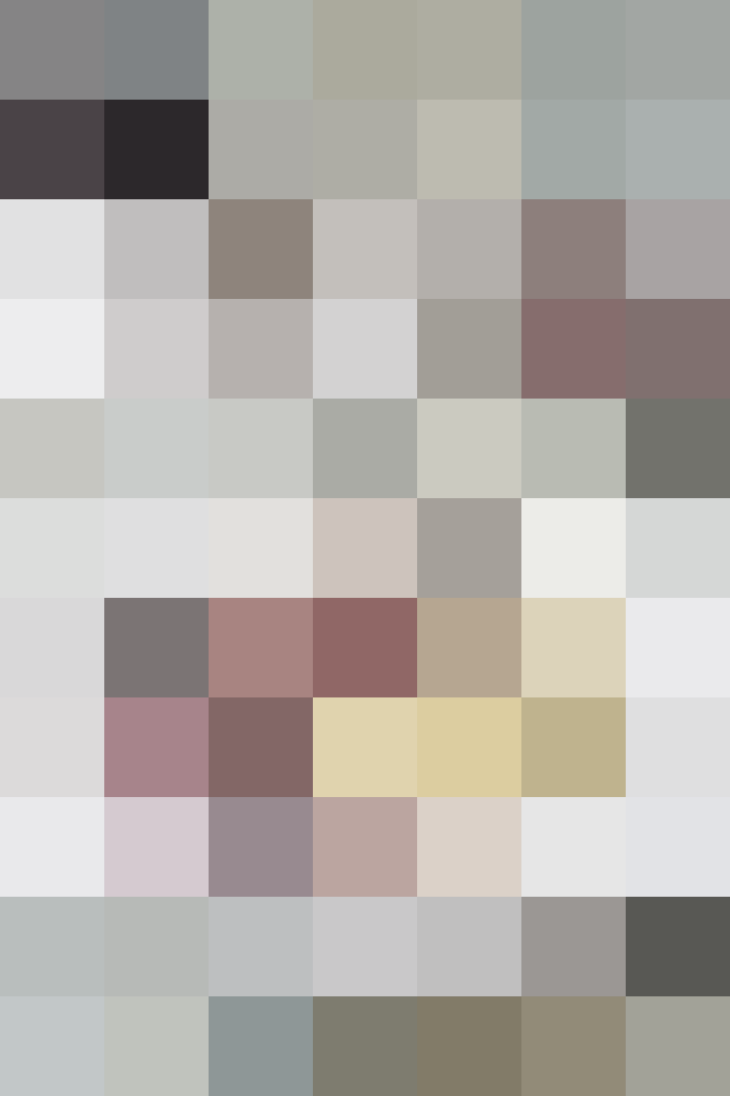 Fresh corn is so juicy and sweet, it practically taste like dessert. So why isn't it? It's almost always subjected to savory applications — as a side or in a main dish — and so rarely brought to the last course of the meal. But that should change, because corn can be as sweet as just about any of the ripest summer fruit.
Put some of those ears of corn aside next time you pick up a bunch and give one of these five unique recipes a try. Eating vegetables for dessert has never been so sweet.
Corn cobs lend their delicate flavor to the custard base of this ice cream. Then the cooked kernels get churned right in to provide a little texture and crunch with each bite.
2. Sweet Corn Panna Cotta with Blackberry Sauce
Panna cotta is already an elegant dessert, but a sweet corn upgrade makes it even more so. Like the ice cream, naked corn cobs are simmered in the cream base to flavor it gently. A corn purée is also added to intensify the flavor, while rosemary and honey lend even more intrigue.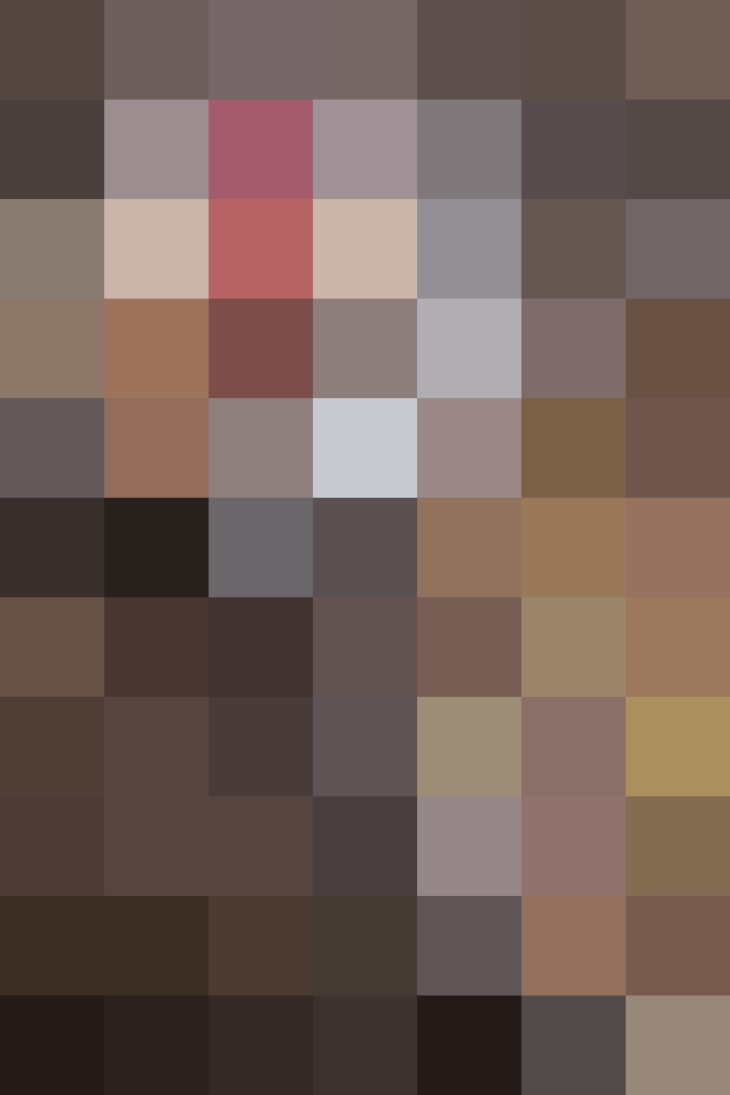 3. Raspberry, Nectarine, and Sweet Corn Clafoutis
This stunner of a dessert combines all of the best summer produce in one. Juicy nectarines, ruby red raspberries, and sweet corn kernels are baked into a custardy treat that's best enjoyed with nothing but a sprinkling of powdered sugar.
4. Chè Bắp (Vietnamese Sweet Corn Pudding)
This comforting yet refreshing dessert is a mix of sweet corn, chewy tapioca pearls, and creamy coconut milk. It can be served warm or cold, with a sprinkling of toasted sesame seeds on top for crunch.
Corn on the cob in Popsicle form! These creamy pops are nothing but a mixture of cooked and puréed corn kernels, milk, cream, and sugar.
Do you have any favorite sweet corn desserts?
Published: Jul 13, 2016