5 No-Lettuce Salad Recipes for Fresh Winter Eating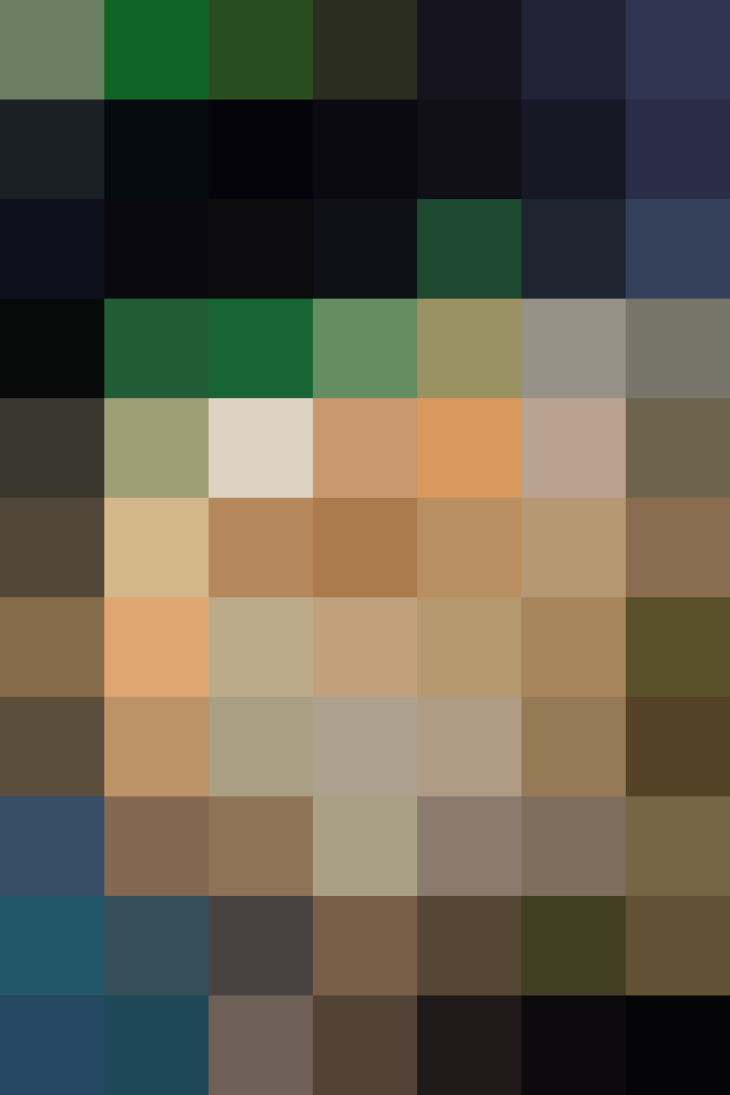 Winter is the season to get a bit adventurous and embrace that strange-looking orb known as jicama, the faintly hairy bulb called celeriac, and the humbly earnest rutabaga. This week we turned them into inspired and luscious salad after salad. No lettuce required! Just peel, shred, chop, and roast and you can transform these storing veggies and random roots into no-wilt salads for tonight's dinner and tomorrow's lunch, too.
Here we are in the darkest, coldest part of the year, and gone are the baskets of green beans and sweet corn from the farmers market, perfect heads of butter lettuce, and the overload of cucumbers straight off the vine. The last few bunches of sage and thyme that made it through the warmer-than-usual fall are now tucked into bags in the produce drawer. Now there is a blanket of snow on the ground, the wind is whipping, and we're officially into what I call Random Root Season.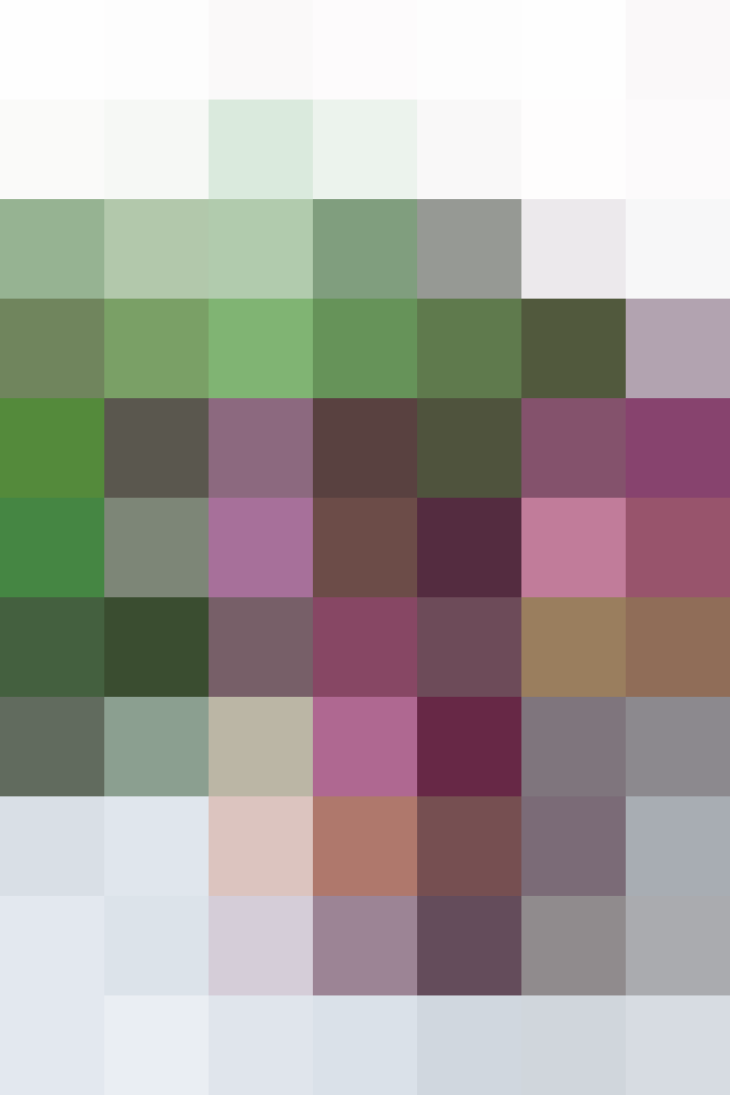 This is the season where those who are lucky enough to have a root cellar are making daily trips to it to pull out storing vegetables, like rutabaga and kohlrabi. I'm more of a "storing large quantities of paper towels in my cellar" kind of gal, so instead I find these storing vegetables nestled together in the bottom of the winter CSA bag, or in the ever-dwindling section marked "locally grown" in the produce aisle. These veggies are generally tough-skinned, have a relatively low water content, and (don't let them hear me say this) homely exterior.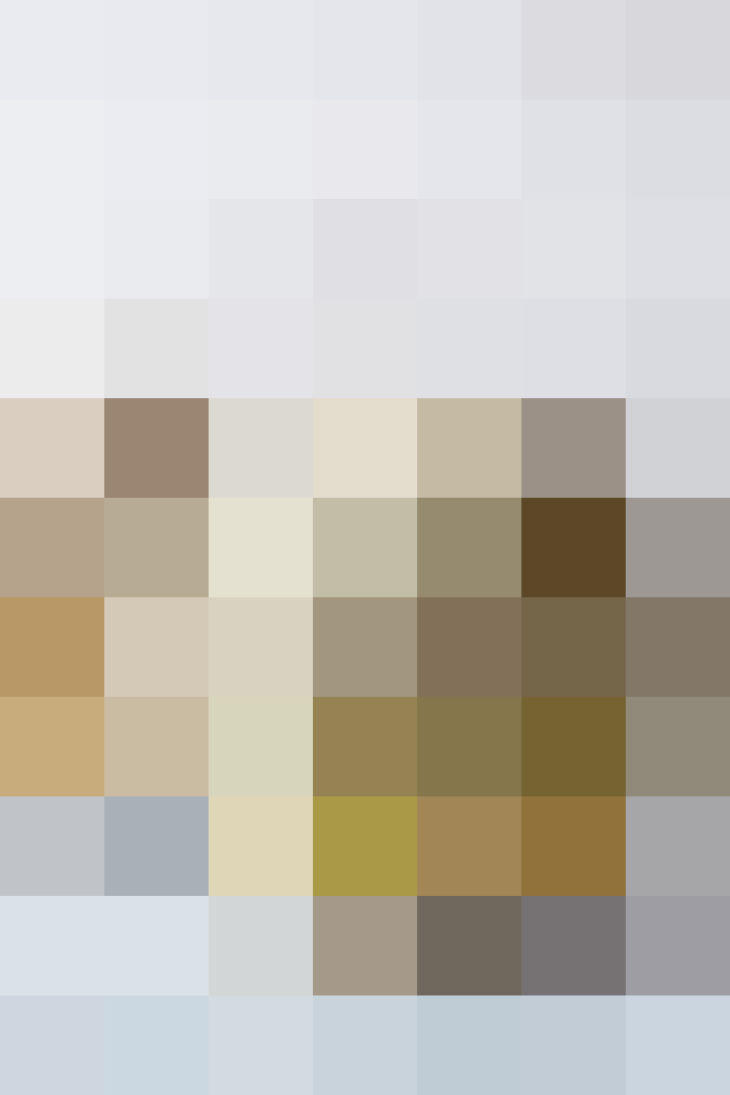 These thick-skinned vegetables, winter squashes, and random roots are the vegetables that reign during these cold months. This week, we've chosen five of them to star in five hearty and healthy salads: delicata squash, kohlrabi, celeriac, rutabaga, and jicama. This is their time to shine! I know, I know — take a leap of faith. On their exterior, these bulbous oddities can be far from inspiring compared to the lushness of the warmer season. Even for a salad-loving girl like me, salad is not my first thought when it comes to meal planning with these ingredients.
But don't judge a book by its cover; peel away their skin and inside you'll find robust, crunchy, and surprisingly sweet interiors. Further transform them with a mandoline or box grater, and pair them with bright, festive herbs and vinaigrettes. Even better, try roasting them before adding dressing and they are virtually unrecognizable — inspiring even!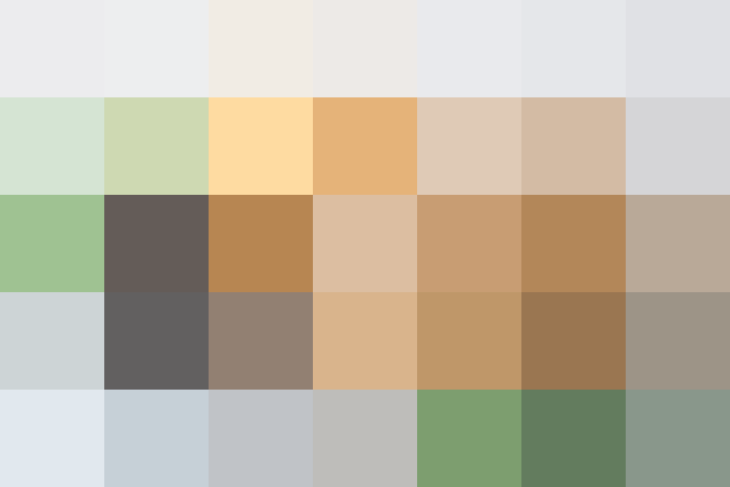 Published: Jan 10, 2016