5 Nights of Easy Dinners for a Busy Week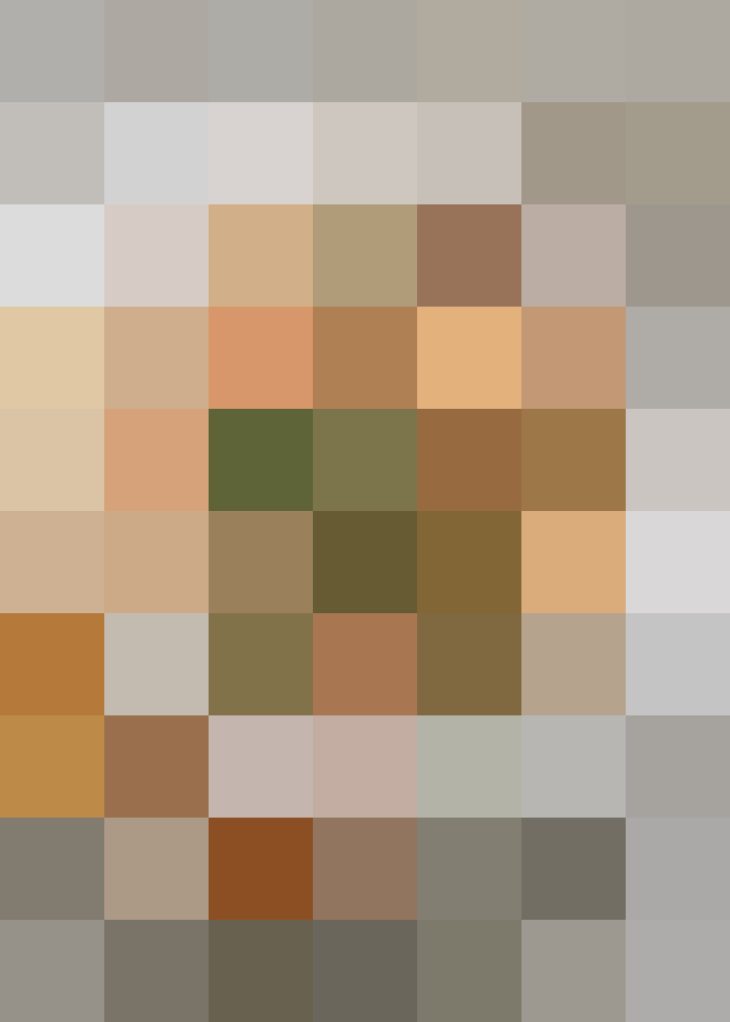 Number of meals: 5 dinners, 3 side dishes
Sized for: Two adults, but kid-friendly and easy to double
Primary ingredients: Spinach, white beans, ground beef, shrimp
There are weeks when you feel ambitious and creative, energized to tackle a tricky recipe that you've been wanting to make for months. And then there are weeks when… not so much. This is a meal plan for those weeks.
Here we have a mix of standby comfort foods, like spaghetti bolognese and cheesy pizza, mixed with a few fresh, new dinners that are easy enough to grapple at the end of a busy day. We promise.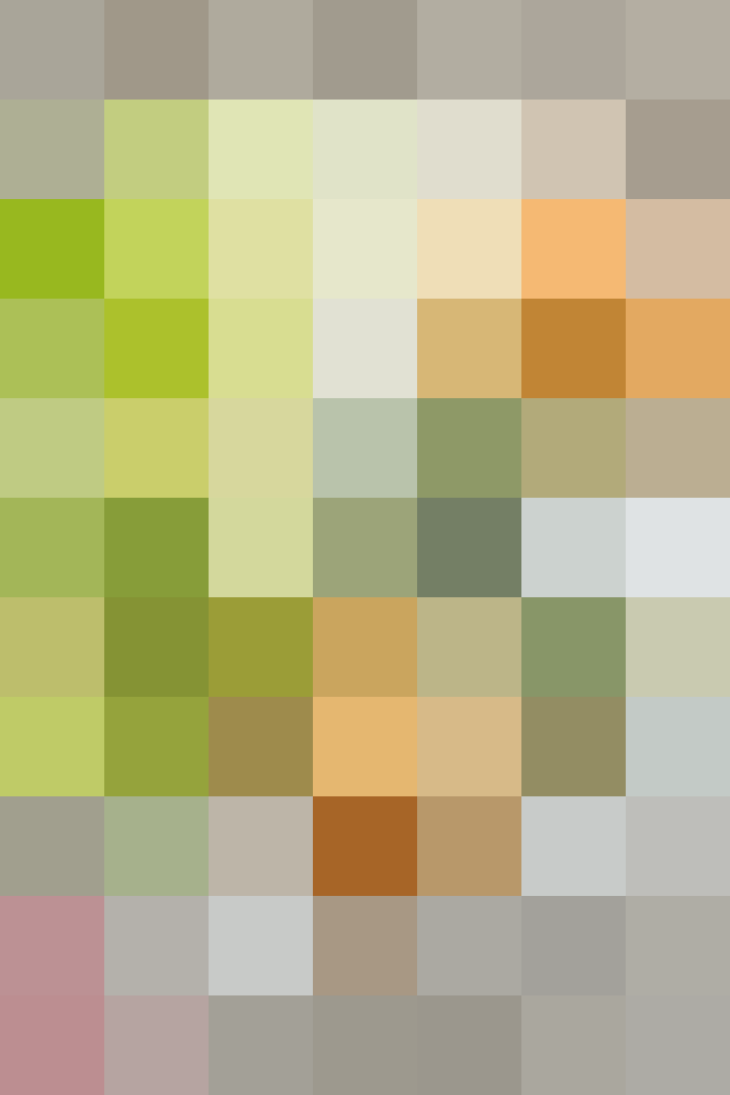 Here's the rough game plan: Make the spaghetti bolognese on Sunday afternoon, or put it in the slow cooker and let it bubble away while you're at work on Monday. This is dinner with spaghetti one night (and lunches!), and then on another night, switch things up a bit by using the bolognese sauce to make lasagna-stuffed spaghetti squash.
The other meals in this plan are quick enough to make when you get home from work: an easy vegetarian pizza with store-bought dough, one-pot udon noodle soup, and an easy shrimp dish. Serve these and the bolognese with a mix-and-match of side dishes; there's garlicky pita toasts, a simple salad with creamy dressing, and spiced oven fries.
A little comfort, a little variety — there's a little something for everyone.
Mix-and-Match Side Dishes
2 yellow onions
2 heads garlic
1 bunch spring onions
1 medium tomato or a small container of cherry tomatoes
1 bunch celery
1 medium carrot
4 medium russet potatoes
1 bunch bok choy
1 bag (8 to 10 ounces) baby spinach
1 container salad greens, enough for a few side salads throughout the week
1 bunch fresh basil
1 bunch parsley
1 lemon
1 medium spaghetti squash (2 to 2 1/2 pounds)
Small container whole milk (need 1 cup for recipe)
8-ounce container ricotta cheese
8-ounce block mozzarella
4 to 5 ounces Taleggio or other soft, creamy cheese
1 pound prepared pizza dough
3 (15.5 ounce) cans Northern, cannellini, or other white beans
2 (28-ounce) cans whole tomatoes
Small container tomato paste (need 2 tablespoons for recipe)
2 quarts vegetable or chicken broth (need about 1 1/2 quarts total for recipes)
Ground sumac spice (need 2 tablespoons for recipe)
1 pound pasta, any shape
2 (7-ounce) packages fresh or frozen udon noodles, or 1 package dried noodles
12 large shrimp, peeled and deveined
1 1/2 to 2 pounds ground beef
White or red wine (need 1 cup for recipe)
Pantry staples (double check to make sure you have these on hand):
Olive oil
Champagne vinegar
Kosher salt
Black pepper
Nutmeg
Fresh or dried oregano
Fresh or dried thyme
Bay leaf
Whole star anise
Whole cinnamon sticks
Soy sauce
Mayonnaise
Dijon mustard
Parmesan cheese
Large eggs (need 2 for recipe)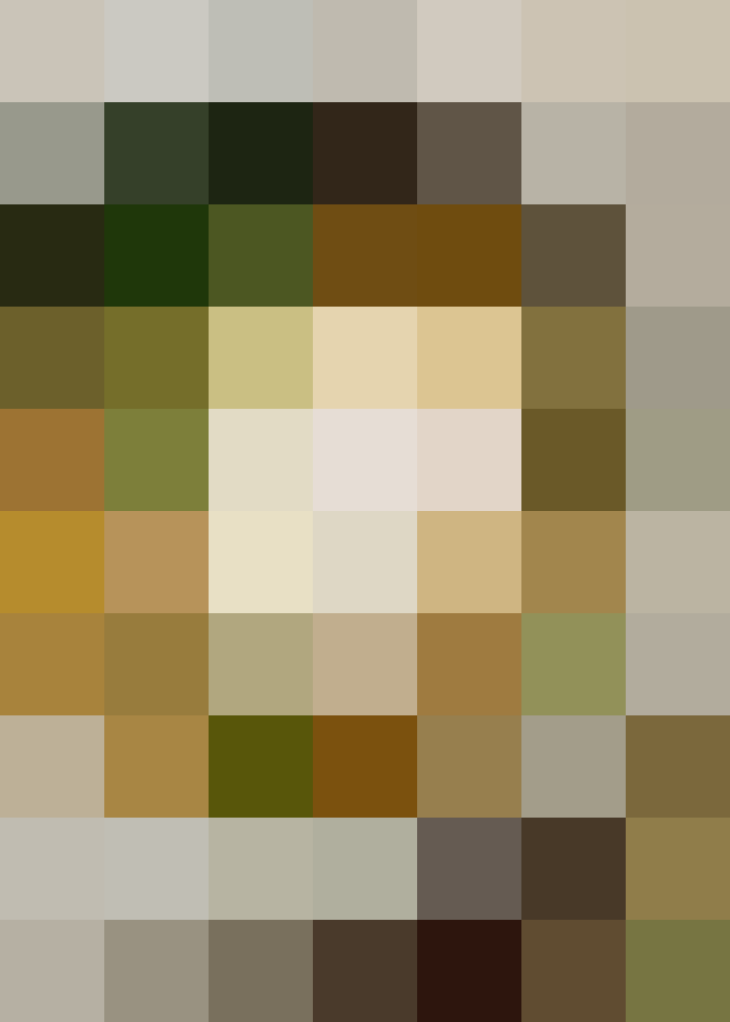 Dinner the First and Second Night
For the first two nights of this meal plan, eat the bolognese sauce with pasta one night, and then have the lasagna-stuffed squash the second night. You'll likely have extra bolognese sauce left over — you can have this for lunches or nights you don't feel like cooking, or you can freeze it for up to three months.
On Sunday afternoon, make the bolognese sauce and let it simmer for a few hours. Alternatively, prep the bolognese on Sunday night and cook it in the slow cooker during the day on Monday. This is dinner with cooked pasta the night it's made.
While the bolognese is cooking, bake the spaghetti squash for the Lasagna-Stuffed Spaghetti Squash.
When the bolognese is done, use one to two cups of the sauce to make the Lasagna-Stuffed Spaghetti Squash. Remember, you're only making a half-recipe here — two servings. If you want to make extra servings for other meals during the week, make sure to double ingredients needed when you go shopping.
Refrigerate the prepared spaghetti squash. This is dinner the second night.
Make a big batch of Two-Ingredient Creamy Dressing. Double or triple this recipe to make as much dressing as you think you'll need all week long. Keep it in a jam jar or other container in the fridge.
If you're making a salad for either of these meals, toss it together just before serving.
If you want to make Pita Toasts or Sumac Oven Fries for either of these meals, bake them in the oven in the last half hour before serving.
Dinner the Rest of the Week
Have the rest of the meals in this plan in whichever order you like. Each meal takes about 30 minutes to make, including prep time.
If you're making a salad for any of these meals, toss it together just before serving.
If you're making Pita Toasts or Sumac Oven Fries for any of these meals, start them first and then bake them in the oven while you cook the dinner on the stovetop. (I suggest serving the pizza with a side salad, both to avoid oven congestion and also because they make a better pairing!)
Published: Feb 21, 2015