5 More Ways to Use Miso Paste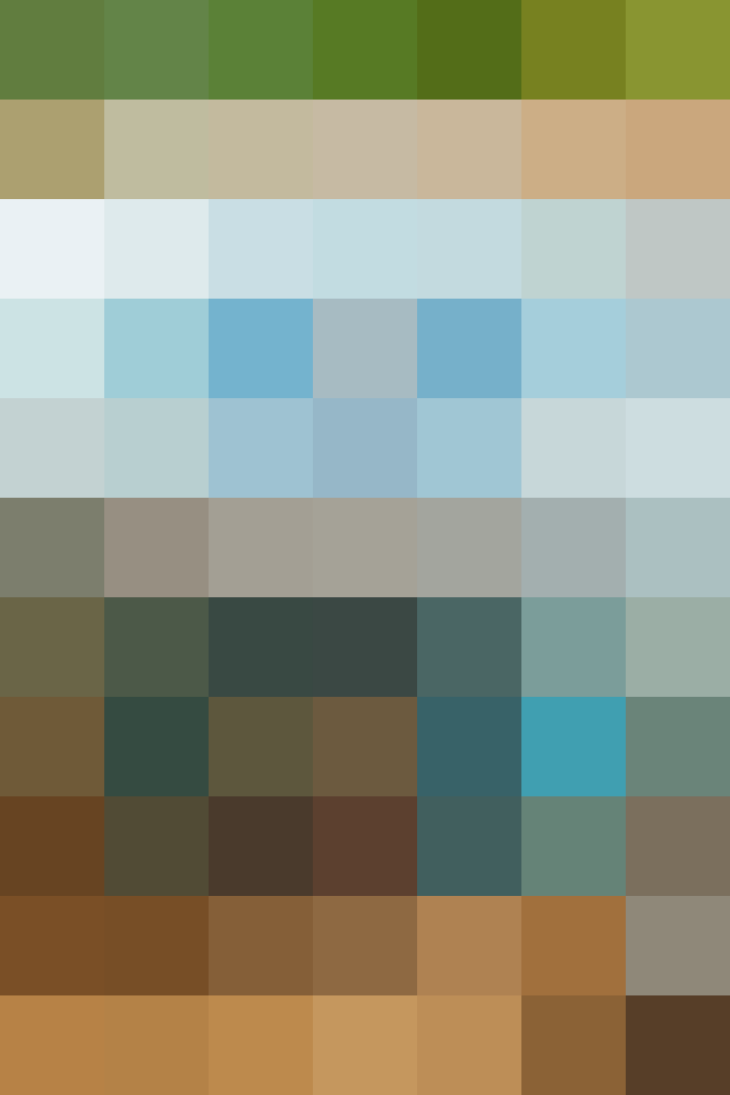 Miso is the fermented soybean paste we rely on for flavoring miso soup, whisking into umami-packed vinaigrettes and marinades, and tossing with roasted vegetables for a more flavorful side dish — but that's not all this pantry staple can do. Here are five more ways to put miso paste to work in everyday dishes from breakfast through dessert.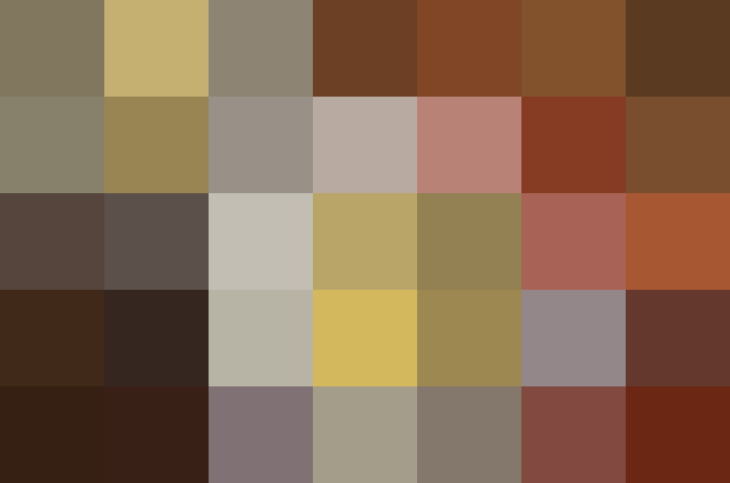 1. Mix into savory oatmeal.
If you haven't tried savory oats, a spoonful of miso paste is the way to make it happen. Just remember that a little bit goes a long way. Cooked with savory broth and topped with scallions, a touch of miso paste leaves oats with a deep, rich-tasting flavor.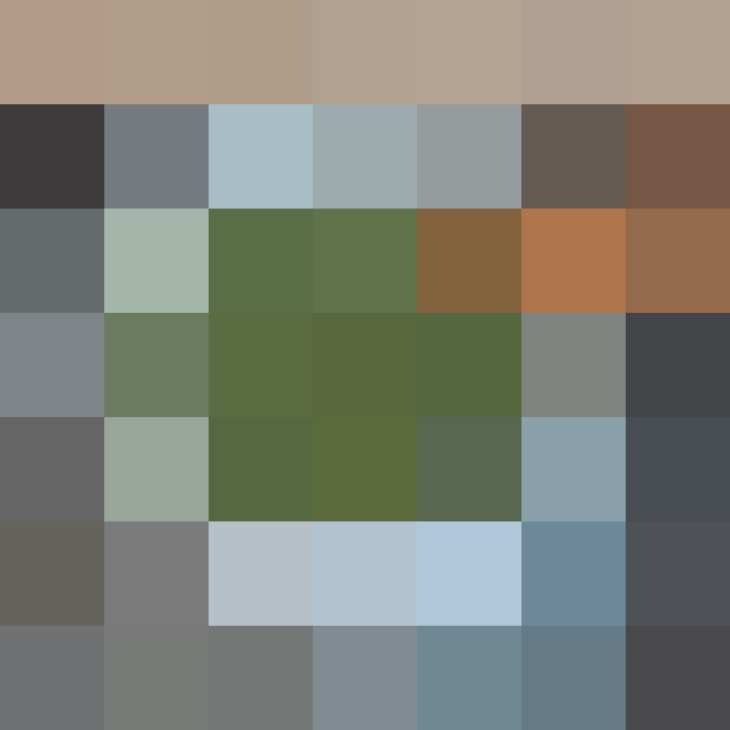 2. Blend into pesto sauce.
I tried this for the first time recently and it has forever changed the way I make pesto. Used in place of salt, miso paste not only seasons this herby sauce, but it also leaves the pesto with a soft and well-balanced flavor. Start off with one teaspoon per half-cup of pesto.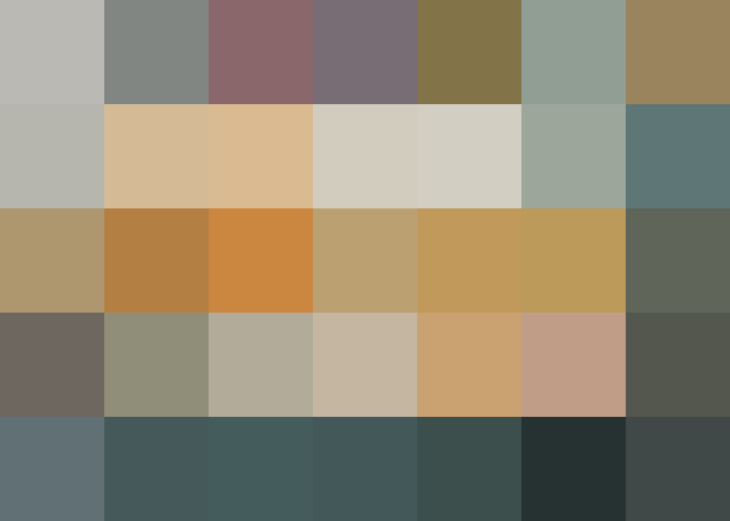 While miso paste is a welcome seasoning in all burger patties, it makes an especially wonderful additional to turkey burgers. With a low fat content, turkey burgers rely on sauces, seasonings, and herbs for flavor. Mix a spoonful of miso paste (any variety will do) into the burger mixture before forming patties and you'll be delightfully surprised.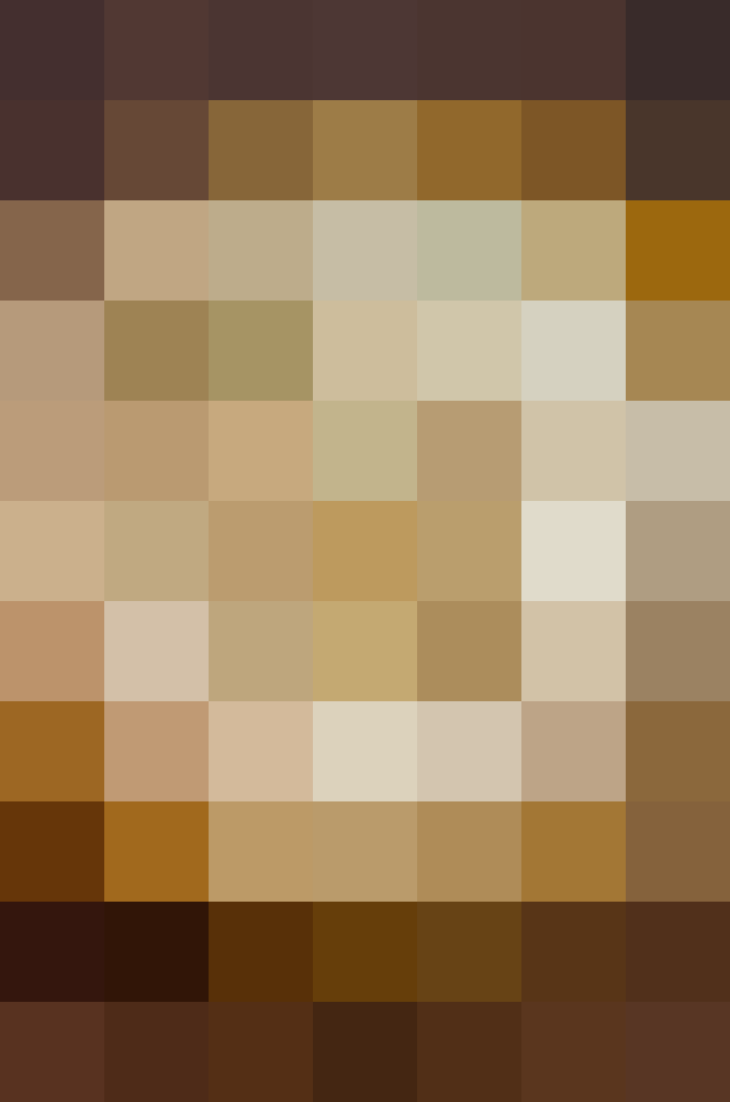 4. Mix into mashed potatoes.
Ready to seriously up your mashed potato game? Just a small spoonful of miso paste will leave this humble side dish with a rich, complex flavor. It's an unexpected addition, but one that works well. Miso paste adds a salty, umami-rich flavor and complements the earthiness of the potatoes.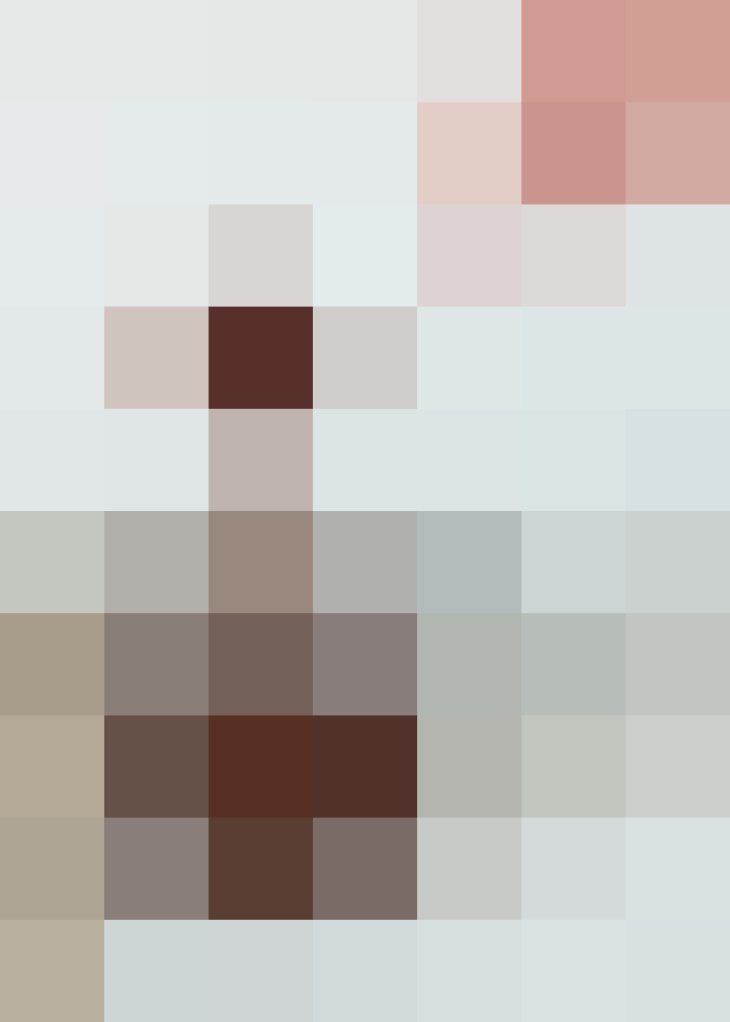 5. Stir into caramel sauce.
If you have a thing for salted caramel sauce, you're going to want to try this miso swap. While any variety of miso paste will work, white miso is nice for its more mild and sweet flavor. Whisked in at the very end of cooking, miso paste adds a savory, salty contrast that pairs perfectly with the sweetness of the caramel sauce.
Published: Oct 11, 2016