5 More Ways to Use a Chef's Knife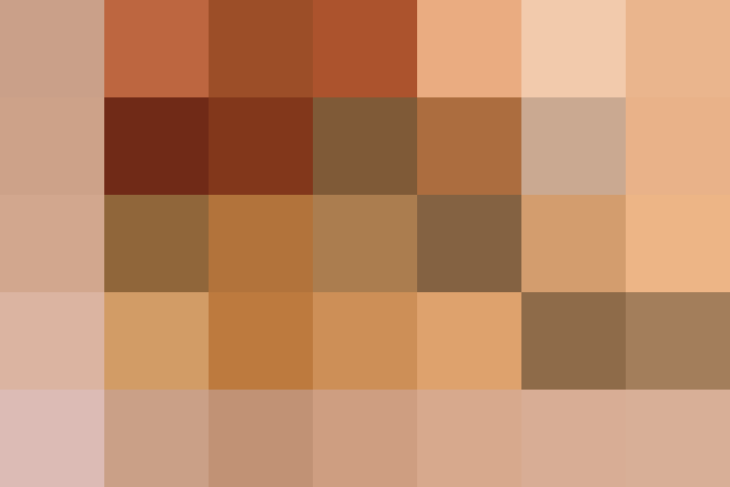 The chef's knife is the do-it-all king of the knife block. We rely on it for most of our slicing, dicing, and chopping, but that's not all it can do. Here are five more ways to put your chef's knife to work.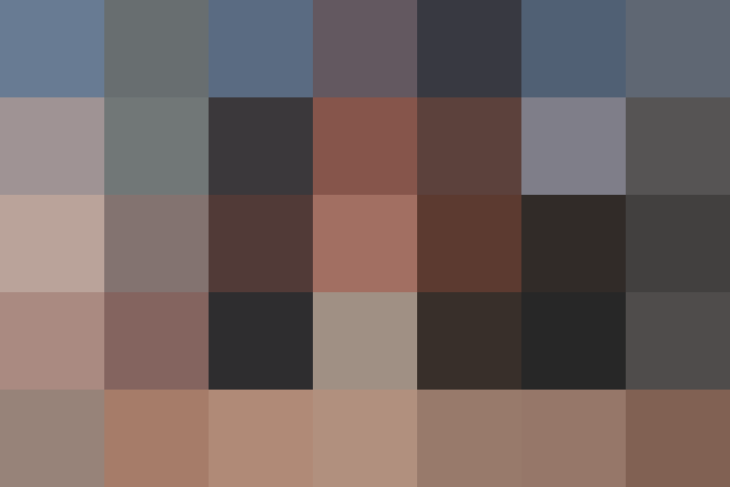 When recipes call for smashed garlic cloves, you can use the flat side of your chef's knife to get the job done. Lay the flat side of the knife over each whole clove with the blade facing away from you and push down with the heel of your hand.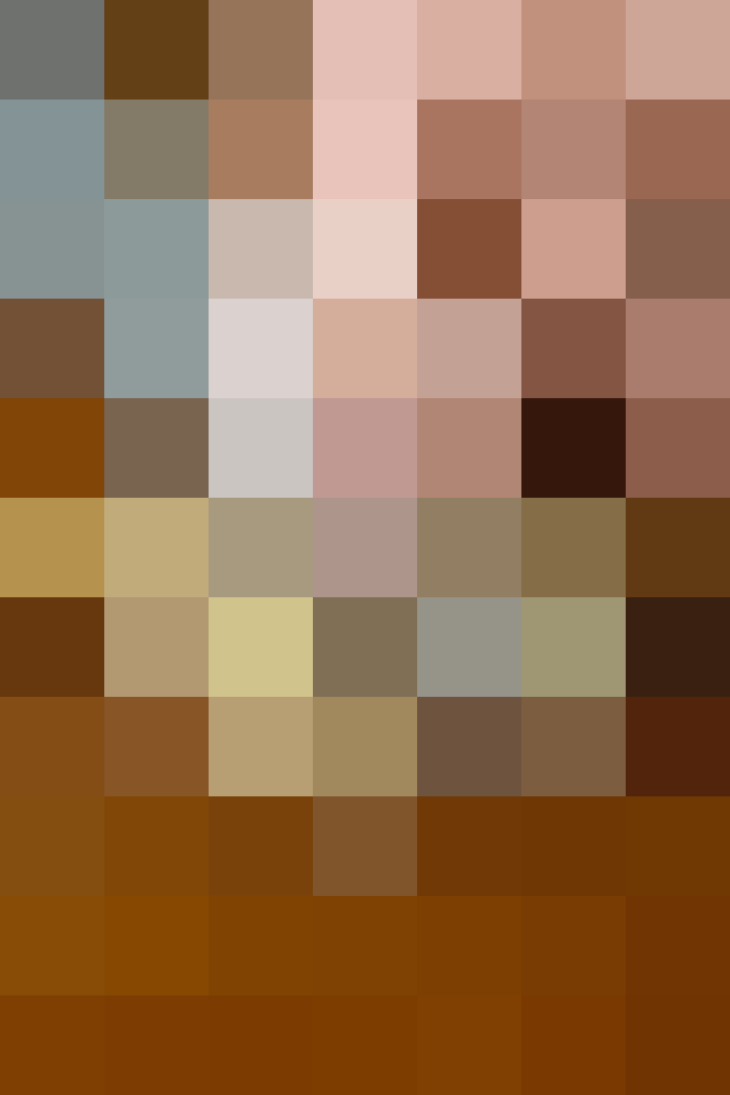 Ready to make garlic bread? Take it one step further by using your chef's knife to turn those garlic cloves into pungent and flavorful paste. Start by mincing peeled garlic cloves. Generously sprinkle them with coarse salt. The abrasiveness of the salt helps break down the garlic as you drag the sharp side of the blade over it (keep the blade at an angle for the best results).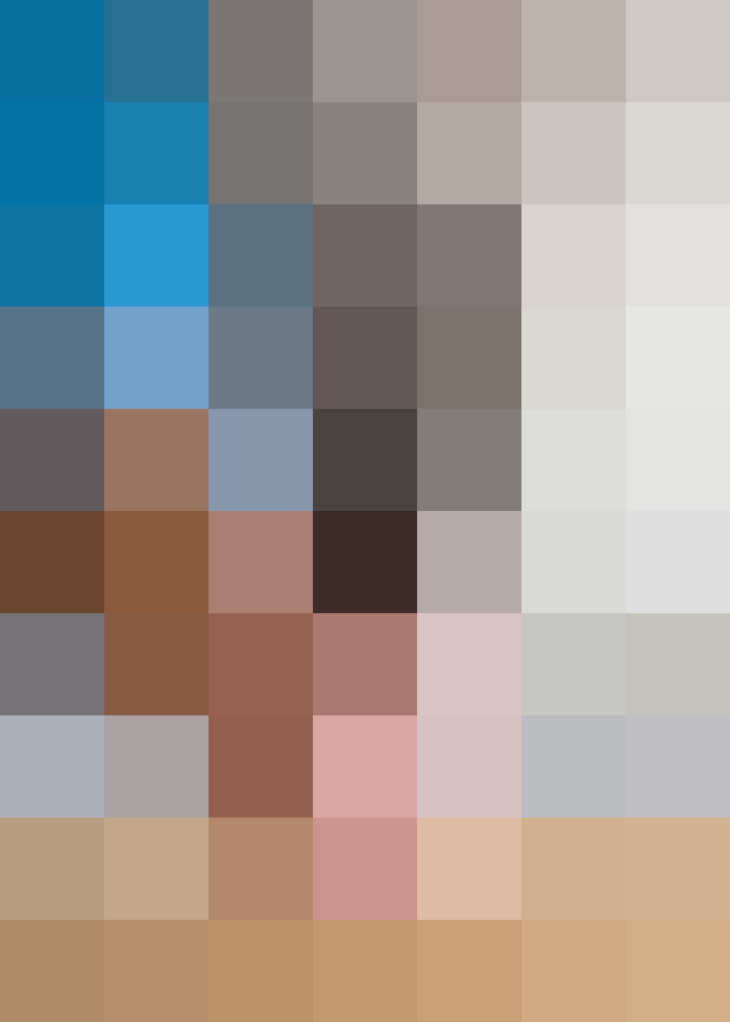 3. Scrape seeds from chiles and vanilla beans.
After using your chef's knife to slice open either of these flavor boosters, gently run the dull side of the blade along the inside of the chile or vanilla bean to scrape out the seeds.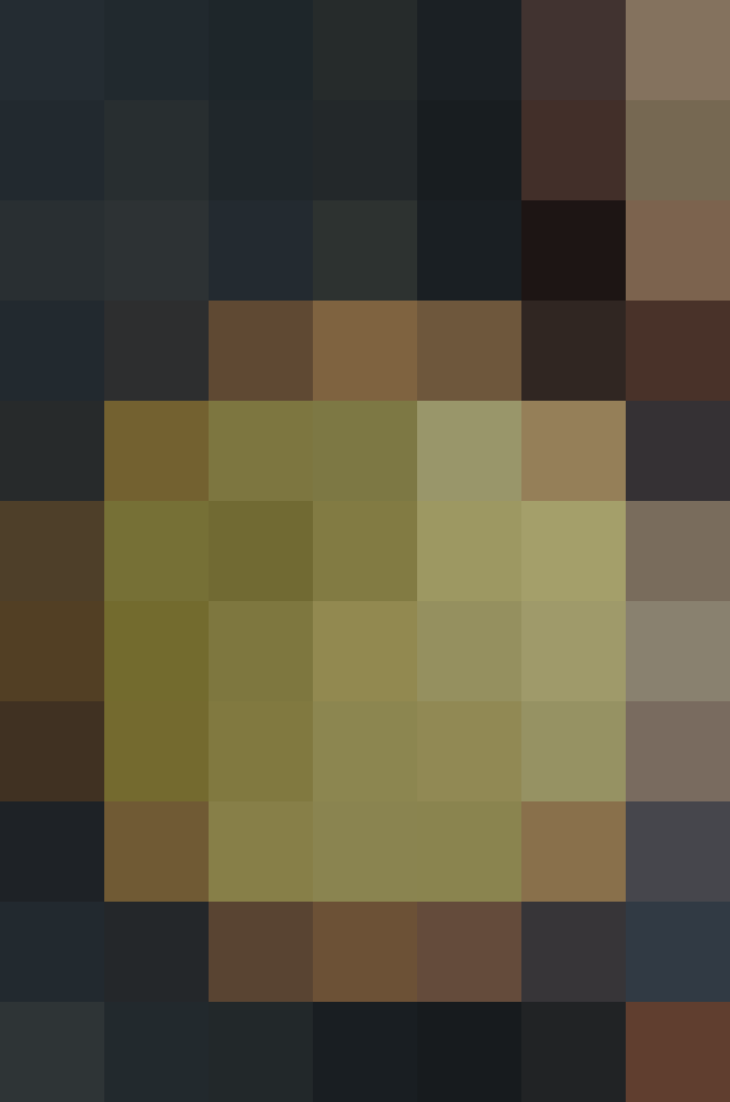 Don't have a mortar and pestle handy? No problem — reach for a chef's knife instead. Crush whole spices and seeds by moving the flat side of the blade over the spices, pressing down with your fingertips.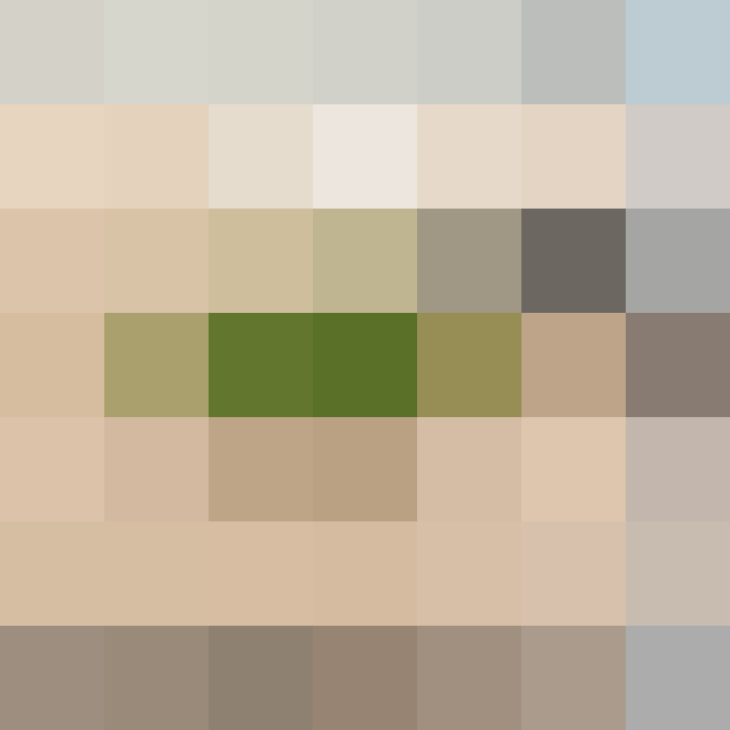 5. Chiffonade leafy greens and herbs.
With the help of your chef's knife, thin ribbons of leafy greens and fresh herbs are just minutes away.
Published: Sep 12, 2016