5 More Ways to Jazz Up Your Avocado Toast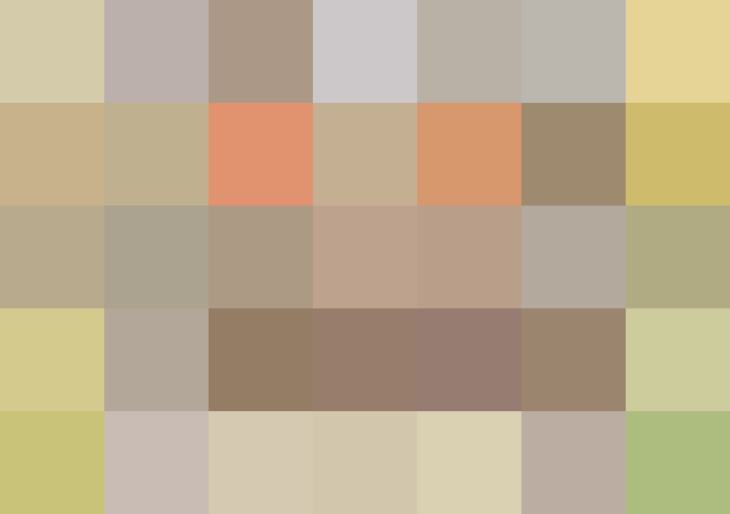 There were even more great ideas for toast toppings in the comments, too. Here are five that sounded really good to me. Care to add more of your own?
Whoa crazy — anyone tried this?
And this last one in particular — oh man, yes.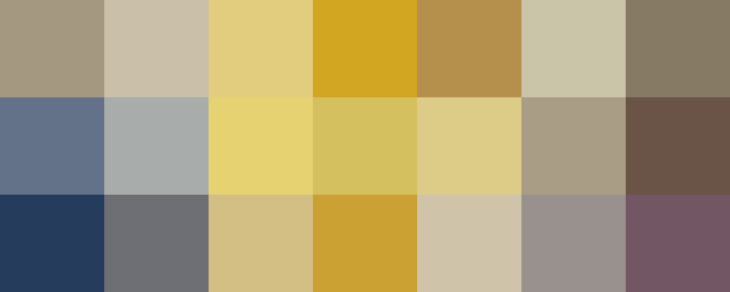 Published: May 11, 2015