5 (More) Ways To Doctor Up Tomato Sauce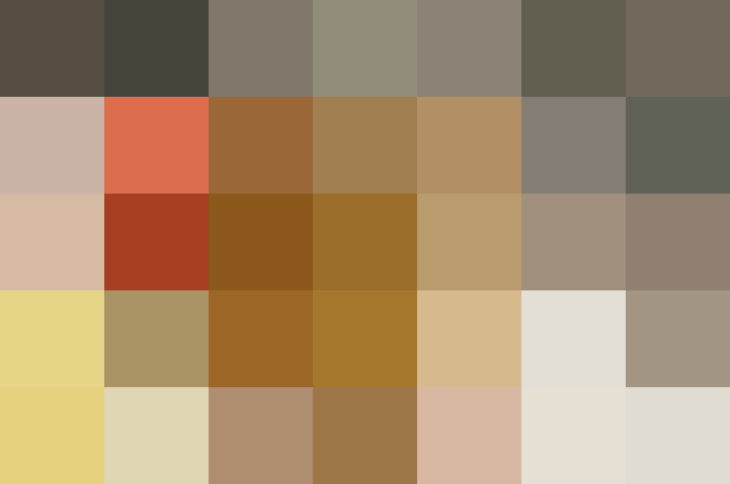 Jarred and canned tomato sauce often saves us on busy weeknights, but whether you use store-bought sauce or can your own, chances are you'll want to doctor it up from time to time. We've shared plenty of ideas in the past, from ways to flavor jarred tomato sauce to simple finishes, and the ideas keep flowing! Here are five more…
• Caramelized onions – Discovering that we could freeze caramelized onions changed our life, as it's such a quick way to add depth of flavor to a weeknight meal. And they're excellent in tomato sauce.
• Fennel – Quickly saute a thinly-sliced fennel bulb in olive oil, and then add it to your sauce for a bright anise flavor.
• Olives and capers – These are delicious on their own, or you can add a few more ingredients and make it a pasta puttanesca!
• Pesto – Who says you have to choose between tomato sauce or pesto? If you have frozen pesto cubes in your freezer, this is a great way to add some basil flavor even if it isn't in season.
• Roasted garlic – Just like the onions, you can make a batch of roasted garlic ahead of time and freeze it.
Originally published Sep 7, 2010