5 Mistakes to Avoid When Stocking Your Freezer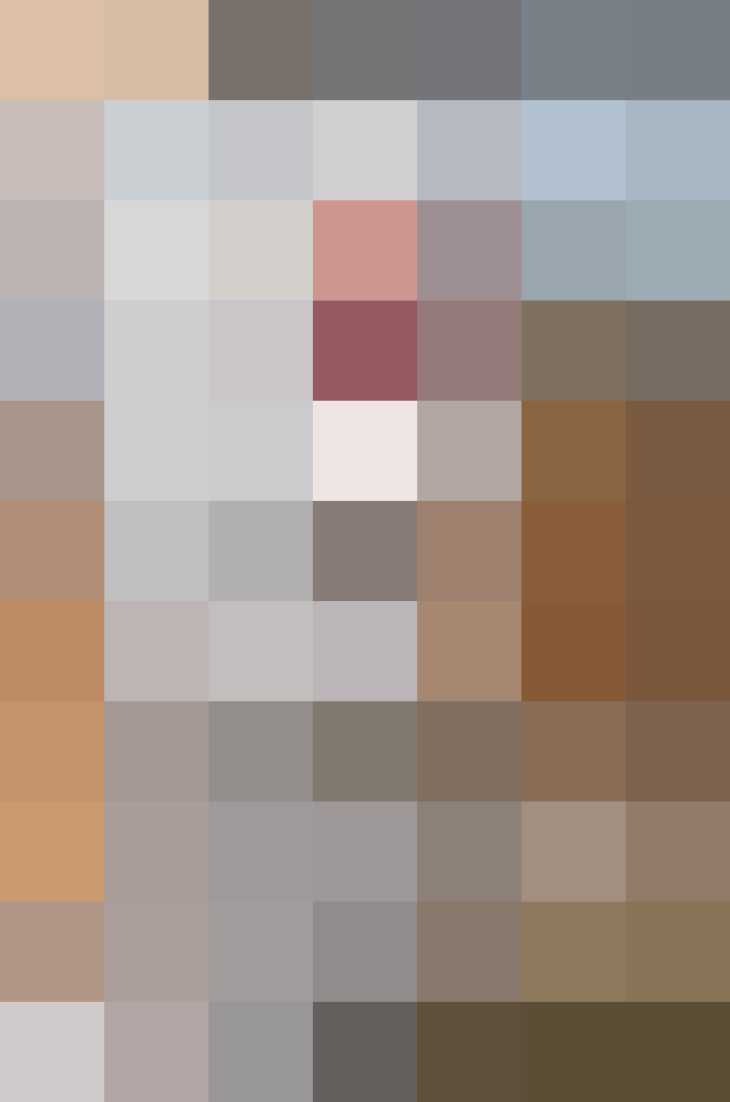 One thing I love just as much as a well-stocked pantry is a well-stocked freezer! This little space is a secret gold mine in your kitchen. It has the power to create fast, easy meals; it can save you time, money, and extra trips to the grocery store; and it's an easy way to prevent food waste.
But all of this can only happen if you're using it right! Here are some things you should not do when it comes to freezing food.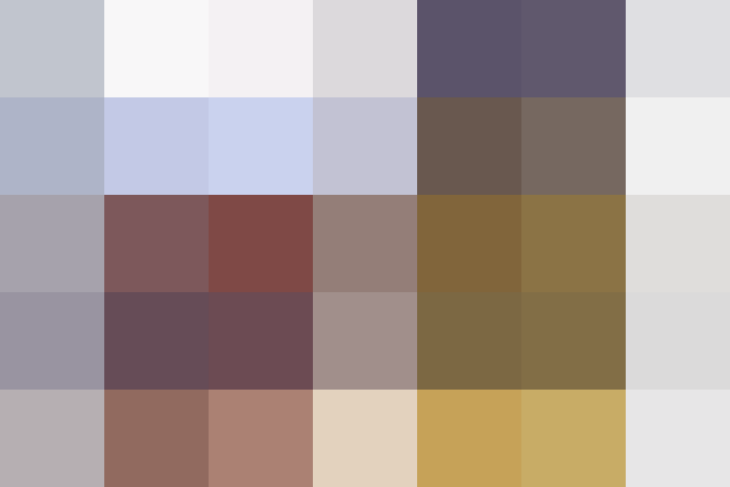 Avoid These 5 Mistakes When Stocking Your Freezer
1. Not setting the temperature correctly.
Have you ever checked the temperature of your freezer? It's easy to open the door, feel cold air, see frozen food, and assume the setting is correct. But if you don't actually check the temperature, how do you know for sure? If your freezer is too warm, even if the food stays fairly frozen, it can deteriorate more rapidly.
2. Not packaging food properly.
If food's not stored properly, chances are those bright berries or tasty leftovers you just put in the freezer will spoil or get freezer burn before you have a chance to enjoy them.
Follow this tip: How you package your food for freezing depends on what kind of room you have in the freezer, how you plan to use the food, and how you want to reheat it later. Before putting food in the freezer, make sure it's packaged the right way — The Best Types of Packaging for Freezing Food.
3. Not labeling your food.
Not labeling your containers is a quick and easy way for food to get lost in the depths of the freezer.
Follow this tip: Grab some tape and a Sharpie, and always label your freezer containers. Note what's inside, the date, and even brief instructions (like the time and temperature) for reheating.
4. Leaving food in the freezer too long.
Freezing is a great and easy method of food preservation. And according to the USDA, food stored at 0°F will last forever. But that doesn't mean your frozen food will taste good forever. Even when food is packaged properly, given enough time, freezer burn is inevitable.
Follow this tip: As a general rule of thumb, frozen food will keep for three months in a standard home freezer before starting to show signs of freezer burn.
5. Letting food get lost in the freezer.
The freezer is a helpful tool to prevent food waste, but if you don't actually eat the food that's in there, you just end up creating more waste. Don't let food get piled up and eventually lost and forgotten about in the far corners of the freezer.
Follow this tip: Instead of throwing food (and money!) in the trash, keep an inventory of what's in your freezer. It takes just a few minutes, and all you need is a pen and paper (or, your favorite note-taking app) — How to Take a Freezer Inventory That Works.
What are your best tips for stocking the freezer?
Published: Feb 16, 2015