5 Mistakes to Avoid When Making Veggie Burgers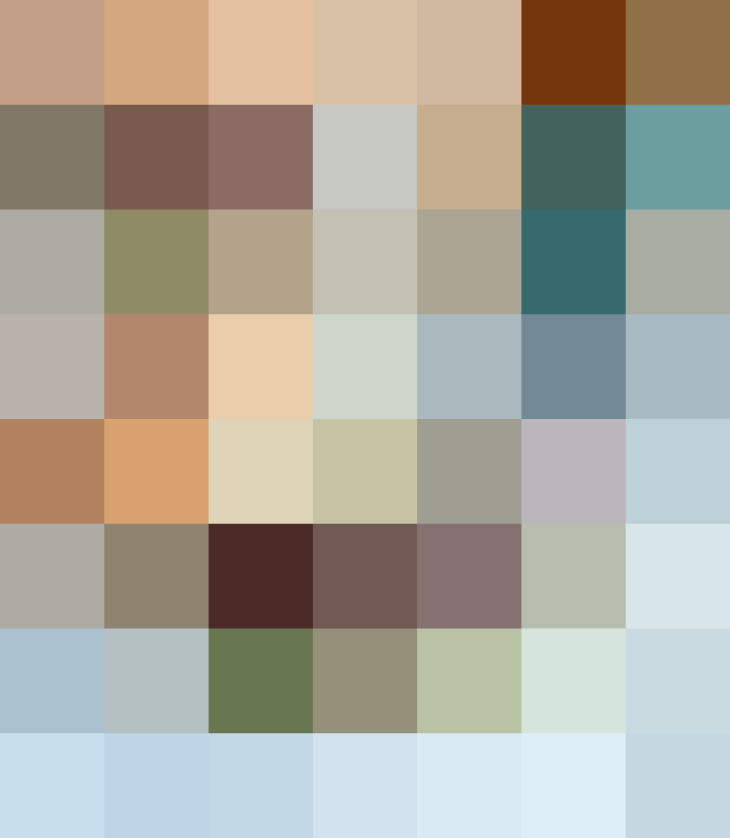 Making homemade veggie burgers is a tricky business. It's not nearly as straightforward as forming a meat patty and tossing it on the grill; there are a few extra things you need to consider.
Forget one or two key steps, and that burger will turn into a crumbly mess the second you bite into it. Here are five mistakes to avoid when making veggie burgers.
1. Using only raw vegetables in your burger.
Raw vegetables, while delicious, hold a lot of water. And when added to veggie burgers, these vegetables release all that moisture during cooking, which can make for an especially mushy burger.
→ Follow this tip: Consider the vegetables you're adding to your burger mix. Veggies — like mushrooms, zucchini, squash, and eggplant — have an especially high moisture content, and really benefit from being cooked first. It allows the veggies to release their moisture before getting added to the burger mix, and also gives you a chance to make them even more flavorful. Onions also benefit from a little cook time first, to mellow their flavor.
2. Not cooking the grains or rice first.
Whole grains and rice add much-needed texture to your veggie burgers, but even though your burgers will spend some time on the grill or stovetop, it's not enough time to cook those grains. Instead you'll end up with burgers that have a little more crunch than you bargained for.
→ Follow this tip: Include whole grains and rice in the burger mixture, but make sure they're cooked and completely cooled before preparing the burger.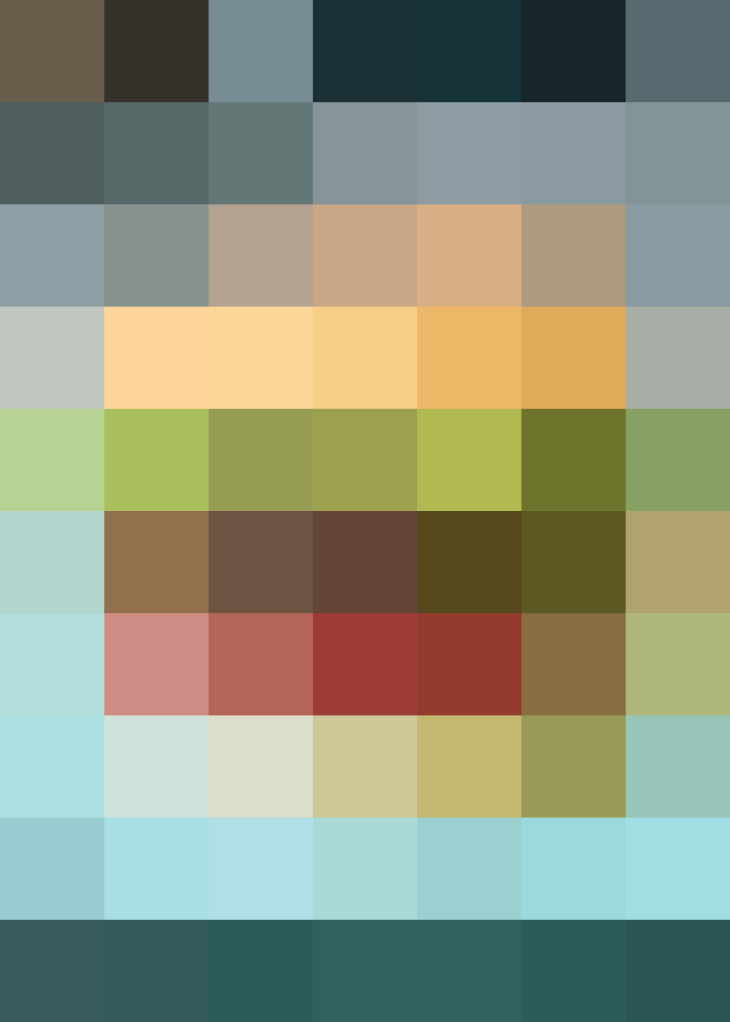 3. Not using a binder to hold the ingredients together.
A good veggie burger isn't just, well, veggies — it needs a binder, something to hold all the ingredients together and keep the burger intact. Without a binder, your burger might completely crumble and fall apart the second it hits the grill or when you bite into it.
→ Follow this tip: Veggie burgers need a sturdy binder to hold everything together. This can be anything from eggs to a mixture of ground flax and water, wheat germ, breadcrumbs, or oats.
4. Not seasoning the burger.
While this is an essential step in making any type of burger, it's especially important for veggie burgers since they lack the fat content (flavor!) found in their meaty counterparts.
→ Follow this tip: Season the components and burger mixture as you prepare it. Also consider tasting it before forming the patties to see if it needs additional seasoning. Finally, season each side of the burger just before cooking.
5. Making a burger mixture that's too wet.
Mushy veggie burgers give veggie burgers in general a bad reputation. And too often the culprit of this crime is too many wet ingredients. Yes, they're essential for holding the burger together and adding some much-needed flavor, but too much liquid makes for a paste-y burger that doesn't hold together well. Plus, there's nothing appealing about the taste or texture of a mushy veggie burger.
→ Follow this tip: Veggie burgers should always be "meaty" (in the non-meatless sense, of course), not mushy. Add things like soy sauce, Worcestershire sauce, or vinegar for flavor, but be judicious about it; the mixture should feel moist but never soggy.
Published: Aug 3, 2015