5 Mistakes to Avoid When Making Strawberry Jam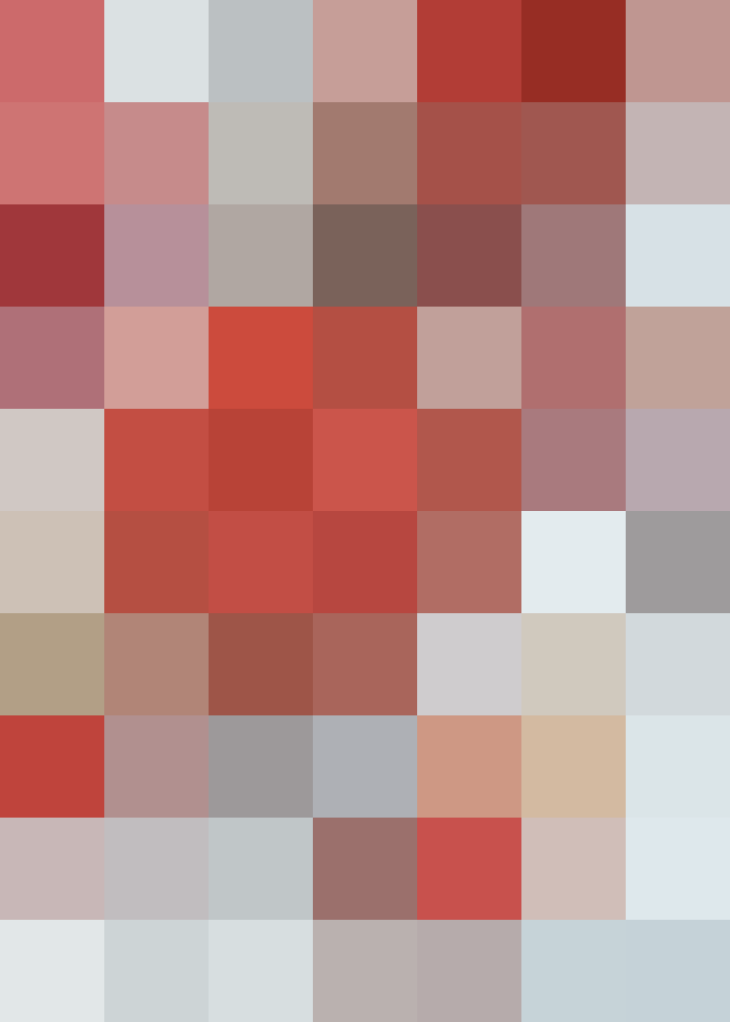 To me, the official start of summer is when local strawberries hit the farmers market stalls. There's really nothing like the taste of those sweet berries, still warm from the sun, after a long winter. Which is why I tend to go a little crazy when they arrive, buying as many boxes as I can carry home each time I wander through the market until my fridge is loaded. Once I've eaten as many as I possibly can — served over my morning yogurt, baked into treats, and piled onto shortcake — it's time to make jam.
Strawberry jam is the ultimate way to preserve the berries so that they can be enjoyed long after the short season has passed. While making it is actually quite straightforward, it's important to avoid a few common mistakes in order to achieve success.
If you're overrun with sweet strawberries, it's pretty tempting to just grab a bigger pot and double or triple the recipe you're following. Marisa McClellan, of the blog Food in Jars and cookbook of the same name, warns against this. "Increasing the amount of jam in the pot might seem more efficient, but it's actually going to slow you down. The better bet is to do two batches side by side," she says.
Follow this tip: Instead of doubling or tripling the recipe to make one giant batch of jam, make two single batches side by side.
"Conventional jam recipes require a lot of sugar, and that sugar isn't just there to serve as a sweetener." says McClellan. The sugar binds to the water in the fruit, which otherwise would prevent the jam from thickening. The sugar essentially prevents this water from getting in the way, so what you're left with is a nicely set jam rather than a thin and runny one.
Follow this tip: Don't try to reduce the amount of sugar called for in the recipe. If you do want to make a strawberry jam with less sweetener, seek out a recipe that is specifically called out as such, which has been formulated to work with less sugar.
Lemon is important for a couple of reasons in strawberry jam. First, it's acidic, and acid helps balance the sugar in the jam so that it's not too sweet. Second, it's naturally high in pectin. If you're not using boxed pectin, lemons give the strawberries a boost since they are low in pectin, and pectin is crucial if you want your jam to thicken and gel.
Follow this tip: Squeeze a thick lemon wedge or two into the pot. If you're not using commercial pectin, drop the squeezed wedges right in — just be sure to fish them out before transferring your jam to jars.
4. Completely fearing commercial pectin.
While commercial pectin is sometimes looked down upon by some homemade jam enthusiasts, it's not evil. As mentioned, strawberries are naturally low in pectin, which means jam made with the fruit won't naturally thicken and set without adding it in. This can be done by tossing in a handful of lemon wedges or green apple slices, which are both naturally high in pectin, but it's also OK to reach for boxed pectin, if preferred. Without pectin, strawberry jam needs to be cooked much longer to start jelling, if it actually ever does. That means you'll not only overcook the fruit but you'll loose that beautiful, bright berry color.
Follow this tip: Don't completely write off strawberry jam recipes that call for commercial pectin. It's more important that you use a recipe that works for you. Just be sure to reach for the specific pectin that's called for in the recipe, as different varieties call for different amounts of sugar and cooking methods.
5. Not cooking long enough.
While it's important not to overcook your jam, which leads to the loss of that fresh strawberry flavor, you also don't want to undercook it. "Often, strawberry jam recipes only have you cook the fruit for a few minutes. While this does lead to an extra fresh-tasting preserve, it can also cause the fruit pulp to separate from the jelly as the jam cools. To prevent this separation, cook the fruit a few minutes longer, and use a potato masher to crush the berries as they cook. This will help release any trapped air from the fruit flesh, and will result in jam that stays integrated," says McClellan.
Follow this tip: Cook the jam a few minutes longer than the recipe calls for and mash the strawberries a little with a potato masher while they cook so that the fruit stays evenly distributed throughout the jam once it cools.
We support our readers with carefully chosen product recommendations to improve life at home. You support us through our independently chosen links, many of which earn us a commission.
Published: Jun 9, 2016