5 Mistakes to Avoid When Making Cupcakes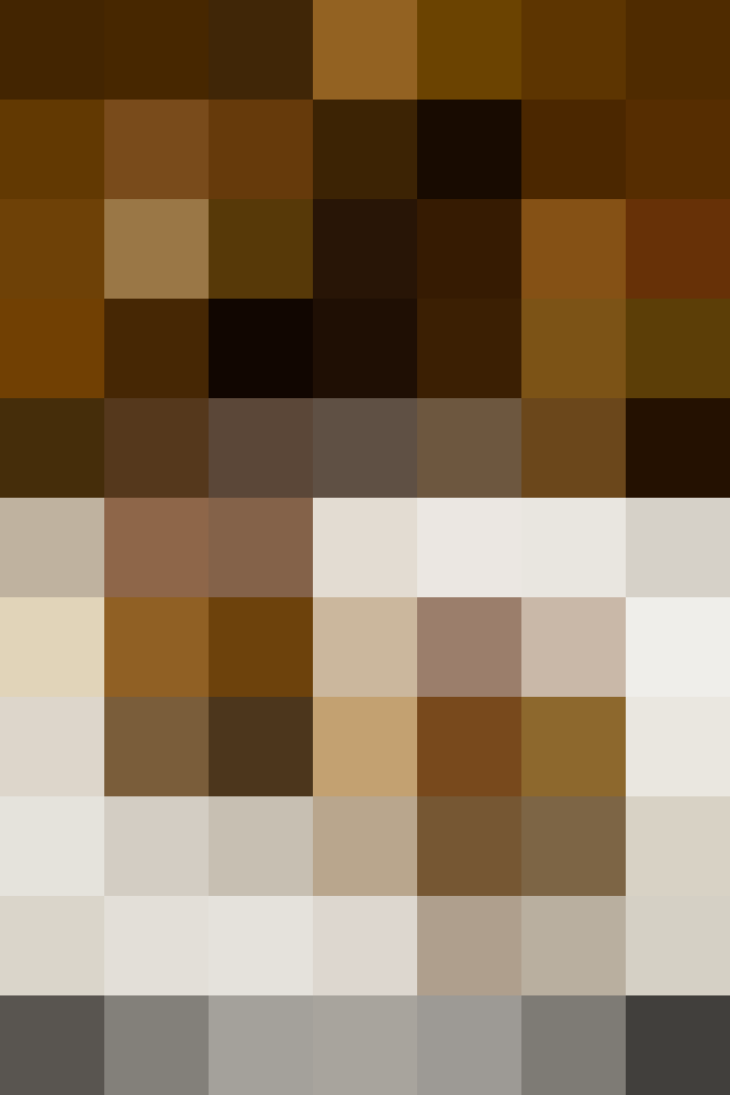 Love cupcakes, but always run into some common problems?
Well, I've developed over 200 cupcake recipes and baked countless cupcakes. In the process, I've experienced every possible cupcake fail. Don't let any of these happen to you!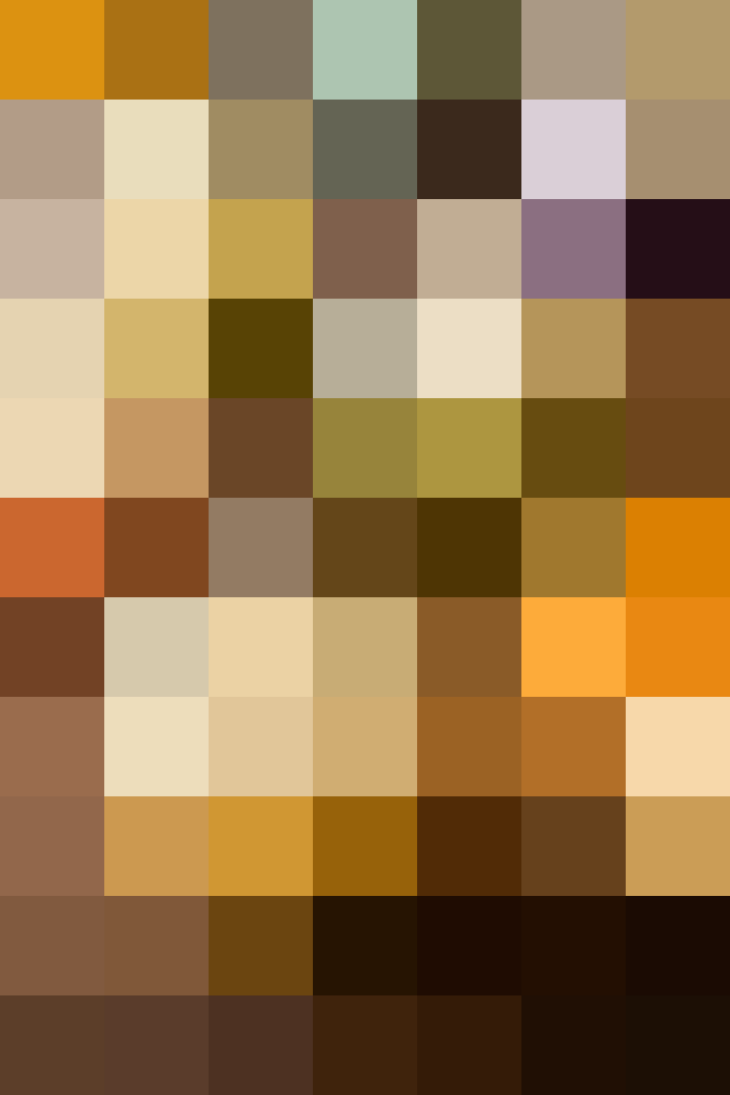 5 Mistakes to Avoid When Making Cupcakes
1. Cupcakes that don't reach the top of the liner.
This problem is easily fixable by piling frosting over the stubby cupcake. Who doesn't love extra frosting? (See my popular all-frosting cupcakes as evidence.) But, why have a height-challenged cupcake in the first place?
Unless you are using the same recipe or cake mix every time you make cupcakes, it can be tricky to tell how high to fill your cupcake liners. Even if the recipe states how high to fill the liners (e.g., 2/3 full), it's nearly impossible to eyeball that accurately. I suggest always filling one cupcake liner halfway full and baking it. Then, check to see how high that test cupcake rose and fill the other liners more or less, accordingly.
2. Cupcakes that peel away from their liners.
I am asked about peeled-away liners more than any other cupcake question. When liners peel off prematurely, things get ugly. Tracking down the source of the problem can be tricky. Some common culprits are:
Very moist cupcakes with chunks of fruit (like my apple cobbler cupcakes). The liners may peel back where the fruit touches them. Cut the fruit into smaller pieces so there are no big, wet fruity chunks pressed against the liners.
Leaving hot cupcakes in their tins. As soon as cupcakes come out of the oven, take them out of the baking tin. If you let them sit in the tin, steam builds up and the moisture can cause the liners to pull away.
The liners themselves. While some recipes may do fine with any liners, a sturdy greaseproof liner will help reduce peeling issues on moister cupcake recipes.
Give yourself an hour between the time your cupcakes come out of the oven and the time you need to frost them. Even if they feel cool on the top, they could still be retaining heat on the inside. Any residual heat in the cupcake can cause your perfectly piped frosting to melt.
Topping cupcakes with little cookies (like my chocolate chip cookie cupcakes), pieces of candy (like my red hot cupcakes), or even sprinkles (like my simple chocolate cupcakes) can be adorable, but don't put your toppers on the frosting until just before serving. If the toppers sit on the moist frosting overnight, they will absorb moisture and lose their crunch. Sprinkles may even melt a little, leaving unsightly splotches of color all over your frosting.
5. Cupcakes that are ruined in transit.
I learned the hard way that even though I'm always cold and prefer to ride without air conditioning, I need to kick up the A/C in the summer months or my frosting will be a drippy mess when I arrive at my destination. On especially hot days, it even helps to cool your vehicle before loading up the cupcakes. Toppling cupcakes are the biggest cupcake transit problem. This can be avoided by purchasing a cupcake-specific box (these come with inserts) or a cupcake carrier designed with a placeholder for each of your beauties.
What else would you add to the list?
Published: May 17, 2015