5 Mistakes to Avoid When Frying Doughnuts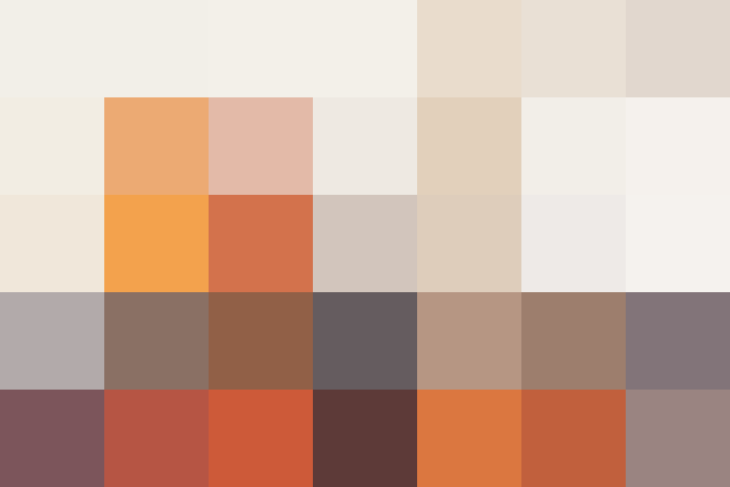 Whether it's the hot oil or the cleanup, there's certainly some work involved with frying at home, but if the freshest yeasted doughnuts are what you're after, then making them at home — even if you only do it once a year — is worth the effort. To make frying doughnuts an experience you want to repeat, there are a few key mistakes to avoid. Here's what you need to steer clear of for success.
1. Using a too-small pot.
Hot oil from frying is the last thing you want all over your stovetop. Doughnuts will displace more space in your frying oil than you think, especially as they expand from the heat, so you want a pot that is deep enough to hold at least two quarts of oil, even if you're only frying with one.
Try this: A Dutch oven is a great pan for frying doughnuts, as it easily holds a quart or more of oil with room for three to four doughnuts to fry at a time, plus its dense material holds heat well, making for a more even oil temperature while frying.
2. Not using a thermometer.
My grandmother had a trick for testing the temperature of her doughnut frying oil that involved a popcorn kernel and the handle of a wooden spoon. (She also had 30 years of doughnut frying experience under her belt.) Luckily for modern cooks, a reliable thermometer makes up for what we lack in frying experience.
Try this: You can find a reliable candy/deep-fry thermometer for around $10 at most grocery stores and other chain retailers. Most are equipped with a clip for sticking to the pot. Buy one that has easy-to-read temperature markings, and avoid washing it in the dishwasher to prolong its usability.
3. Not adjusting the oil's temperature while you fry.
The temperature of fry oil will fluctuate as you fry. When you add the first batch of doughnuts, you'll probably need to boost the stove's heat to maintain the correct frying temperature. Anytime the oil sits without doughnuts in it, the temperature will rise too.
Try this: Keep a close eye on the temperature after adding a new batch of doughnuts and give the heat a small boost as needed. Work quickly to avoid an empty pot overheating while waiting for more doughnuts to fry. Be sure to check the temperature before adding a new batch to make sure you're frying at the right temperature.
4. Frying at a too-low temperature.
Doughnuts need just the right temperature to fry to golden-brown perfection without being greasy on the outside or doughy on the inside. Many fearful fryers set the oil temperature too low thinking that it will make frying more forgiving. Frying at too low a temperature will result in greasy doughnuts with a tough crust.
Try this: Watch the oil's temperature carefully as you fry and adjust the heat as needed to maintain a temperature between 350°F and 360°F. It's better to add doughnuts to slightly warmer-than-desired oil, as the dough will bring the oil temperature down a few degrees, than to too-cool oil.
5. Not draining your doughnuts properly.
This is the secret to bakery doughnuts: they are drained twice before cooling and coating, which keeps them crispier than homemade doughnuts. The first drain is over the pot with a slotted strainer, and the second is either on a draining conveyer belt or a cooling rack set on paper towels. Both of these steps rid the doughnut of excess oil, which helps keep them tasting great longer.
Try this: Drain the doughnuts over the pot of fry oil for at least 10 seconds (a gentle shake will force oil off the doughnut). Move fried doughnuts to a paper towel-lined plate, where the towels will wick away leftover oil. Finally, move the drained doughnuts to a cooling rack so that they aren't sitting in a pool of their own oil before glazing.
Published: Dec 19, 2016