5 Mistakes to Avoid When Buying Halloween Candy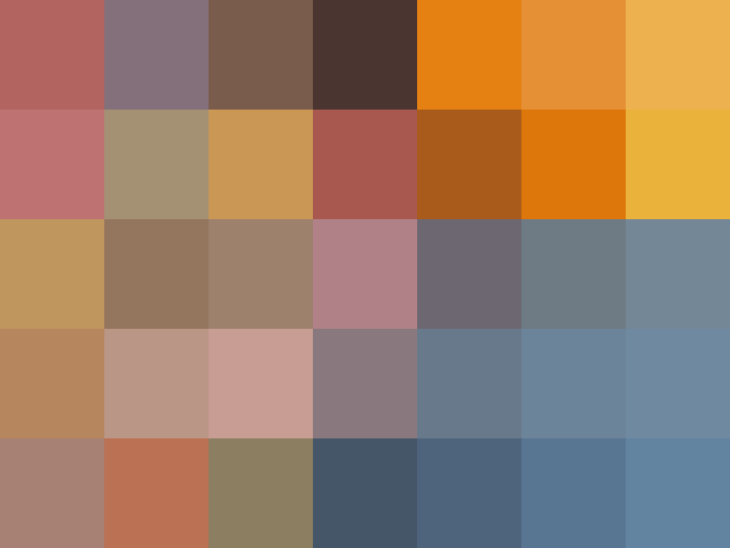 The National Retail Federation estimates Americans will spend as much as $9 billion on Halloween this year — and we're betting a ton of that goes to the sugary stuff. But not all candy is created equal (we're looking at you, Tootsie Rolls).
Whether you're the kind of person who snaps up bags of candy as soon as they hit the stores or you wait until the night before and stock up on whatever's left on the shelf, avoid these common mistakes when buying your Halloween candy. The neighborhood kids will thank you.
1. Not accounting for kids with food allergies.
Due to food allergies, more and more kids have to avoid wheat, nuts, gluten, or dairy. Set some special candy aside — Skittles, Smarties, and Jolly Ranchers are good ones for kids with certain common allergies — so everyone who rings your doorbell can feel included. Or bypass the candy all together and opt for non-food treats. And remember to put out a teal pumpkin so that trick or treaters can easily see that your house is allergy-friendly.
2. Handing out full-size candy bars.
While it might seem festive (and neighborly of you) to splurge on a box of full-sized candy bars to give out, it's really better to stick with fun-sized portions. Although kids will be delighted by the bigger bars, parents will probably not be as thrilled.
3. Giving out sticky taffy, fruit chews, and caramels.
Chewy foods can irritate those with tiny teeth, braces, or orthodontic pieces. These candies also stick to teeth, creating prime conditions for cavities to take hold. If you're not sure what kind of candies are best to purchase, consult this handy chart. You might be surprised to see which ones are the most problematic!
A general rule of life (that is particularly true for Halloween): Always buy too much candy. If you have a ton left over at the end of the night, you can unload it on the last wave of kids. Or you can bring it into your office or squirrel it away for birthday parties and baking projects. But you never want to be the house that runs out of candy before the sun sets.
Tip: Buy candy in bulk to save money, and also for peace of mind. Places like Costco and B.J.'s have some solid deals if you're a member.
5. Not seeking advice from your neighbors.
If you're new to the area or it's the first time you plan on handing out candy, talk to your neighbors first. Ask how many trick or treaters to anticipate and what time they start — and stop. This way, you won't be caught off guard when hordes of children start ringing your doorbell at 2 p.m. — or if your street ends up being a ghost town.
What is your approach to buying (and giving out) candy on Halloween?
We support our readers with carefully chosen product recommendations to improve life at home. You support us through our independently chosen links, many of which earn us a commission.
Published: Oct 17, 2016