5 Mistakes to Avoid When Bringing Someone a Meal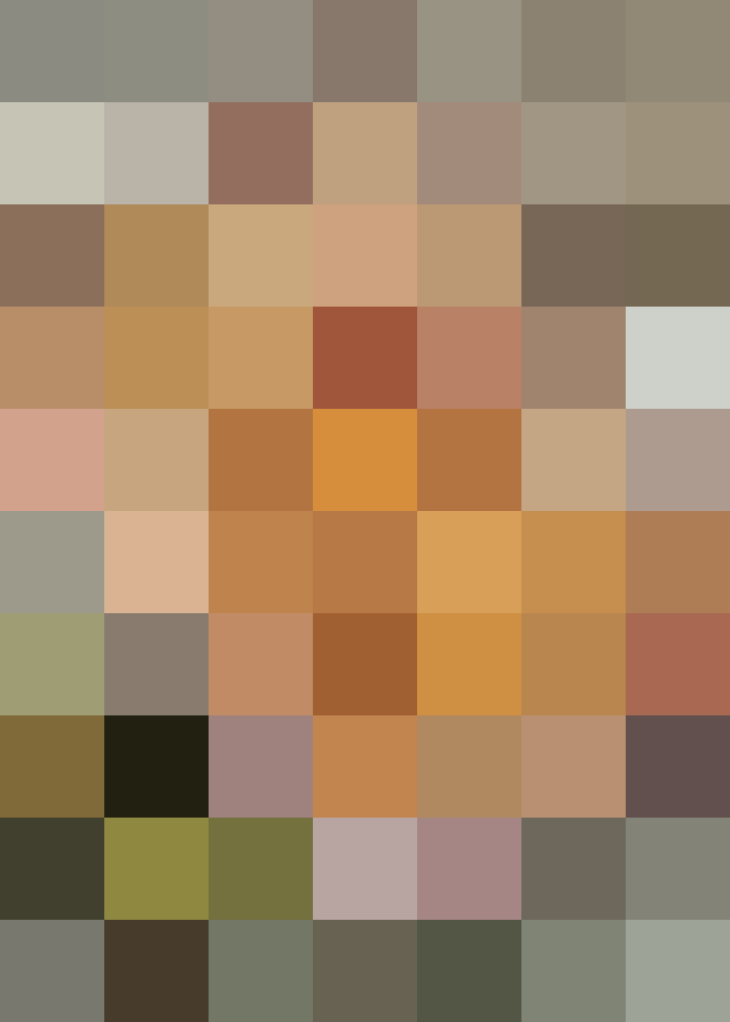 This is the season of my life where two things are happening simultaneously: many of my friends are having babies, and many grandparents and neighbors are battling an illness. I can't remember a time where I've had more casseroles, cookies, or breakfast burritos to make and bake. It has been a season of equal parts joy and sadness, one where I've learned as much about caring for loved ones as I have about taking meals to friends. With the best of intentions, here are five mistakes I've learned to avoid whether taking food to new parents or sick friends.
1. Putting food in a dish you want back.
This is my number-one rule of bringing food to friends, neighbors, even relatives — regardless of what you are making, do not put it in a dish you want or need back. By and large, I don't like take-and-toss baking pans or plastic containers, but taking a meal to new parents or someone battling illness is the ideal time to use those types of containers. The last thing they need to worry about is washing and returning your inherited pyrex dish.
Follow this tip: Be sure to say "I do not want these containers back," and also note that sentiment on the attached cooking instructions.
2. Forgetting cooking instructions.
Unless you want your new mom friend texting or calling you at 3 a.m. to ask how to reheat the breakfast burritos you left for her, do not forget the cooking instructions. She is up with a newborn who has decided that 3 a.m. is breakfast and she's hungry and hormonal enough to break a few rules of etiquette in the name of sustenance. And by she, I mean me. I did that.
Follow this tip: Clearly label whatever you brought with a basic ingredient list and attach cooking directions to the container.
3. Ignoring dietary restrictions.
There are a few foods that negatively impact the functions of certain medications, or perhaps your friend or family member is following a specific diet.
Follow this tip: Before you bring anything over, send a quick note, call, or check with another loved one about any known dietary restrictions.
4. Bringing things frozen (or previously frozen).
While it is well-meaning to bring your friends already-frozen food to stock their freezer while they are in need, I find it's much better to bring food that is cold, packaged for the freezer, but not frozen — and here's why. You do not know when they will need to eat it. Maybe you told your neighbor you'd bring by food this afternoon, and they are now planning to eat that for dinner after an appointment. You can't know the minutia of your loved ones' schedules. Instead, make meals that can be easily eaten or frozen as is.
Follow this tip: Package food so that it is freezer-ready and be sure to include the date it was made on the instruction label.
5. Giving food you want to give instead of giving food people need.
It is so tempting to cook a casserole for my family and just make double for my friends or relatives, but it is important to think about the needs of the receiving party. Beyond dietary restrictions, new moms don't just need pasta casseroles. They need quick breakfasts or one-hand snacks. Your aunt undergoing chemo might not be able to enjoy her favorite cookies (one side effect of treatment is a change in tastebuds), but may crave hearty broths that can sipped post-appointment.
Follow this tip: Consider food needs beyond dinner and consider simple luxuries like homemade broth for those who can't eat much. Best way to figure out what someone needs is simply to ask.
What are your tips for bringing food to love ones?
Published: Oct 22, 2016