5 Mistakes to Avoid When Baking a Bundt Cake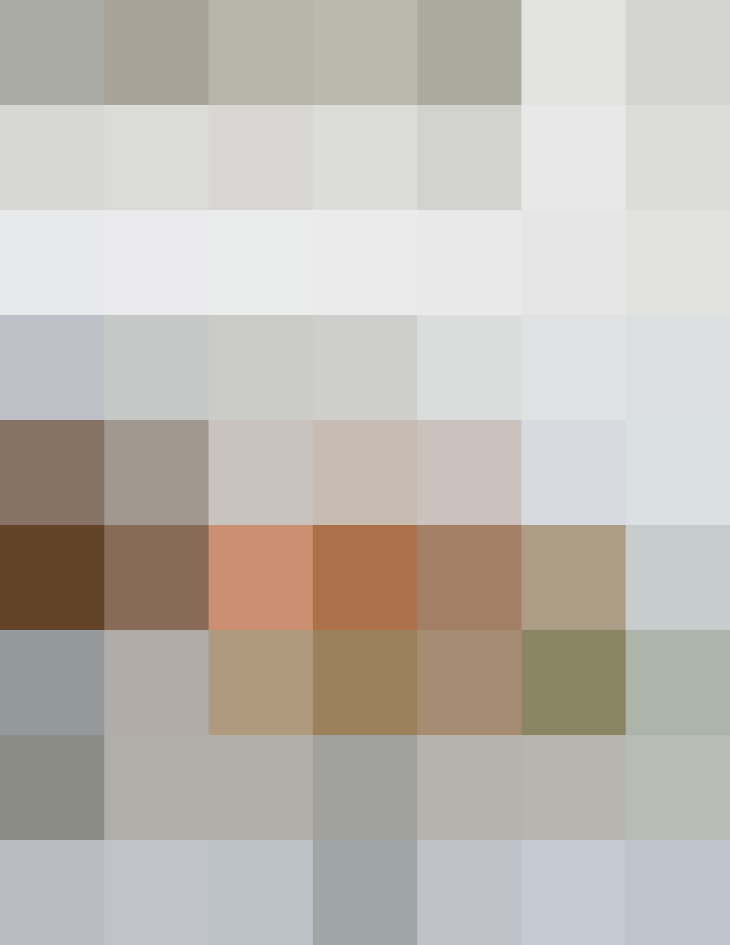 A Bundt cake is not your average cake. While all cakes strive to be delicious, the Bundt cake can be a little more fun and pretty than some other presentations simply because of the pan it's baked in. To make sure you get the best cakes every time, avoid these five mistakes.
1. Not using the right size pan.
Bundt cake recipes describe the Bundt pan by the number of cups of batter that it holds. Overfill it and your cake will overflow in the oven. If you have a bigger pan and not enough batter, you'll find yourself with a cake with a disappointing shape.
Follow this tip: If you're unsure of the pan you have at home, fill it with water, counting the cups as you go. A larger pan will have a thinner cake, which bakes faster. A smaller pan will be thicker and won't bake all the way through.
2. Not using the right material.
Silicone molds might be appealing, given how useful they are in releasing other sweet treats, but they'll let you down when it comes to Bundt cakes. And if you're tempted to use a glass pan, walk away from that as well. They're poor conductors of heat and can lead to uneven baking.
Follow this tip: Use light, nonstick metal pans if possible. They conduct heat well and the nonstick surface helps to prevent sticking. The nooks and crannies that come with a molded Bundt cake are prime places for the cake to fall apart.
3. Not coating the pan in butter and flour.
Even if you have a nonstick, it doesn't hurt to have extra insurance with baking — especially if your mold boasts a more intricate design. Although you might be tempted to reach for a can of nonstick spray, resist the urge. As the cake bakes and rises, it grips onto the sides of the pan for stability. A slippery side can prevent a strong rise.
Follow this tip: Before you fill the pan with batter, coat it in butter, then add flour. Tip and shake the pan until the butter is coated in the flour. Discard any excess flour and then pour in the batter. Alternatively you can look for baking spray or baker's release, which both contain flour.
4. Not properly filling the pan.
You want the batter to have room to move without going over the sides and creating a mess in your oven. If you're using the correct pan for the recipe you're preparing this won't be an issue, but it's good to be knowledgeable about what a properly filled pan looks like.
Follow this top: A good recipe should fill about 2/3 of the pan. Any more and then you might have rounded tops that don't sit flat on the serving platter or a cake that's underbaked. Any less and the cake will bake much faster than the recipe states.
5. Not giving the cake sufficient time to cool.
You work hard for a beautiful Bundt cake, so don't start rushing once it's out of the oven. Perhaps the nonstick pan plus the addition of a butter and flour coating makes you feel like a perfect release is inevitable, but not unless you give it time to rest.
Follow this tip: As the cake cools, it will slowly start to release itself from the sides of the pan. Resist the urge to pull it out immediately and give it time to rest — a good 10 minutes usually does the trick. By flipping it over, the cake will slowly start to pull away from the pan and down onto the platter.
We support our readers with carefully chosen product recommendations to improve life at home. You support us through our independently chosen links, many of which earn us a commission.
Published: Oct 11, 2016