5-Minute Freezer Side Dish: Broccoli with Blue Cheese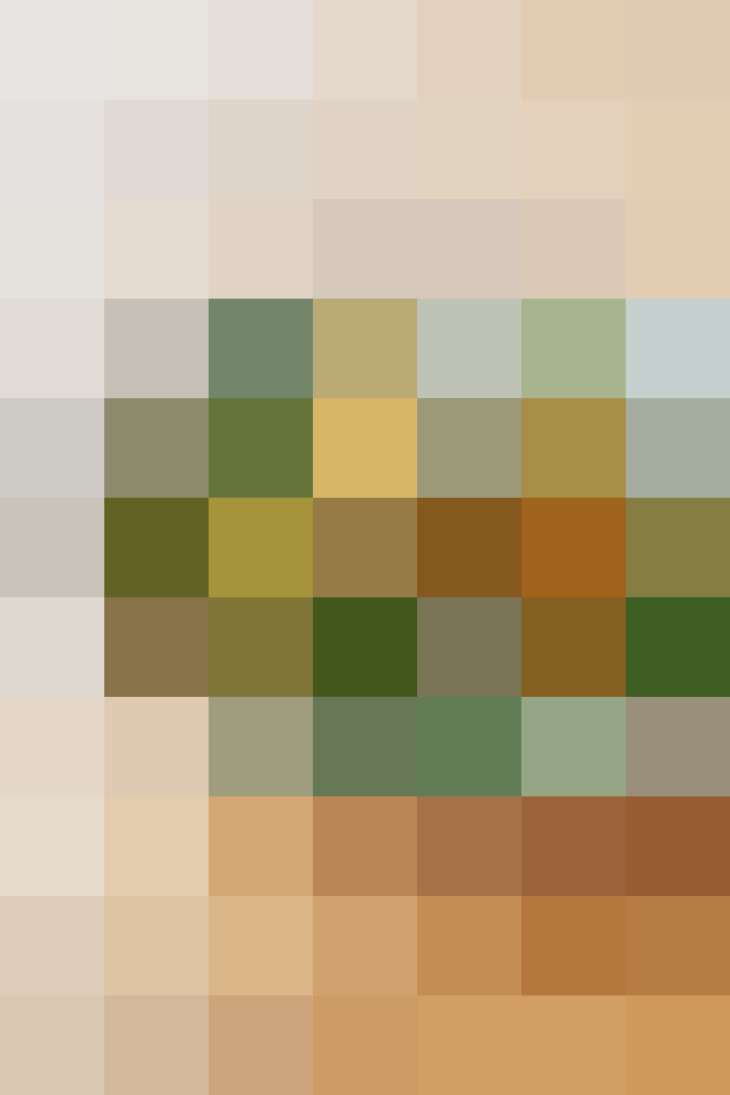 If there were superlative awards for side dishes, this broccoli would be the front-runner for most well-rounded. With a blend of salty, sweet, and spicy ingredients, it brings a hint of every flavor to your plate.
Why This 5-Minute Side Deserves a Spot on Your Table
Not only does this five-minute side dish hit all the high marks with flavor — pungent and salty blue cheese, sweet dried fruit, and hot black pepper — but it also brings a blend of textures that keep it exciting bite after bite.
Microwave a 16-ounce bag of frozen broccoli, according to the package instructions, until cooked through. Toss with up to 1/4 cup of crumbled blue cheese, about 1/4 cup of sliced dried apricots, 1 tablespoon of olive oil, and a few grinds of cracked black pepper.
5-Minute Freezer-to-Microwave Side Dishes
Starting with a 12- to 16-ounce bag of frozen veggies, we'll show you how to mix it with three pantry ingredients, and get it on the table in five minutes with the help of the microwave.
Published: Aug 24, 2016