5 Little Luxuries to Bring Into Your Kitchen This March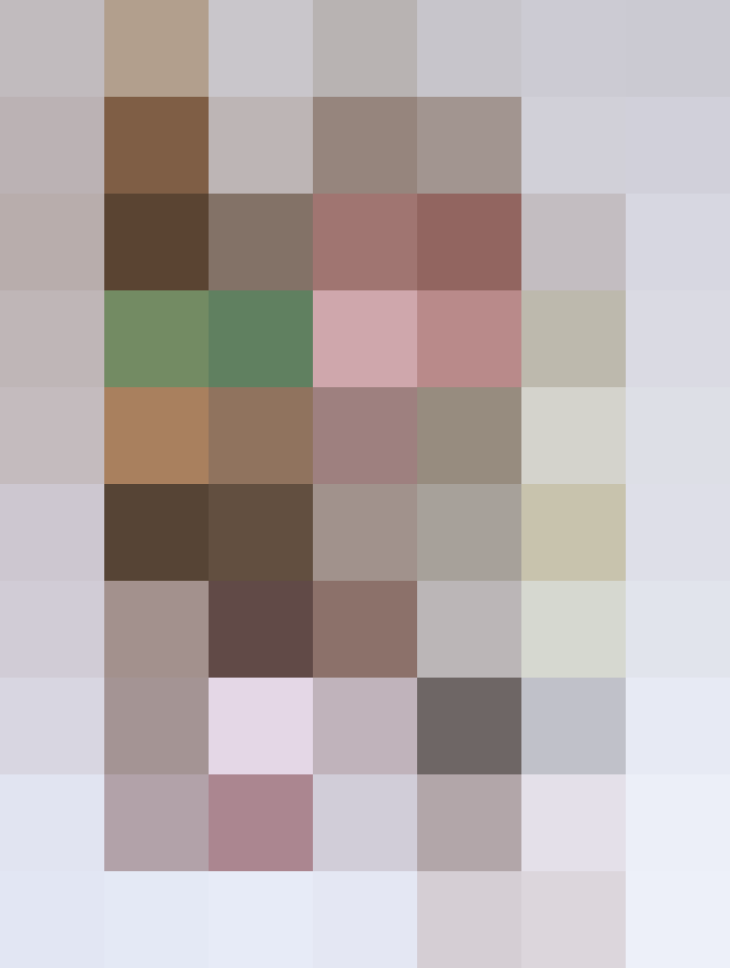 We're near the end of winter, you guys, and although there's still a blanket of snow covering New York right now, that doesn't mean your kitchen has to follow suit. Until all the fun vegetables come back to the markets, give yourself one little luxurious splurge to add a dash of something-something to those roasted vegetables, simple side salads, and winter cocktails.
Here are the five little luxuries I'm excited about using in my kitchen this month. Want to see why I chose them?
You know how everyone tells you that you shouldn't go to the grocery store hungry? This might be the one time to break that rule. Finding an energizing ingredient for the kitchen in March can be as simple as wandering around your grocery store and finding something you think would be fun to play with in the kitchen.
Your luxury ingredient can be on the pricier side, or just something you haven't had an excuse to buy but really want to try out in your kitchen. It should be something that adds to your meal instead of being the meal itself (so, no, a pint of new-to-you ice cream doesn't count).
The new ingredients I added to my kitchen this month are helping to elevate my favorite winter dishes, or they add a little something that is unusual and beautiful.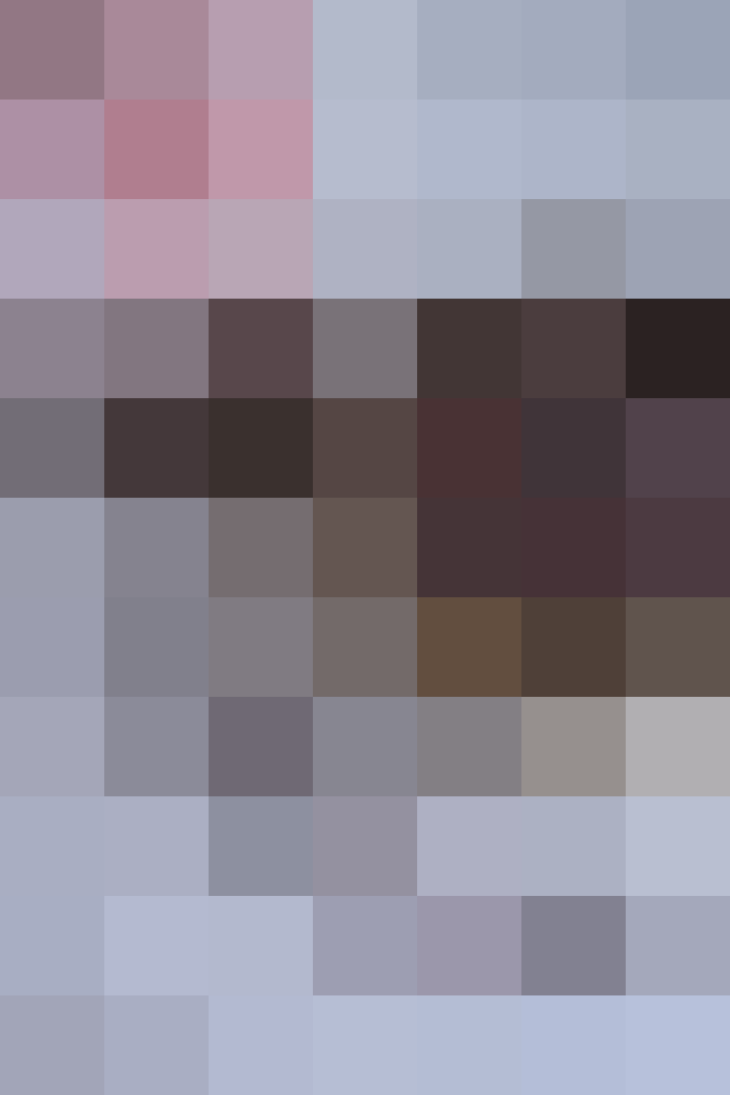 1. Good Mother Stallard Beans from Rancho Gordo
If there was a beauty pageant for beans, Good Mother Stallard would win, no questions asked. These purple-white swirled beans from Rancho Gordo in California are similar to pinto beans. They hold their shape well, and should be prepared simply so they can shine.
I'm excited about just using these beans as a side dish with some cooked onions and good olive oil. I'm also tempted to add them to a white chili or soup for a great color contrast.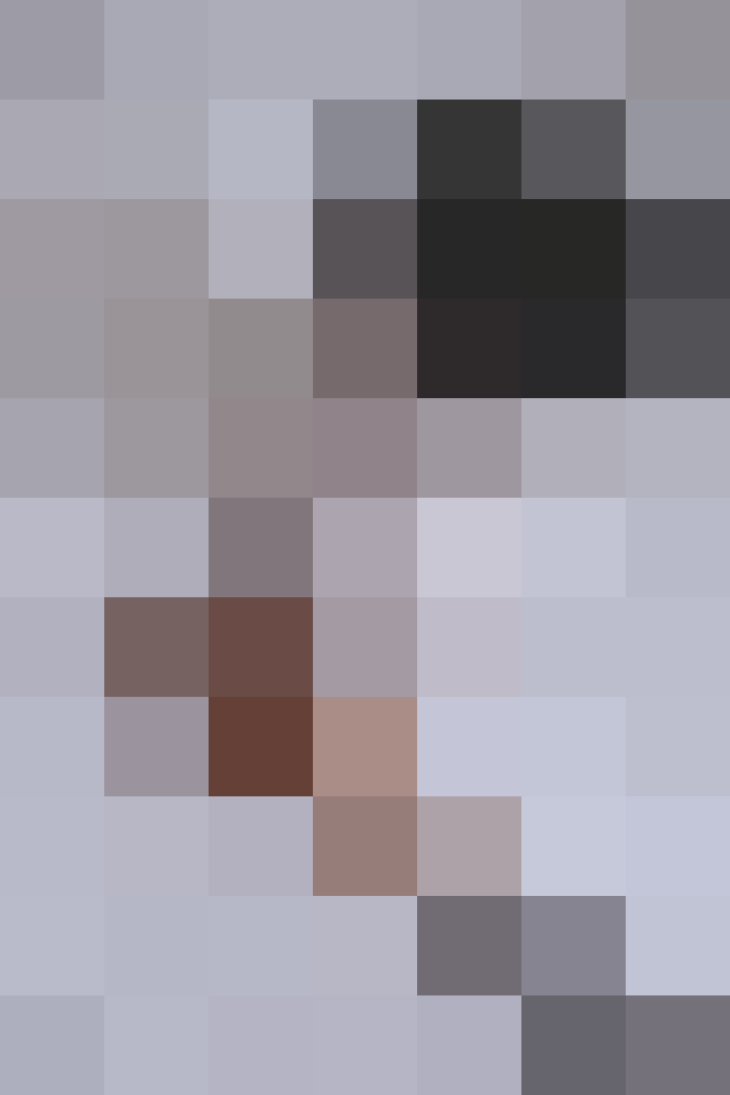 2. Espresso Powder (For Vegetables!)
You might have heard that espresso powder is a great thing to add to your baked goods, but what about trying it on roasted vegetables? I was at a restaurant recently where I was blown away by this roasted sweet potato with espresso powder and cream. It tasted like a roasted marshmallow in the best way possible. I'm determined to try to recreate this dish in my kitchen in March.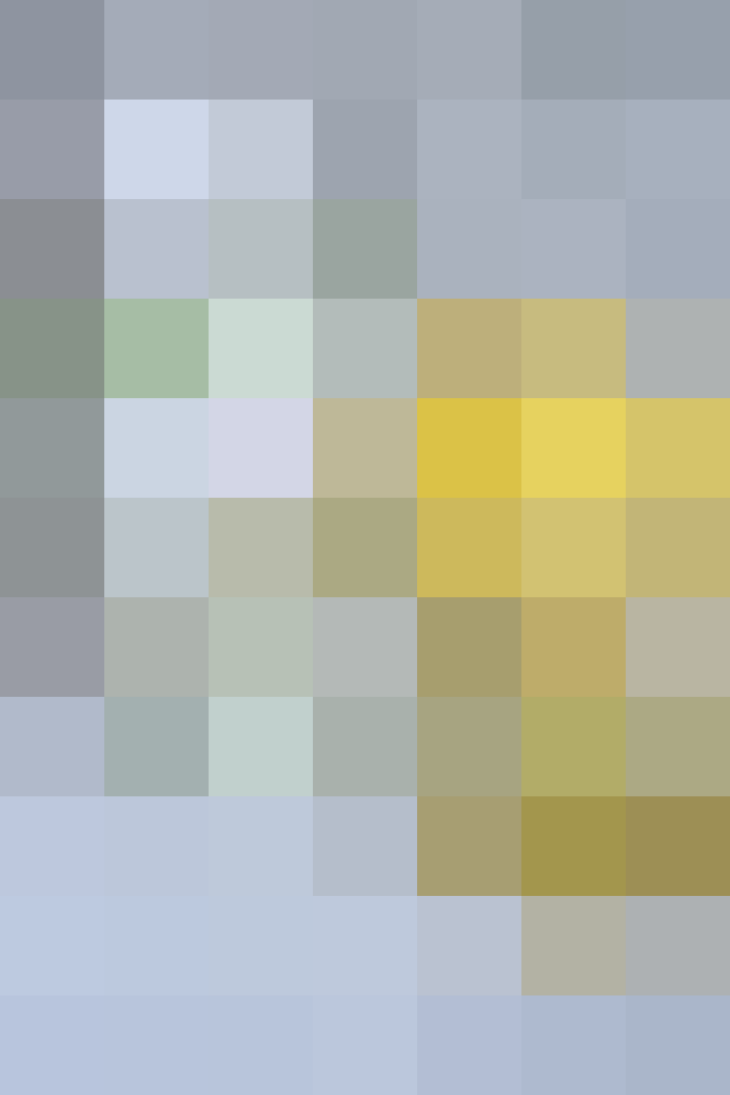 3. Roasted Pistachio Oil from La Tourangelle
There are so many different kinds of unusual nut oils in my local grocery store, but I've had my eye on this roasted pistachio oil since I saw it at Fancy Food last summer.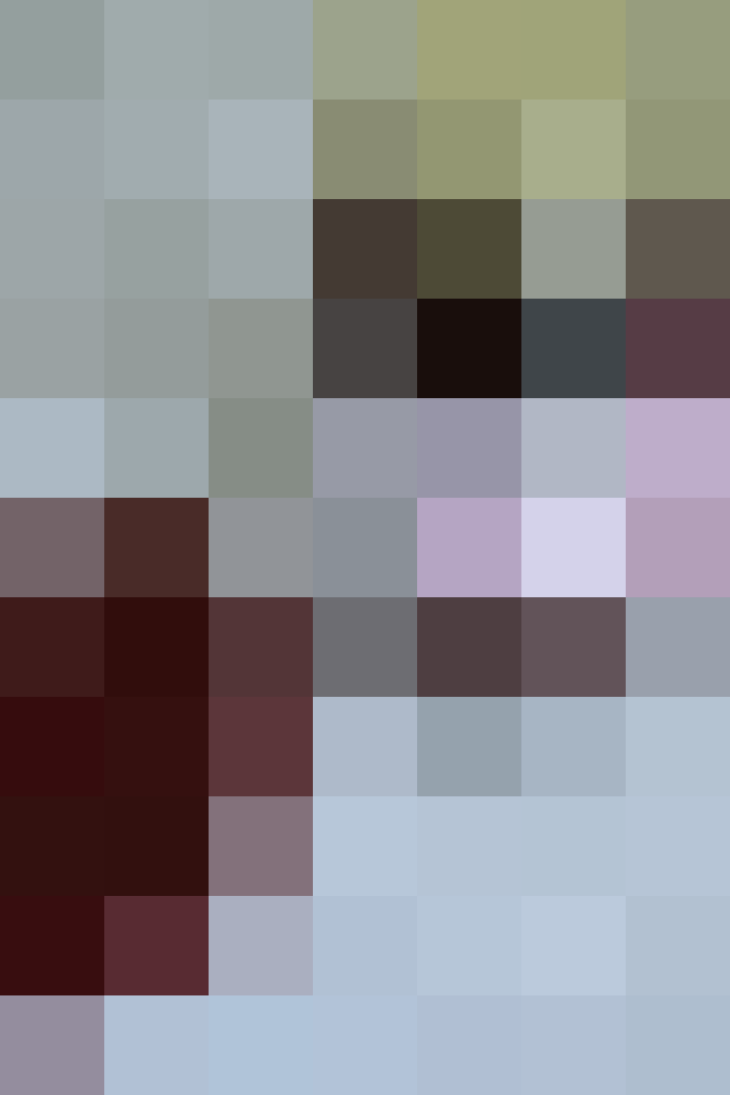 4. Pickled Beets from Rick's Picks
Adding something sour, like pickles, to your winter salads is an excellent way to bring your palate back from the dead. These pickled beets from Rick's Picks are not your normal pickled beets – they are pickled in rosemary, ginger, and lemon, so they have a super unique flavor.
These babies deserve to shine on their own, so I'm looking forward to adding them to simple salads with goat cheese and arugula. It doesn't really get better than that.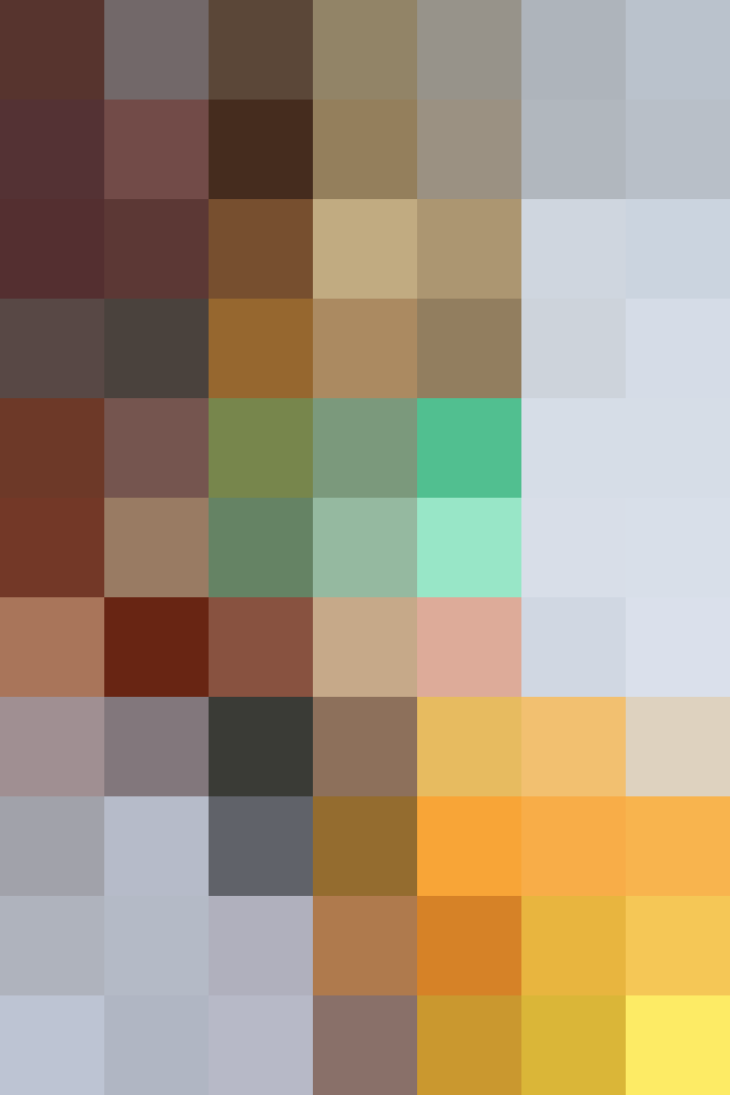 Pomegranate molasses is a simple but luxurious ingredient. It's essentially just reduced pomegranate juice. I like that this product isn't too sweet, and it adds a wonderfully rich pomegranate flavor to everything it touches. You might also find pomegranate syrup in your grocery store, which is essentially just a weaker version of the molasses – and also three times cheaper.
I'd love to hear about any little luxuries or new-to-you ingredients getting you through the last dog days of March. What's cheering your kitchen?
We support our readers with carefully chosen product recommendations to improve life at home. You support us through our independently chosen links, many of which earn us a commission.
Published: Mar 3, 2015