5 Literary Lessons on the Perils (and Possibilities) of Eating Outdoors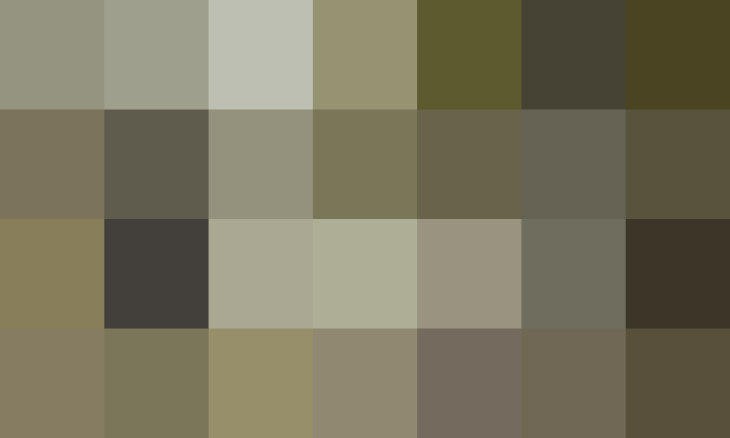 With Memorial Day behind us, the season of the picnic has arrived. From now through Labor Day, most of us will at some point decide to pack up a meal in a hamper or a cooler, head out to a park or a beach or a forest, lay out a blanket, and enjoy our meal en plein air. What is it about picnics that makes perfectly mono-lingual people speak French? And why is it that picnics are so enduringly appealing?
Perhaps it's that as hunter-gatherers, all we did was eat outdoors, and the picnic takes us back to our earliest DNA. But isn't there just something liberating about eating under the open skies? Artists, for sure, have often used the picnic as a shorthand for unbridled, uncharted feelings, far from drawing rooms and courtrooms and society.
From Manet's Le Déjeuner sur l'herbe to A.S. Byatt's picnic at Boggle Hole in Possession to Lily Allen's "people from the city having lunch in the park / I believe that is called al fresco" in "LDN," the picnic has freed characters from shackles, sometimes to their detriment.
So if you want to stay safe this summer — at least emotionally — here are five lessons to learn from picnics in literature.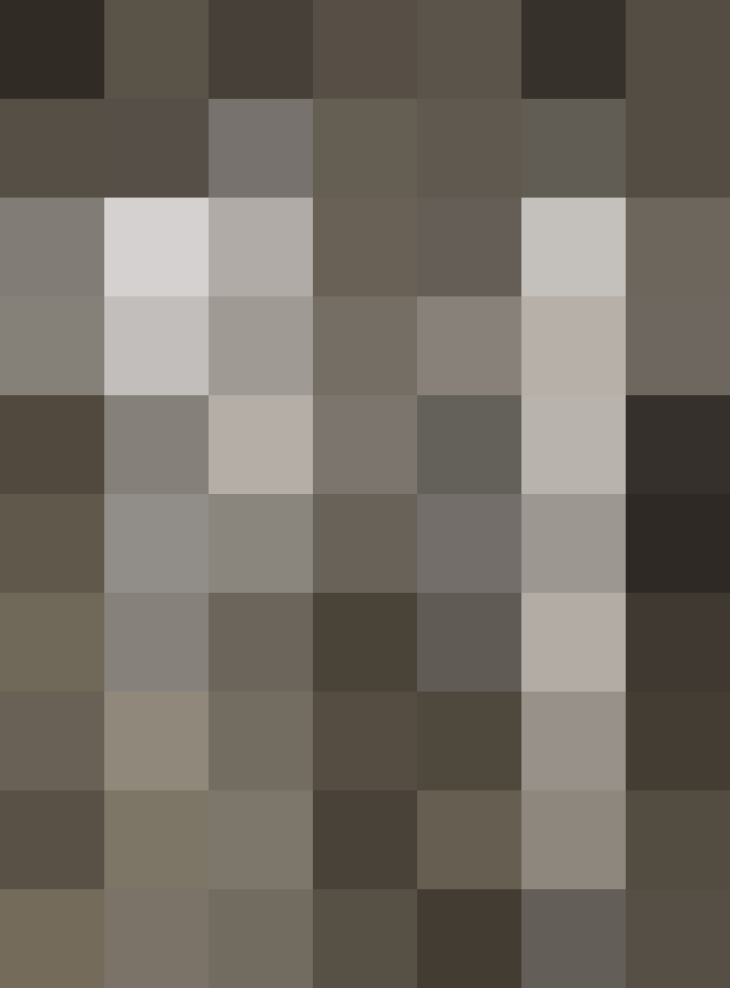 1. Forage with care — and beware snakes.
One need only look at that ill-conceived picnic in the Garden of Eden in Genesis, chapter III to understand the dangers of picnicking. Everything's going splendidly at the start of Creation, but then the serpent makes Eve eat an apple, and give some to Adam. Things go south pretty quickly for Adam and Eve after that; because they picnicked, they are cast out.
Although the chances of putting God in a similar funk from bad foraging these days are remote, do be careful if you pick wild fruit. And mushrooms? Unless you're intent on writing the second half of Coleridge's Kubla Khan, his drug-addled unfinished poem, we say: avoid.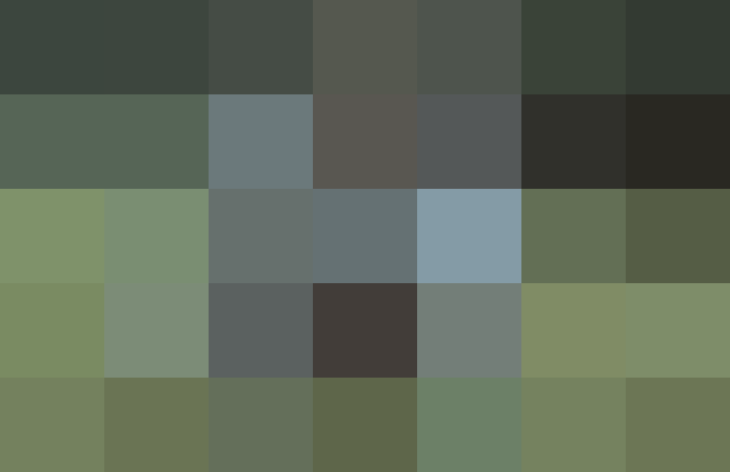 2. Keep away from the edge.
In E.M. Forster's A Room with a View, George Emerson and Lucy Honeychurch attend a picnic in Florence, and George — the rascal! — convinces himself that Lucy is about to fall off a cliff. She is not — she's merely loving the view and the flowers — but this doesn't stop George rushing forward, crying "Courage and Love!"
In this case, it's a good move (if a tad ridiculous): The subsequent kiss is kinda hot. Will George and Lucy get together, or will the pretentious Cecil Vyse — is that Vyse as in "vice," or vice as in the thing you use to hold things against their will? — win Lucy's love? I'm betting that the kiss at the picnic is some kind of metaphor for liberation, but you'll have to read Forster's classic to find out what happens.
And take this lesson from their passionate embrace with you: When picking a place for the picnic, make sure you're not too close to the view, in case the view for others includes you photo-bombing your way to the bottom of the mountain.
You might have read Virginia Woolf's masterpiece Mrs. Dalloway, but did you know that Clarissa Dalloway made her first appearance in an earlier novel, The Voyage Out? Voyage was Woolf's first novel, and it follows the journey of one Rachel Vinrace as she heads to South America on a ship owned by her father.
The picnic in The Voyage Out features cold chicken, wine, sandwiches, fruit, banana, tea, and ants — hundreds of the little blighters. One character, Miss Allan, complains that she's "covered with little creatures," and the assembled picnickers are forced to make "barricades of baskets … the wine bottles in a rampart" and even to dig "fosses of salt" to keep them off the blanket.
Brave Miss Allan is selfless, at least, saying "They will not sting, but they may infest the victuals." The takeaway? Should your picnic be interrupted by armies of ants or other bugs, remember that they're more scared of you than you of them —treat them kindly, keep calm, and carry on picnicking.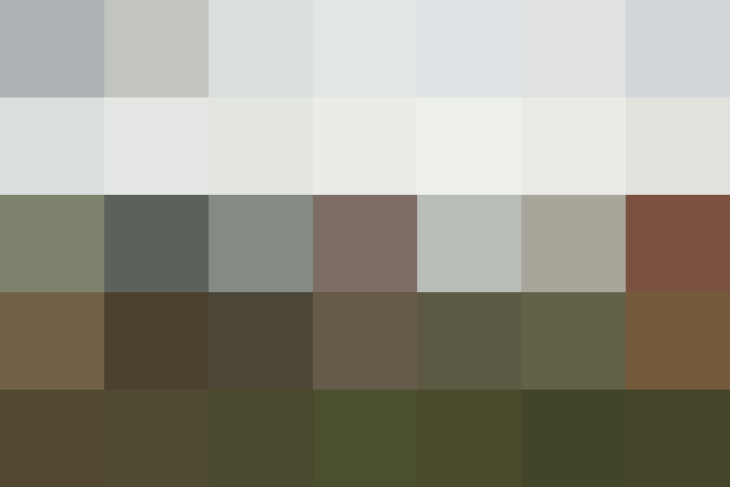 4. Plan for pale-skinned picnickers.
One might imagine that every Jane Austen novel is filled to the gills with picnics, but you'd be wrong. Sure, there are walks in which her characters are able to break from their social bounds — think of Miss Bertram and Mr. Crawford taking a "circuitous" direction to a knoll in Mansfield Park — but picnics are rare.
In Emma the "party to Box Hill" at "almost Midsummer" seems like a great idea, until the weather doesn't cooperate. This being Britain, you might imagine it rained, but no — the heat is overwhelming, and although "seats tolerably in the shade were found," eventually it's clear that the late-arriving Frank Churchill is "out of humour" because of the heat.
Perhaps only an Englishman would say of a picnic in the sun, "Madness in such weather! Absolute madness." Therefore, should your party include pale Brits, do remember sunscreen, hats, umbrellas, and that if it breaks 70 degrees in the U.K., most denizens pass out instantly.
5. Let the picnic be the thing itself (i.e., leave your tech behind).
The picnic should be a thing in and of itself — not an excuse to read, or check one's Facebook, or Snapchat Lucy Honeychurch about to fall down a hill. Because the picnic is, indeed, a chance to break out of normal life, and to talk and listen and worry about ants and let one's hair down.
In A.S. Byatt's Possession, that happens literally. Roland Mitchell and Maud Bailey head out to the wonderfully named Boggle Hole to have a picnic. They take "fresh brown bread, white Wensleydale cheese, crimson radishes, yellow butter, scarlet tomatoes, round bright green Granny Smiths, and a bottle of mineral water," and one must wonder why Ms. Byatt neglected to describe the color of the Perrier! Never mind — the point is, Maud Bailey is about to "undo, with unweaving fingers, [her] long, thick braids" and Roland Mitchell is about to feel "something loosed in himself."
Crucially, they "took no books," just as this writer urges you to take no tablets, iPads, Androids, phones, pods or pads or piddling modernities … let the picnic be in an of itself — a chance to break away from life's sublunary cares. Instead, take colorful foods, spread out the blanket, enjoy your victuals, and speak French.
Published: Jun 7, 2016