5 Lessons to Steal from Real-Life Fruit Bowls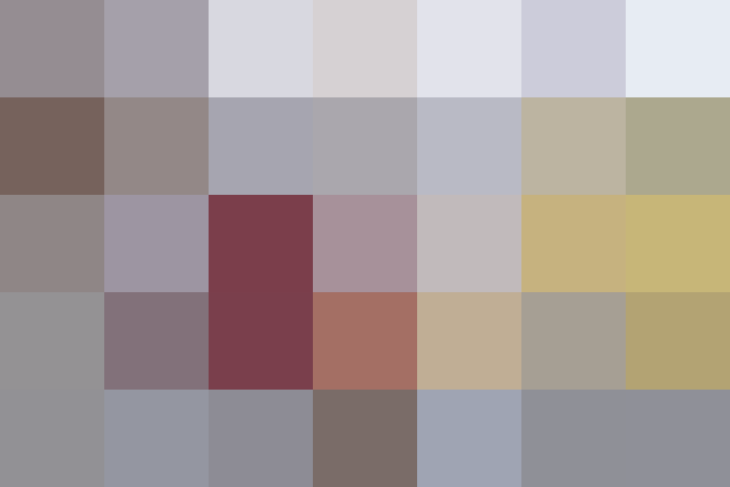 Flowers are fleeting, and herbs need at least a little bit of TLC. Fruit bowls, though, are a countertop decoration that can be set out and forgotten about. Visitors (and you!) will love the cheer factor a fruit bowl adds to the kitchen. Plus, studies find that setting one out will tempt you into snacking on fruit more often.
Health, beauty — what more do you need? Just a little styling help. Before you hit the produce section, check out these well-styled options for some fruitful tips.
1. Build up your fruit display.
First of all, you don't have to be too literal with the concept of a fruit bowl. Megan of Honey We're Home went with a two-tiered display stand, which let her take advantage of vertical space. Garlic and potatoes sit alongside apples, and sometimes avocados and tomatoes make an appearance. She also keeps a banana stand stocked and nearby all times.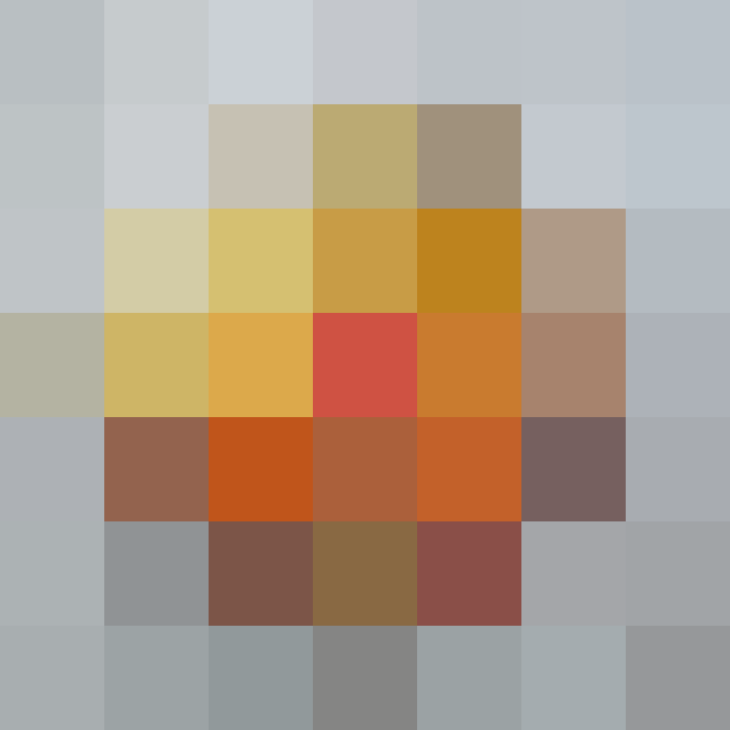 Blogger Claire Baseley is a registered nutritionist, so she brings a whole new dimension to the fruit bowl game. She suggests filling one with a variety of eye-catching, bright fruits — again, as a way of distracting yourself from your stash of sweets. It also helps, she says, to put something seasonal in there for the ultimate in flavor and freshness.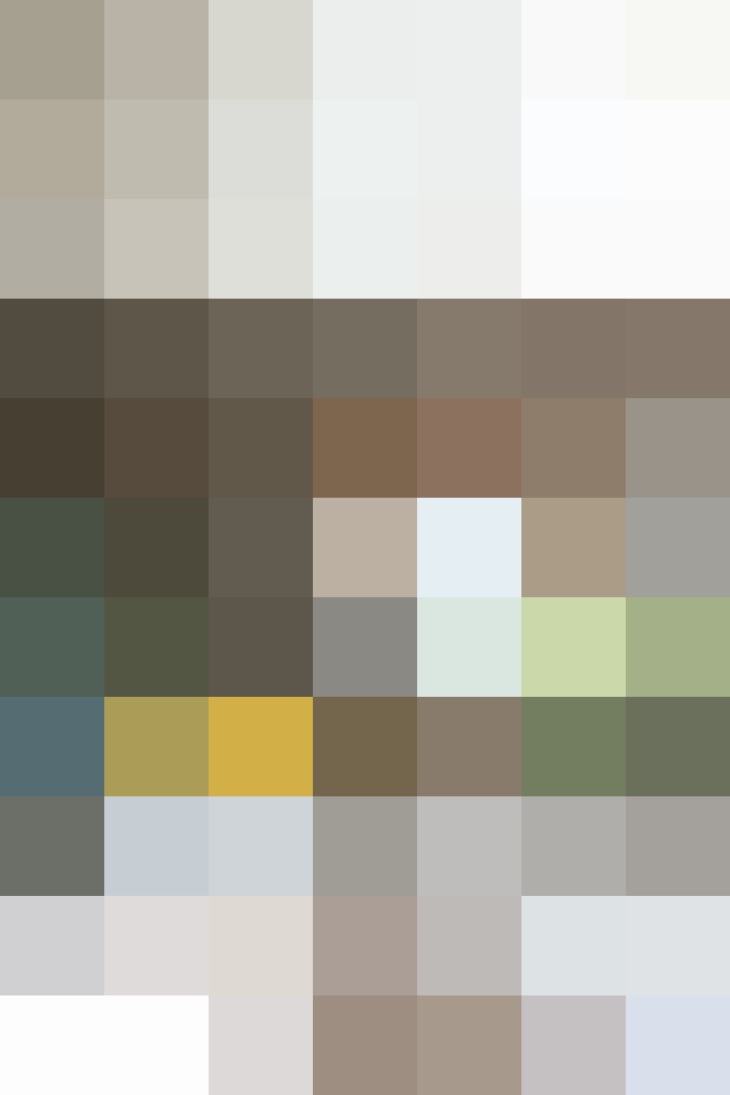 You know what they say: When life hands you lemons … put them in a fruit bowl. That's how it goes, right? Regardless, that's what Erika of The E List did. She kept things very simple — just a white bowl with lemons. It doesn't hurt that she made it part of a cute little vignette with a framed sketch and a few other things. The point? You just need some citrus to add some color to your counter. And if you need any zest or a cocktail garnish, you've got a supply within arm's reach.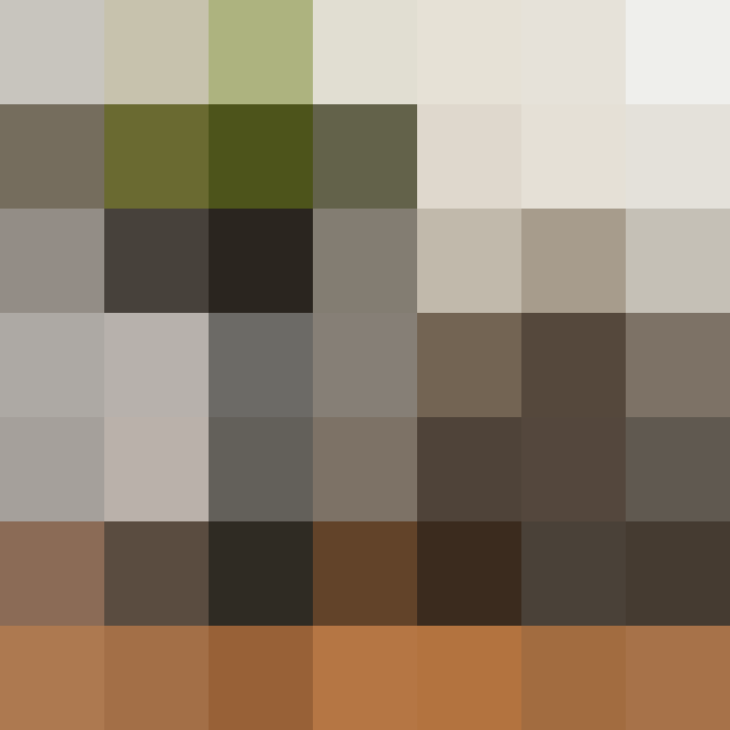 Another non-fruit bowl option? A footed vessel, which elevates your fruit, literally and figuratively. Interior designer Jennifer Grey filled a dark pedestal bowl with green apples to style a redone farmhouse kitchen. She got her vessel at a flea market, and we're betting you can find one at antique stores near you. And that black, though! It really pops against the oh-so-popular white subway tile backsplash.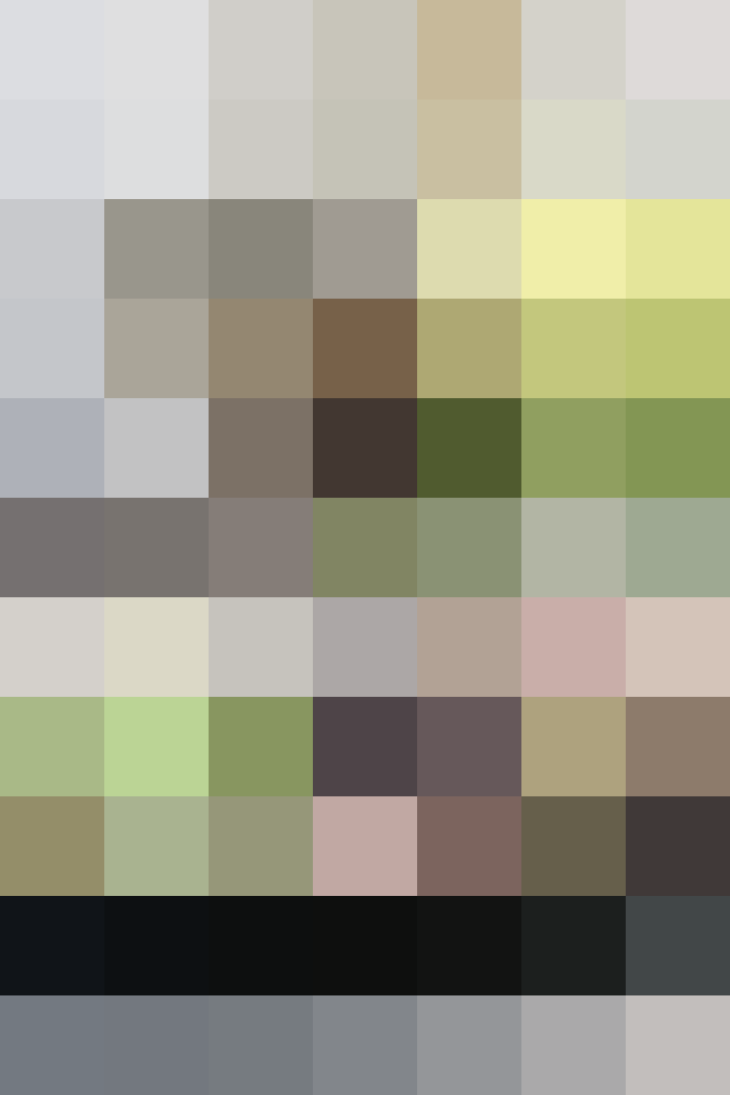 A wooden bowl is the classic fruit-bowl vessel, and this photo has us realizing that the more rustic said bowl is, the better. How great is this combo of eggplant, turnips, and watermelon by designer Shelly Amoroso? The flowers add a nice touch, but, well, that requires dealing with flowers.
Published: Jan 20, 2017