5 Lessons I Learned from My 10-Square-Foot Kitchen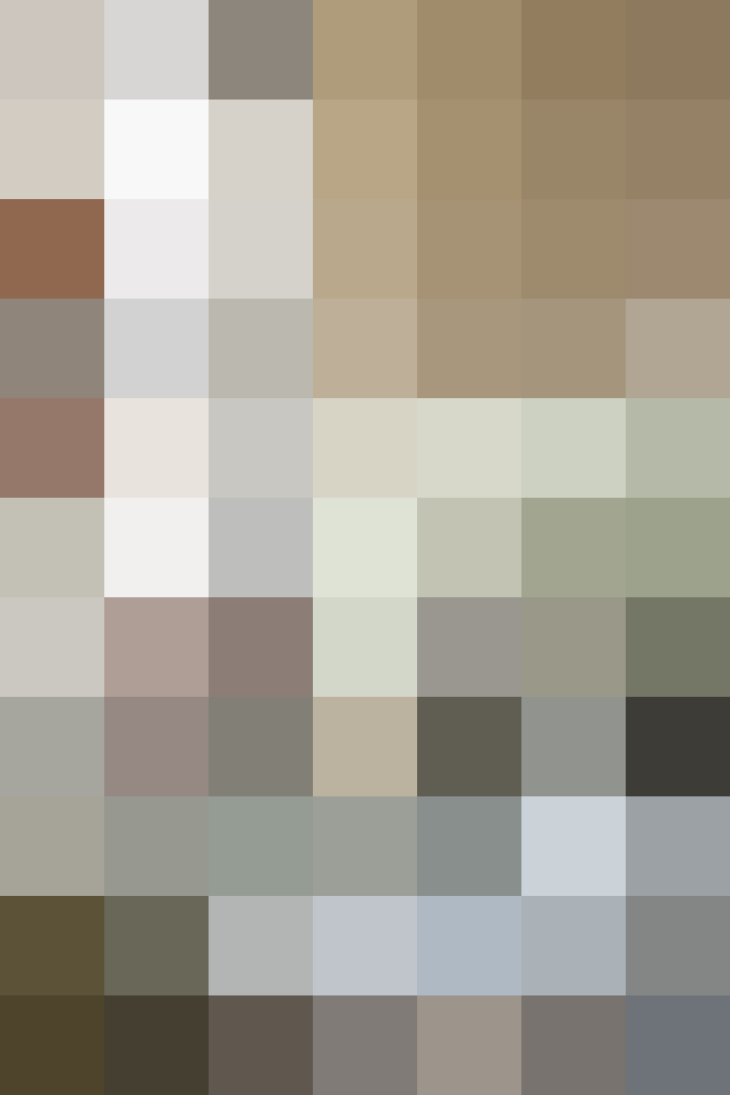 It was a happy day when I moved into my first studio apartment in New York City. I was thrilled to have an apartment filled with a constant stream of natural light, a beautiful exposed brick wall, and most of all, a space that was all mine. There was one little hitch though: the kitchen.
I'm being generous when I tell you it was 10 square feet. It was probably smaller. One person could comfortably stand and work in there, though there was no room for anyone else. But the challenge of this tiny kitchen taught me a lot, and ultimately made me a better cook.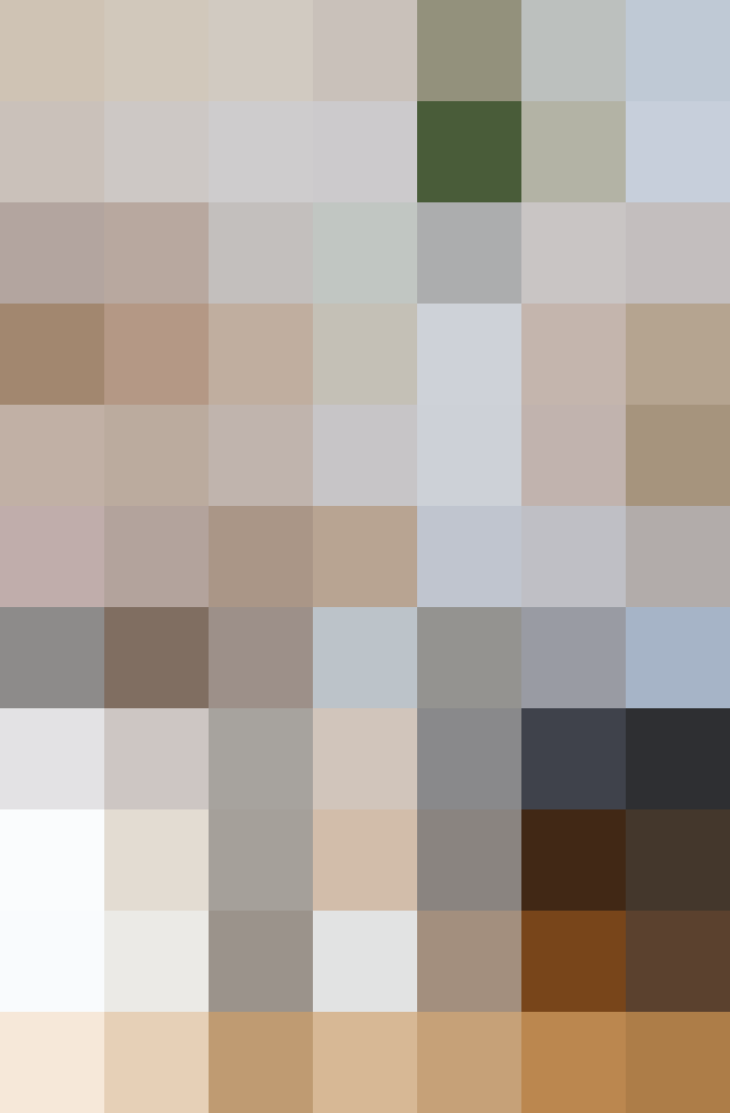 Let me tell you a little more about this kitchen. It was a tiny "room" in the corner of the apartment that held a short, narrow refrigerator, a stove that was too small for my largest baking sheet, a bar-sized sink, just a few cabinets, one drawer, and a very minimal amount of counter space. Not exactly an ideal kitchen for someone that loves to cook.
I felt excited to make this space work for me, and eventually it did. It pushed me to cook more than ever before. It propelled me into the world of blogging, cooking for friends, and hosting dinner parties.
5 Things I Learned from My 10-Square-Foot Kitchen
1. The tools that are actually essential to me personally.
A 10-square-foot kitchen does not lend itself to owning a bevy of kitchen appliances and a big lineup of tools. With very limited storage space, it was time for me to prioritize what items were truly essential in my kitchen. I had a small collection of the kitchen items I needed. I had to make choices and really learn which ones I loved and leaned on the most.
2. How to shop like a European.
With one cabinet for dry goods and a small fridge, trips to Costco and a really well-stocked pantry were things of my dreams. Instead of one big weekly trip to the grocery store, I shopped a few times a week. It sounds tedious (and it was), but I was rewarded with fresh produce all the time and it forced me to eat what was on hand, so there was rarely any food waste.
3. How to use my whole apartment as the kitchen.
Lack of counter space forces you to get very creative. When there was a lot of meal prep, I went straight to the largest surface in the apartment: the coffee table.
Also, I had a bar-sized sink. It was fine for washing plates and glasses, but it got tricky (and messy) with anything larger. So, when it was time to wash large pots, they went straight to the bathtub.
4. My kitchen's size shouldn't dictate how often I cook.
As long as you have basic essential kitchen appliances, good ingredients, a little creativity, and a desire to cook, there's absolutely no limit on how often you can cook.
5. How to work clean and organized.
There was no other choice. When space is at a premium, there's no room for clutter or working on a messy countertop. It was so essential to clean as I worked and keep a neat workspace.
Have you ever had a really small kitchen? How did it change the way you think about cooking?
Published: May 15, 2015