5 Kitchen Projects to Save for Cool Summer Nights
The goal of hot summer days tends to be figuring out just how to spend as little time as possible in the kitchen. It's all about easy, breezy, no-cook meals that won't heat up your house. But that doesn't mean standing over your stove is completely off limits. Instead, set cooking projects that involve a little heat aside for when the cool evening breeze has set in.
1. Make fresh mozzarella for your caprese.
Fresh mozzarella is a treat anytime of the year, but especially come summer, when its two best counterparts, tomato and basil, are in their peak season. There's really nothing better than a classic caprese salad. While you can buy high-quality fresh mozzarella, it's pretty fun to try your hand at making it yourself. It does, however, require sticking your hands in pretty hot water to shape the cheese, which means doing it under cooler conditions is a big bonus.
2. Bake a giant batch of granola.
A bowl of yogurt topped with juicy summer fruit and crunchy granola is always a great summer breakfast. But keeping the oven on for an hour while your homemade granola bakes is a sure-fire way to heat up your house. Instead, keep things cool by turning the oven on at night to make your favorite recipe.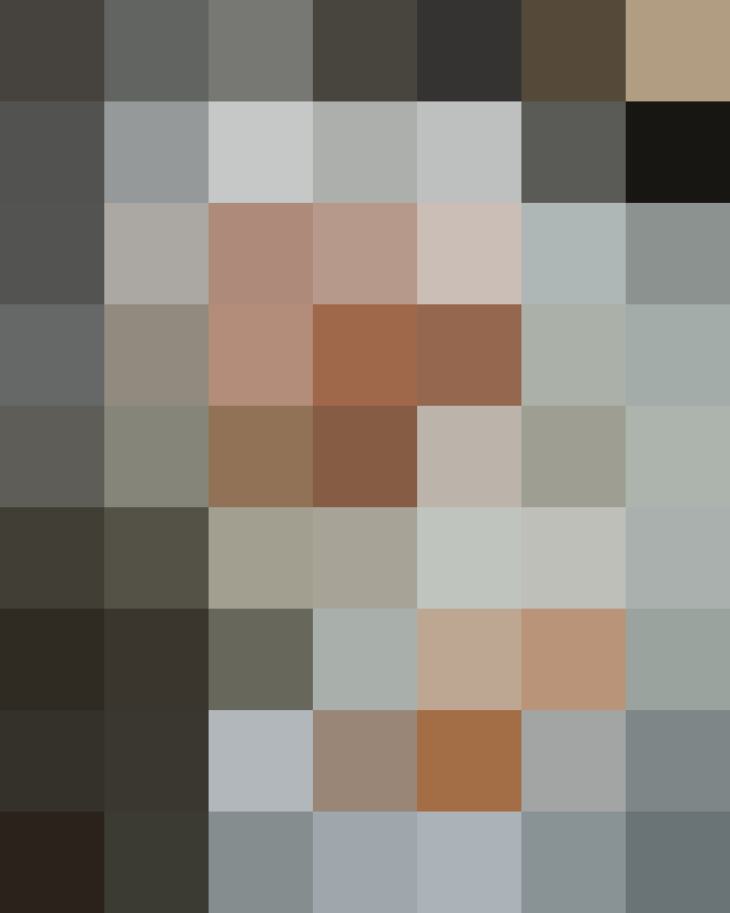 3. Stir up rich and chewy caramels.
Heading to a friend's beach house for the weekend? Sweet, sticky caramels are the kind of hostess gift that's always well-received. However, it does involve standing over a pot of hot sugar syrup on the stove, so start the project in the evening when you know you won't be sweating into the saucepan.
4. Fold freezer-friendly dumplings.
Asian dumpling make a light and easy summer dinner. While the actual folding process can be done sitting down at your kitchen table, in front of an oscillating fan, the filling needs to be cooked on the stove. Spend a quiet evening making a big batch, freeze them, and then you'll have dumplings ready for you all summer long.
5. Make pâte à choux for easy summer desserts.
Both profiteroles and cream puffs are made from pâte à choux, a dough made of flour, water, and butter. They each make light and elegant desserts — think profiteroles stuffed with ice cream, and cream puffs filled with freshly whipped cream and summer berries — but making the dough requires a little heat. The dough is actually made by cooking it over the stovetop, and then it's baked in the oven, but this is a pastry that's meant for cool summer evenings because not only can you make the dough ahead of time, you can also bake it ahead of time too. Unfilled pastries can be kept in an airtight container for several days, or frozen for up to 3 months.
Published: Jul 4, 2016