5 Important Tips for the Vegan Baker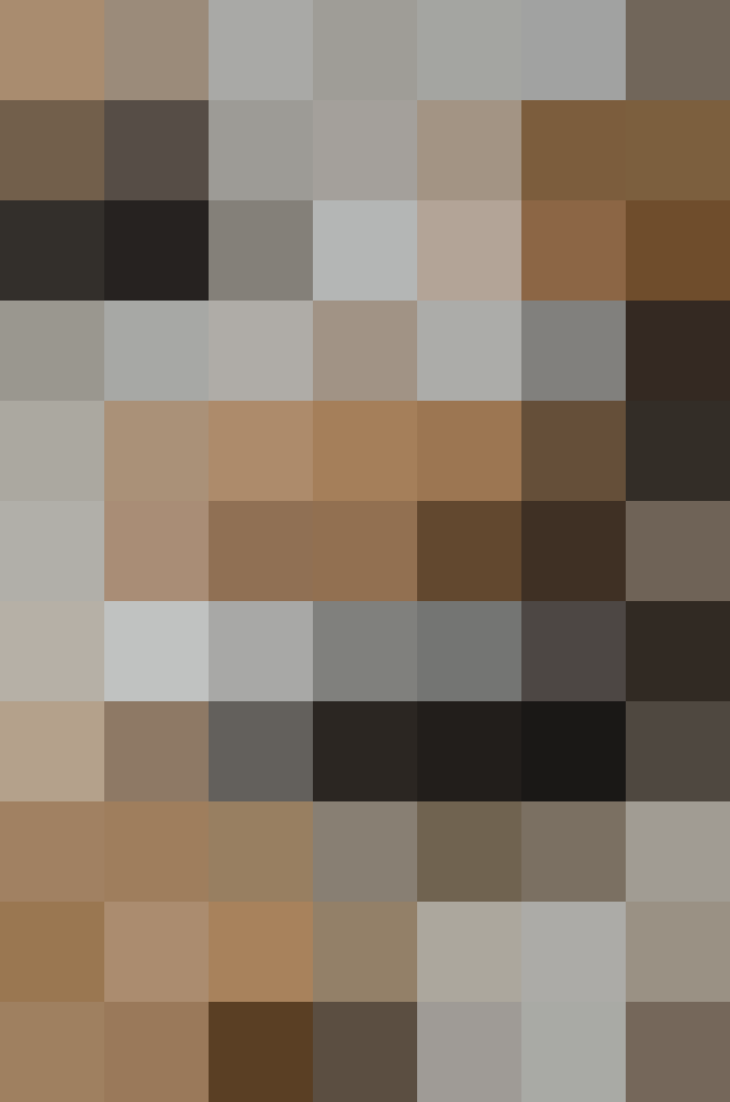 The two big keys to delicious vegan baked goods are successful dairy and egg swap-ins. Once you've got a plan for those, the possibilities are nearly endless when it comes to the delicious vegan treats you can churn out. Here are five important tips and tricks to keep in mind for vegan baked goods.
1. Learn your egg replacements.
There are a handful of ingredients out there that can replace eggs in baked goods, from ground flax seeds mixed with water to a mashed-up banana. Take a little time to experiment with each one to find a replacement that gives you the results you're looking for in what you're baking.
2. Don't overlook aquafaba.
The most recent addition to the egg replacement game is aquafaba, the liquid in a can of chickpeas. Using it up in your baked goods is a great way to avoid waste in the kitchen, and don't worry — any bean flavor that's lingering in the liquid dissipates when it's cooked.
Margarine has been the traditional substitute for butter, but many brands are made with hydrogenated oils that can be damaging to your health. If you're going to use margarine, seek out one that's free of those oils, like Earth Balance. Or try using coconut oil, which can be substituted one-to-one, or olive oil (use 1/4 cup plus 2 tablespoons olive oil for every cup of butter) instead.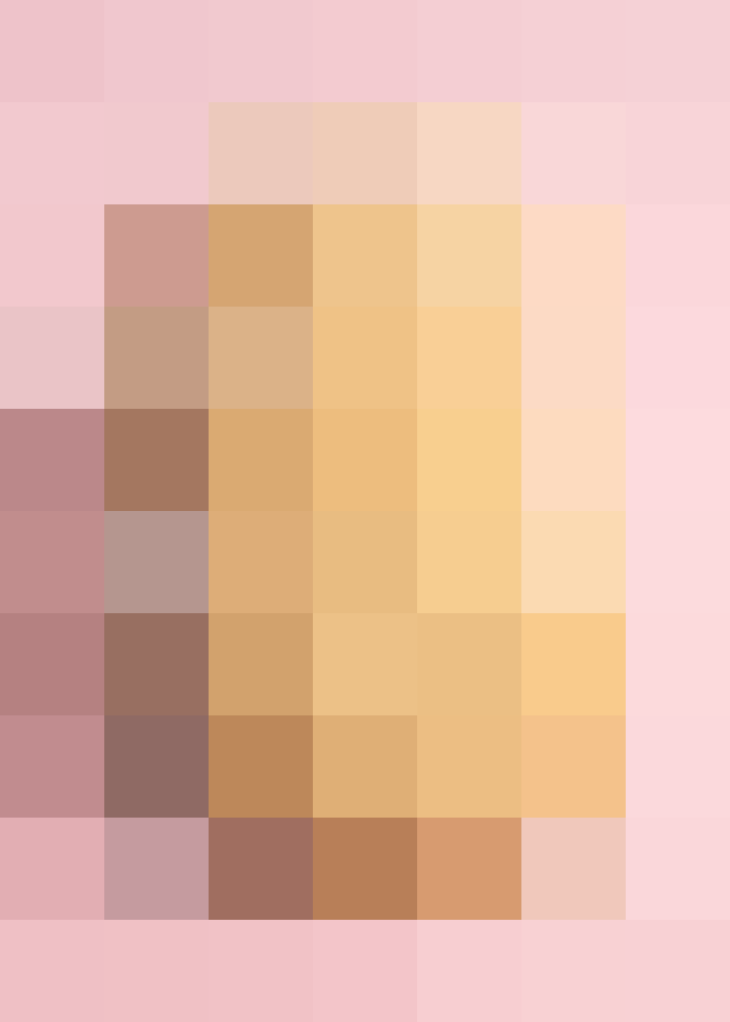 If you're baking for someone who is vegan and you're not, you might forget that honey is also considered out of the question. If a recipe calls for honey, just swap it out for an equal amount of maple syrup or agave.
5. Opt for unsweetened non-dairy milks.
Many non-dairy milks can be sweetened or flavored. Opt for the plain, un-sweetened varieties to give you more control in your baking. Also keep in mind the consistency of the non-dairy milk you're using — soy milk is closer in consistency to cow's milk than almond, which is often quite thin, while coconut milk is especially thick.
5 Vegan Baking Recipes We Love
Do you make vegan baked goods? What are some of your most important tips?
Published: Dec 15, 2016